I'm making a move for mental health!
I'm making a move for mental health this October. Mental health is something that I feel passionate about as although it's not something everyone knows about me I struggle with myself, I have been battling with depression for a huge part of my life undiagnosed and since being diagnosed had huge ups and downs. I have also lost one of my closest friends to suicide which is a terribly sad reality but is happening way too often to so many people struggling. I am lucky to be doing so well at this stage of my journey that I would like to do my part and help raise some much needed awareness and donations. 

By sponsoring my challenge, you'll be helping to prevent youth suicide. All funds raised will allow ReachOut to provide all young people with the support they need to be happy and well.
My Achievements
Uploaded profile picture
Shared my page
Set my fundraising target
Set movement goal
First Movement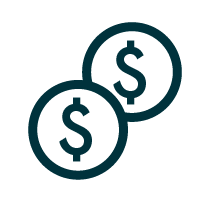 First Donation
Challenge Accepted
Achieved Goal
Thank you to my Sponsors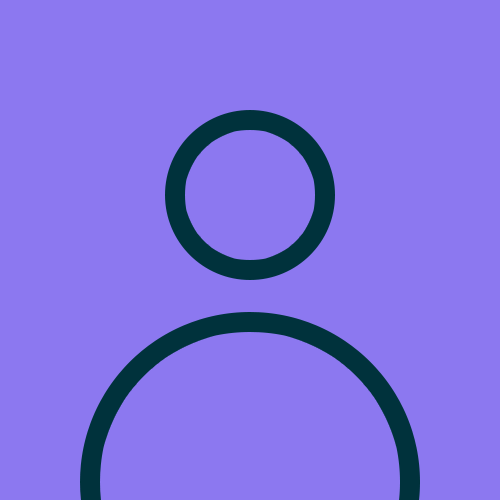 Hannah Berthold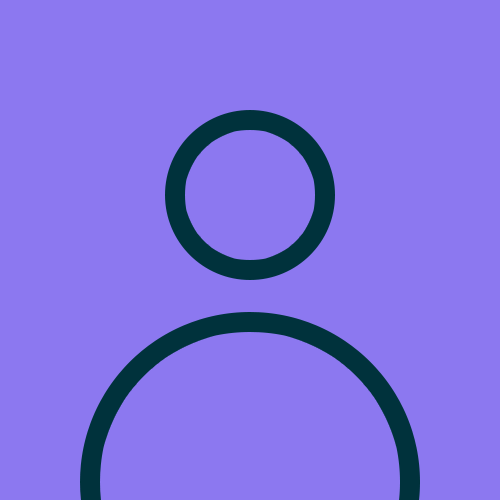 Jayden Maytom
Tara Medhurst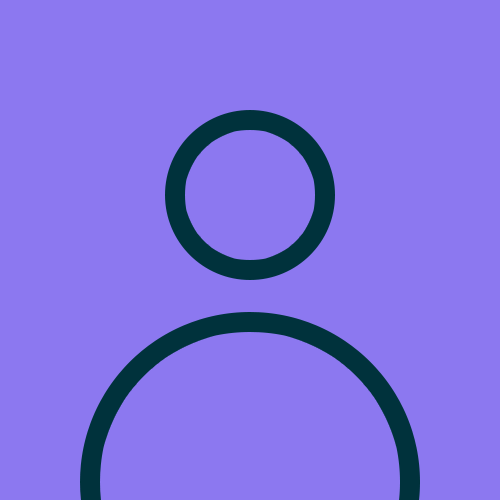 Danny Dwyer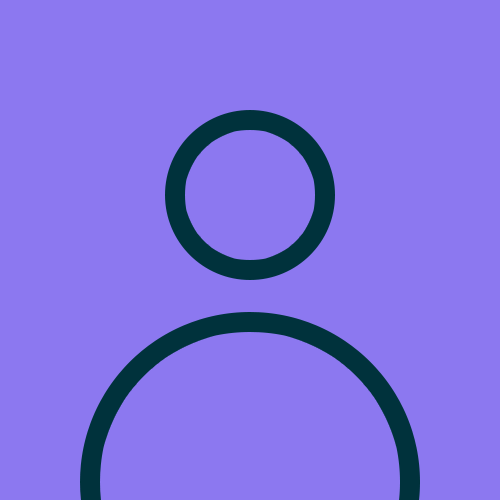 Kristy Parker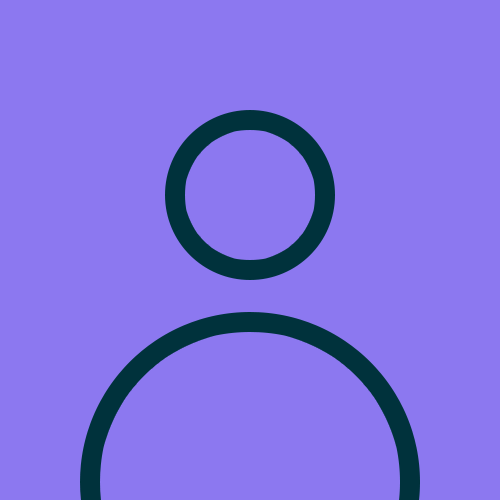 Kieron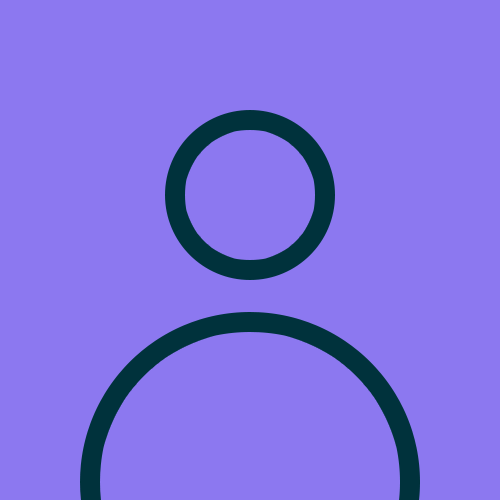 Ethan Walsh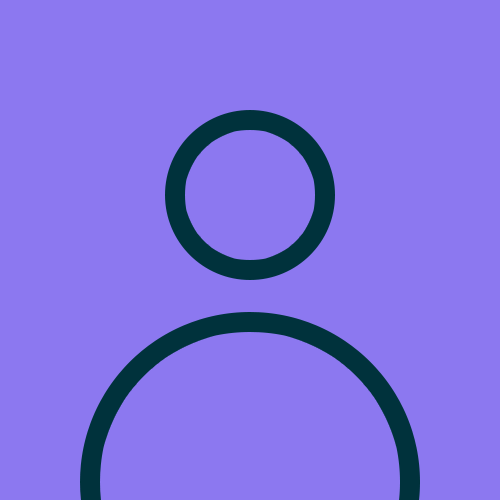 Belinda O'mara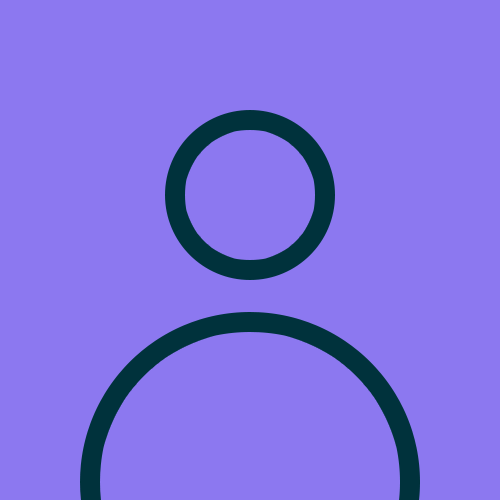 Jo Geurts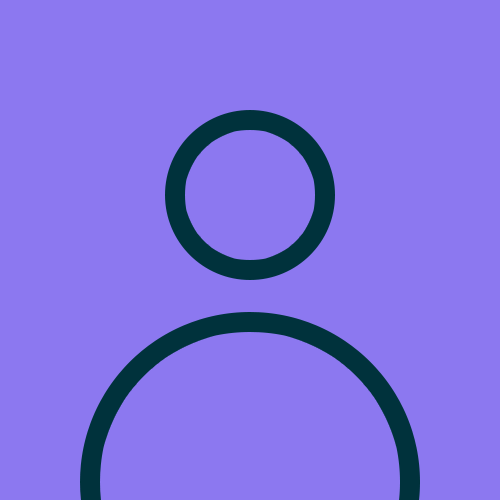 Jess Sutcliffe
Kerry Payne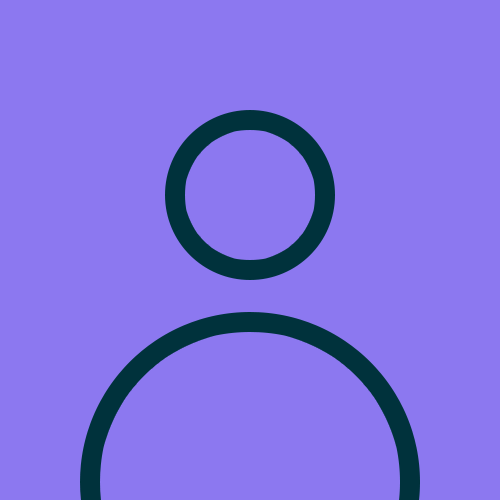 Tamara Carroll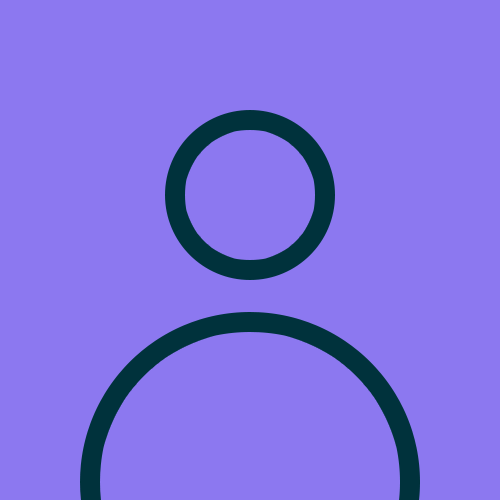 Eleanor Passlow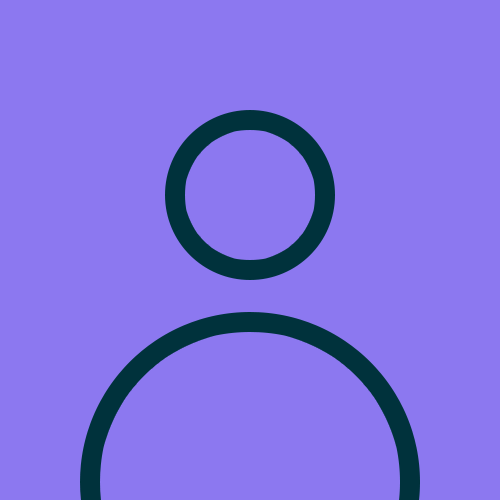 Ellie Mcwilliams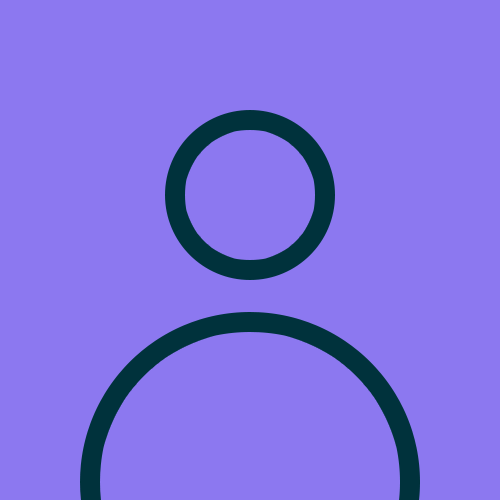 Gabrielle Bourke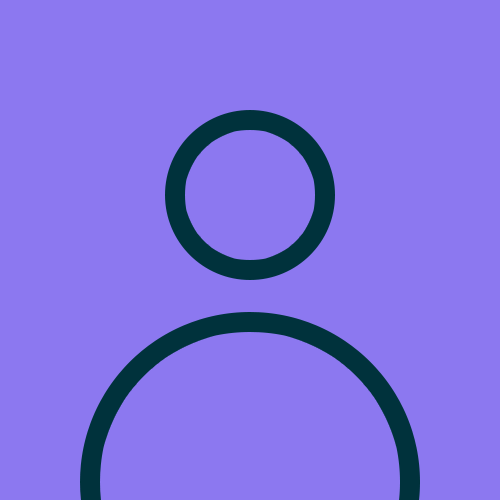 Jacob Spinks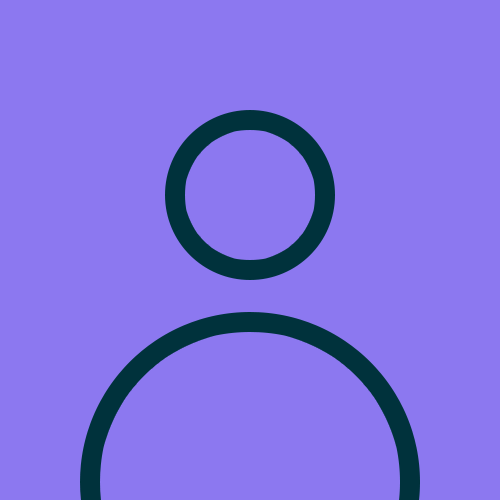 Jeff Medhurst