I'm making a move for mental health!
I'm making a move for mental health this October.
After having experienced my own mental health challenges quite significantly in my teens, and even still to some degree as a young adult, this cause really struck a chord with me. The pandemic has exacerbated mental health challenges for many people, including our youth. That's why I'm pledging to exercise for 60 minutes everyday in October to raise funds for Reach Out and hopefully reduce the number of youth who feel that suicide is their only option. Thank you to everyone who has already donated to this worthy cause. It all makes a difference!


My Achievements
Uploaded profile picture
Shared my page
Set my fundraising target
Set movement goal
First Movement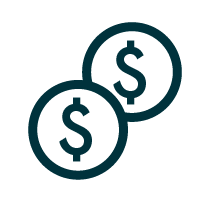 First Donation
Challenge Accepted
Achieved Goal
Thank you to my Sponsors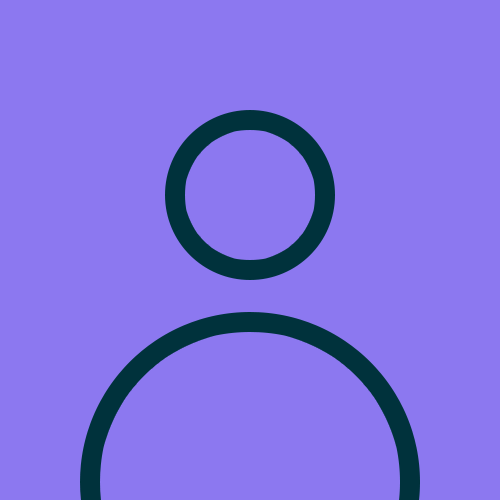 Preston Physiotherapy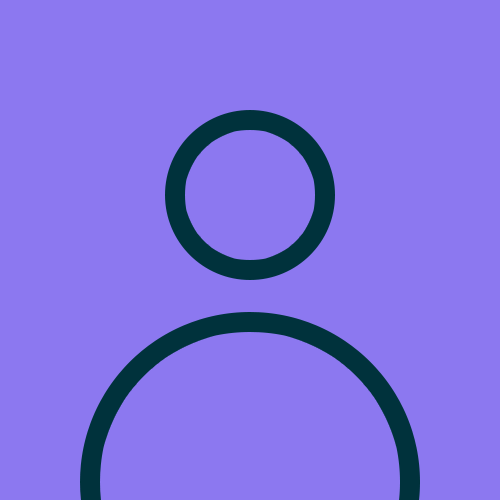 Ben Dalton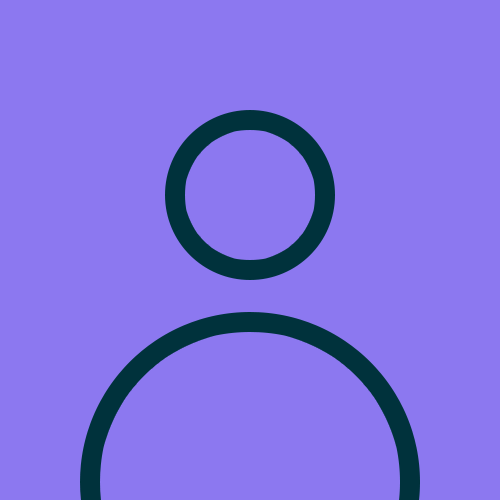 Kurt Batchelor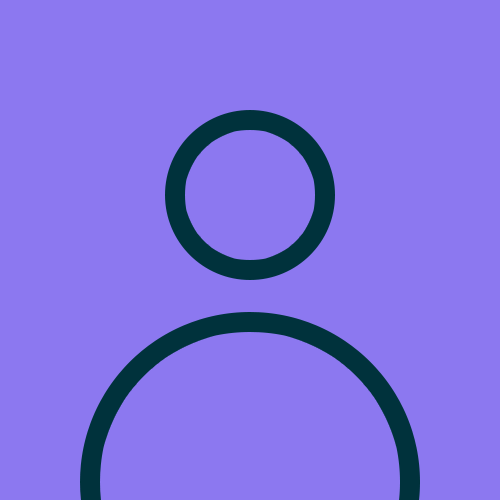 Noel Murray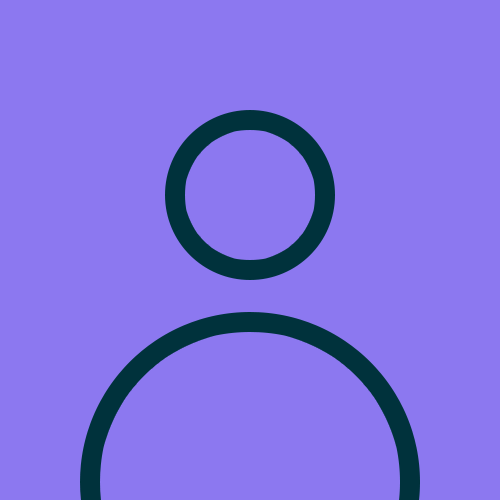 Jack Stewart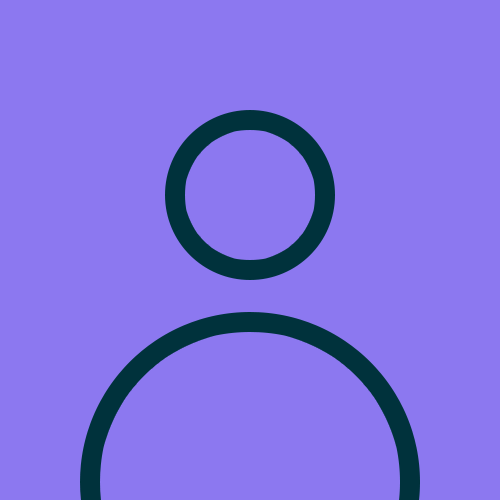 Fin And Mick
Brian West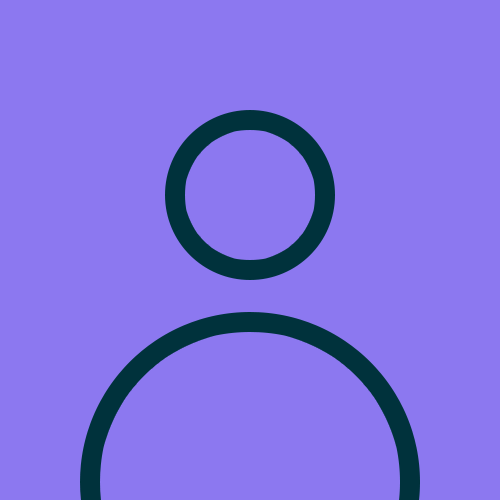 Shannon Murray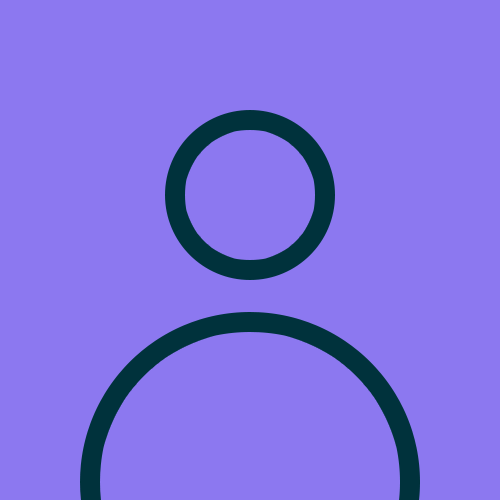 Sue Buckle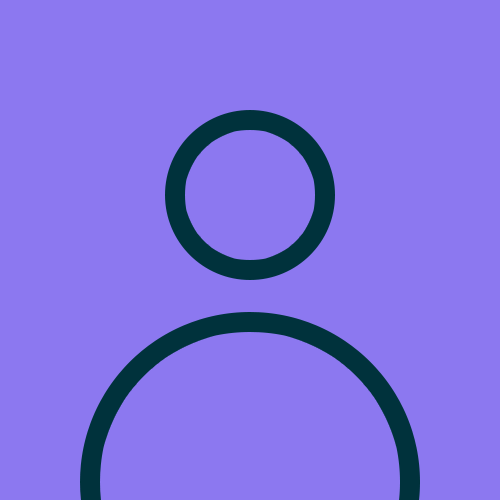 Teagan Garcia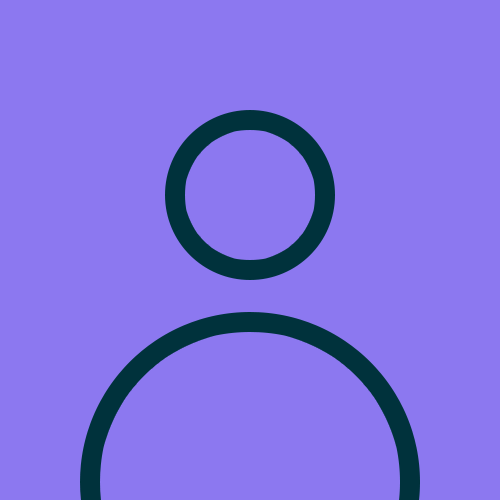 Louise Hastie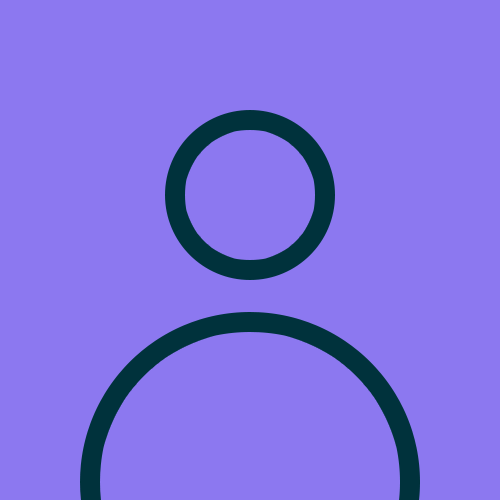 Tanya Martella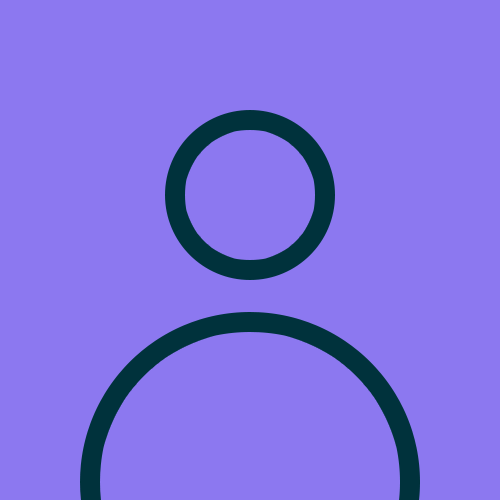 Caitlin West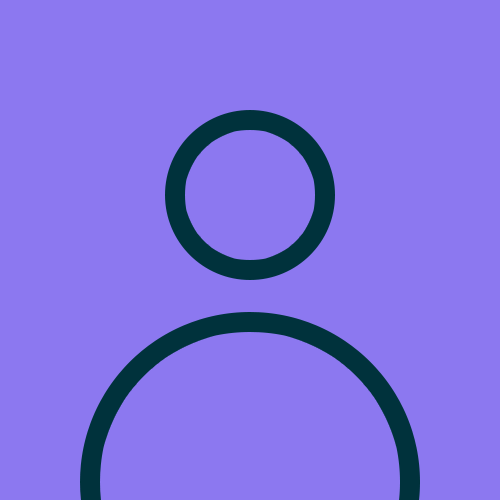 Andrew Buckle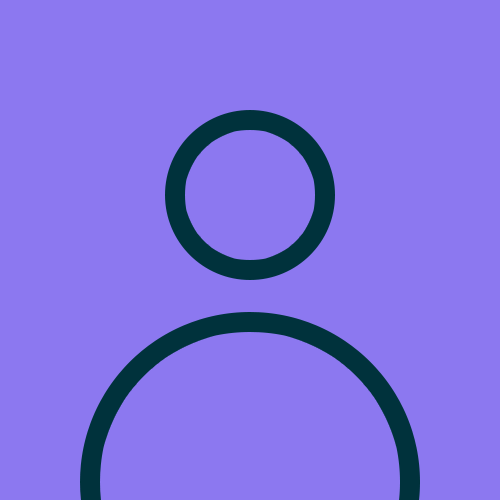 Alison Parris
Anonymous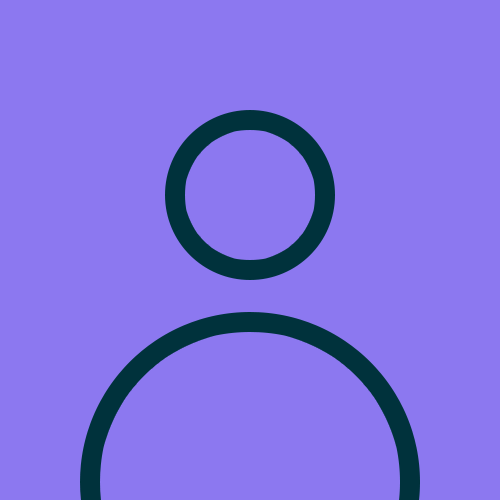 Vanessa Ade & Erin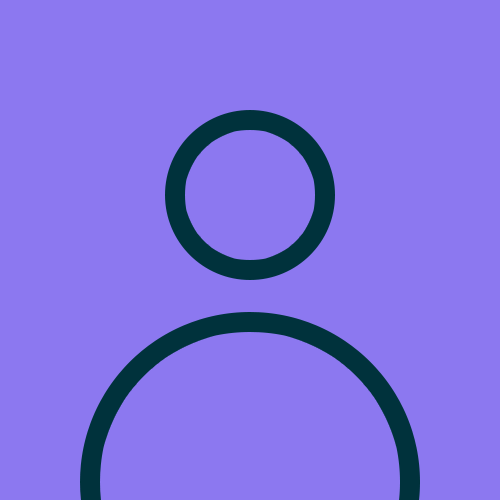 Mikhaila West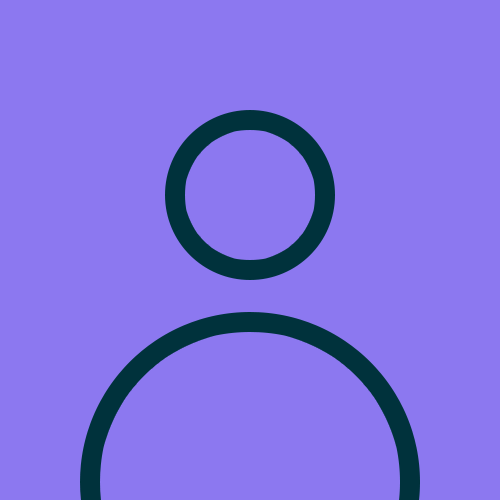 Emily Angus
Jamie Parris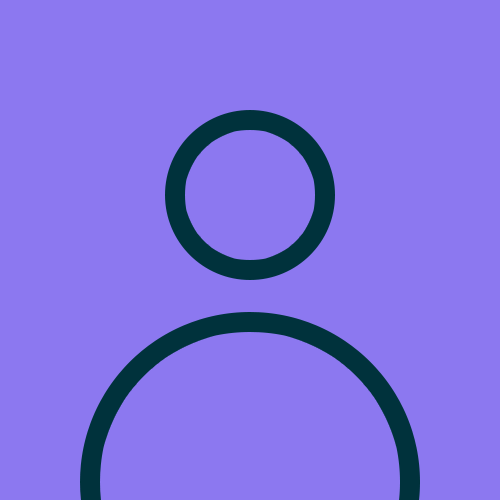 Anthony Bonaguro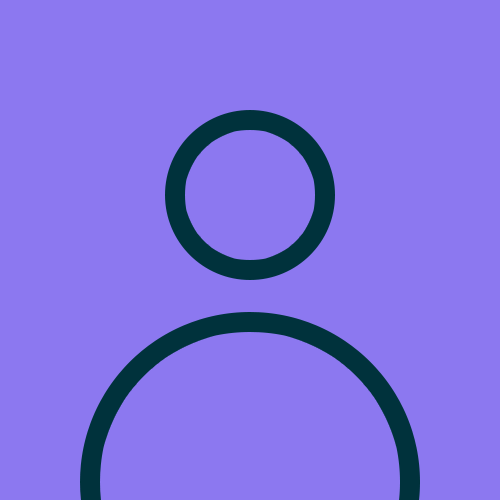 Morgan Skiba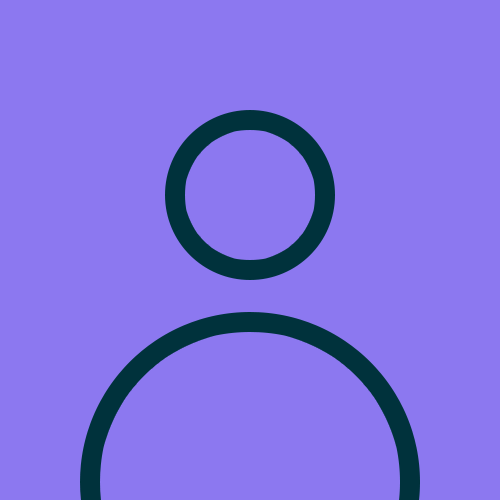 Robyn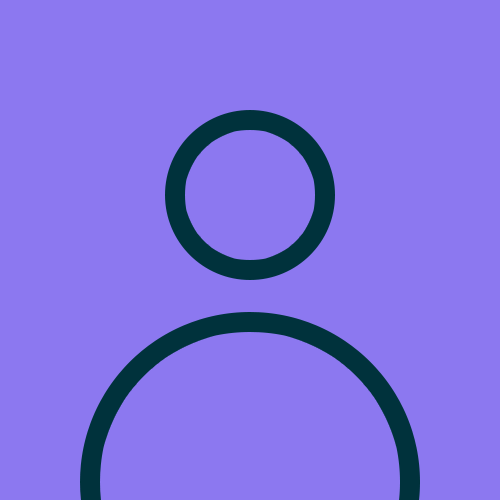 Alison Thompson ( Zarafa )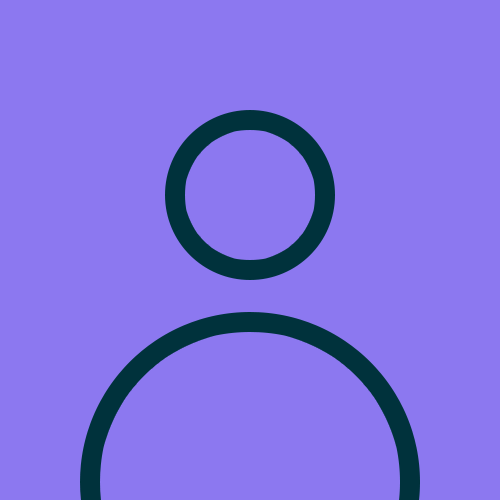 Dion Musgrave