Proudly (But Unofficially) representing Penrith Selective High School
We are raising $3.50 in memory of each of the 458 young Australians that suicided in 2018! 😔

As of now, we officially have the largest number of participants in a single team, so please feel free to join us on our campaign and if you can't, please feel free to donate. 😊

Every day this October, we'll be making a move for mental health. ❤️

By sponsoring our challenge, you'll be helping to prevent youth suicide. All funds raised will allow ReachOut to provide all young people with the support they need to be happy and well.
Cheers everyone!
Thank you to our Sponsors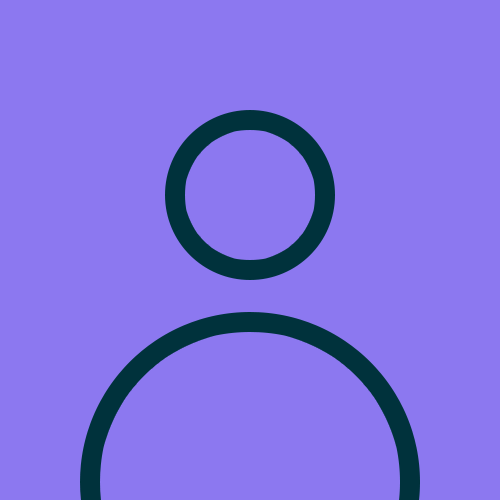 Edith Tom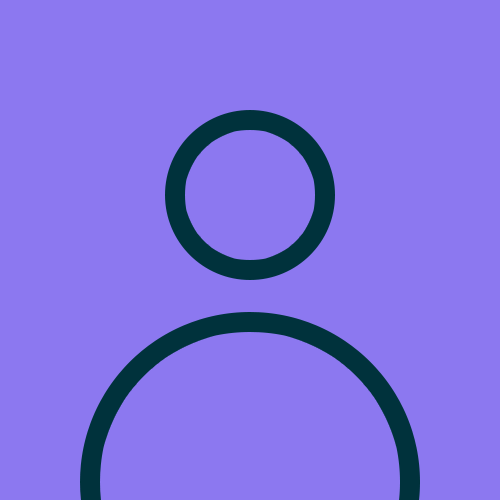 Viji Prakash
Maria Joannidis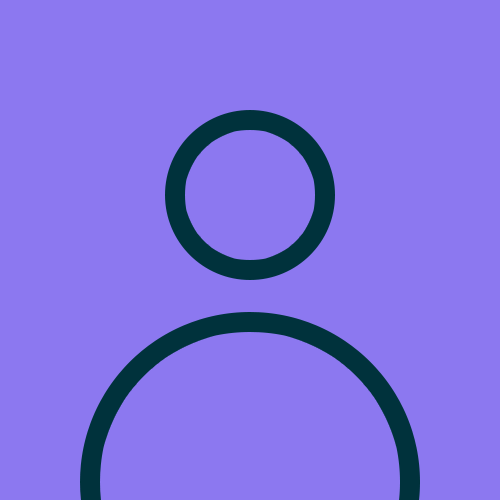 Sue Briggs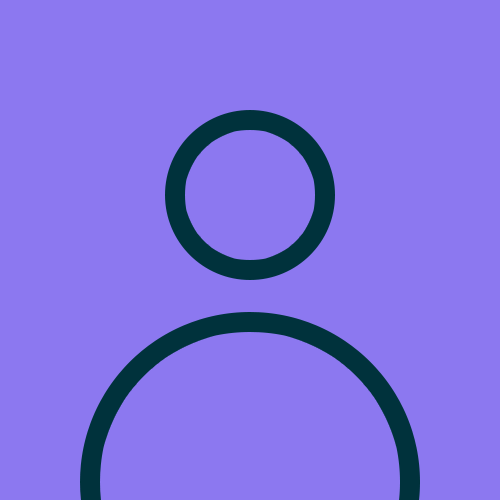 Vivek Budhwani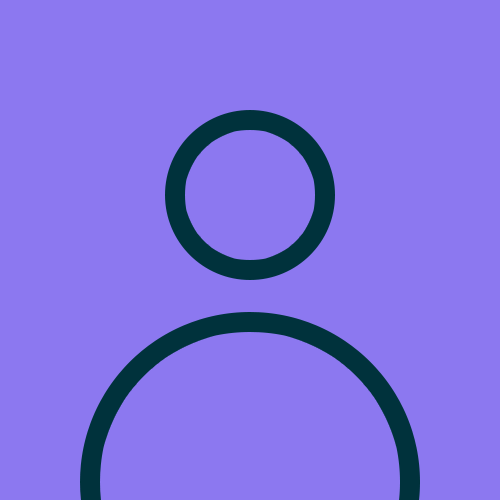 Anonymous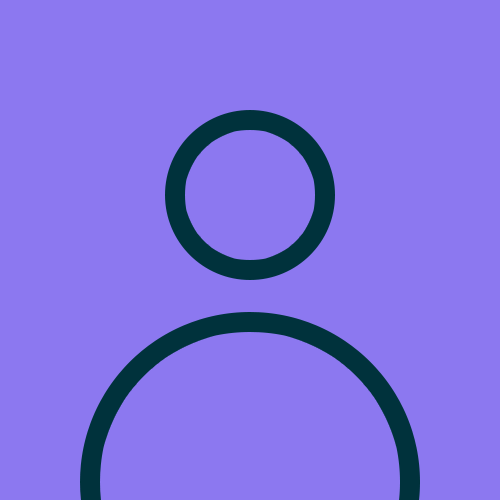 Kalpana Kulkarni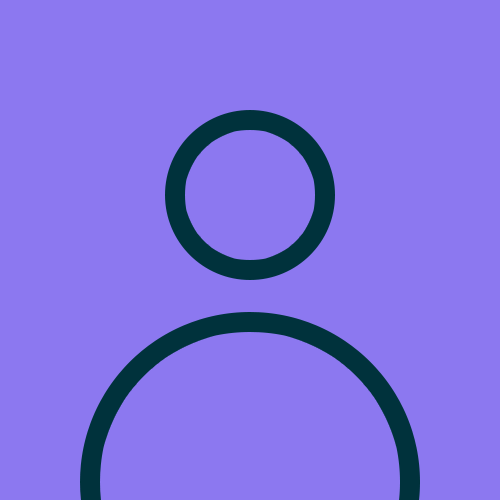 Anonymous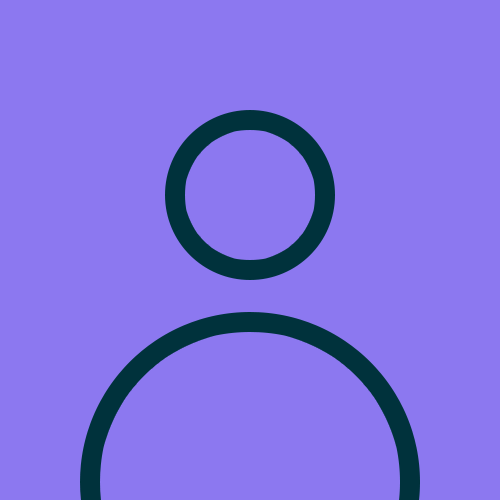 Subi Budhwani Makhija
Kailash & Parinda Budhwani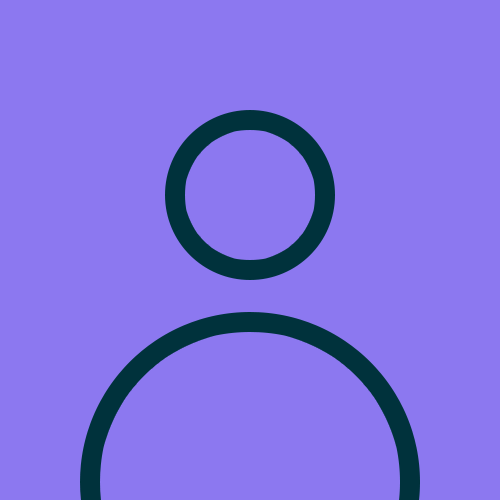 Anonymous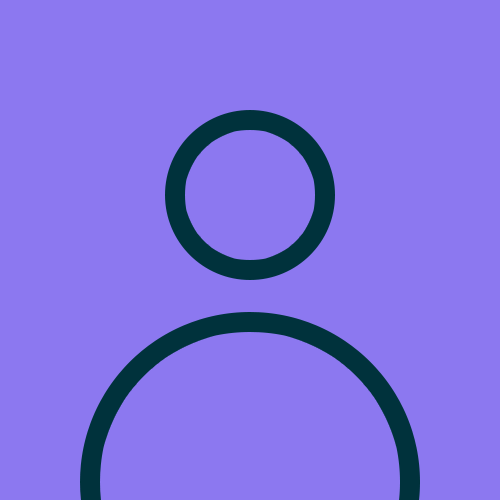 Soondi Muncher
Samantha Bailey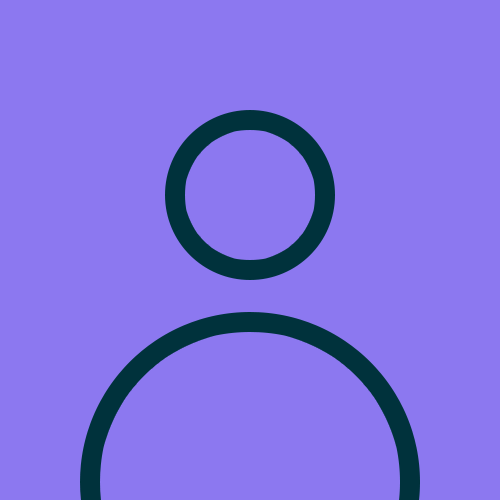 Jayashree Pyati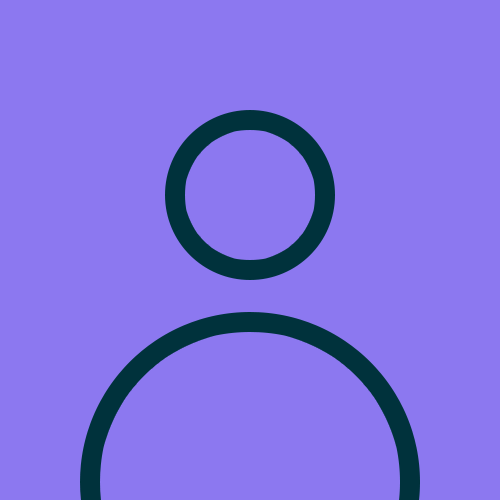 Joya Sanghi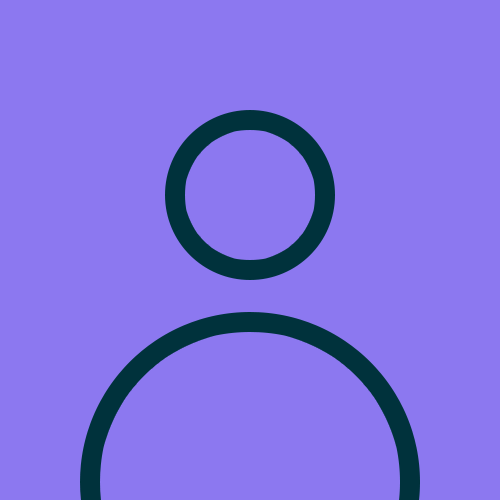 Ashvini Dolamulla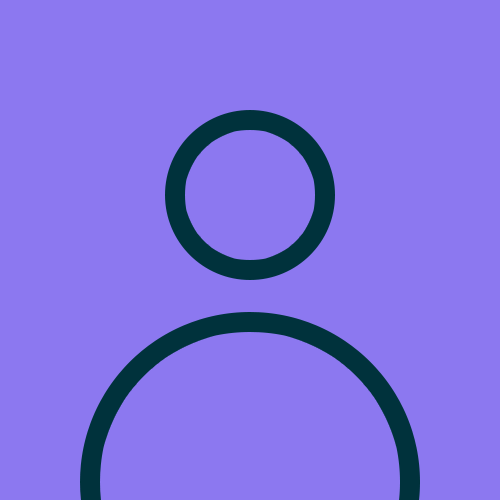 Trang Lam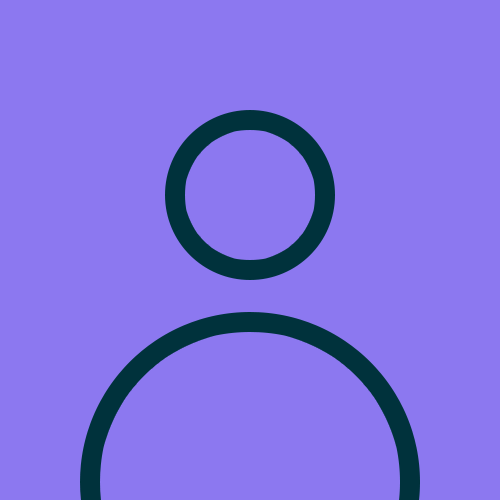 Jasraj Kaur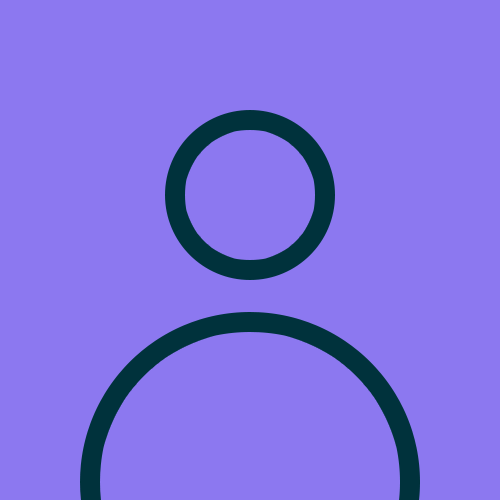 Aryan Bharati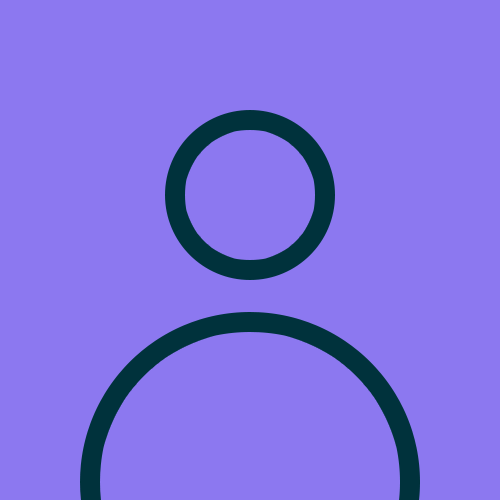 Anonymous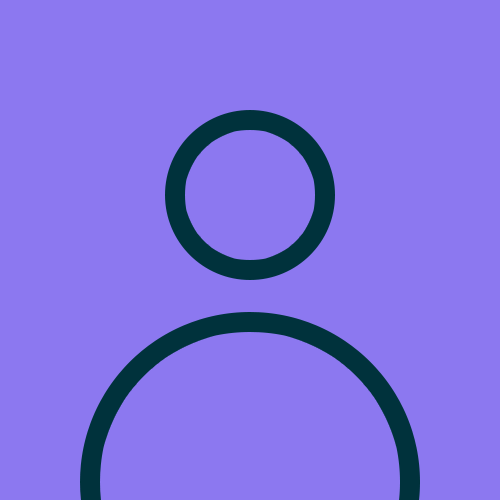 Megan Michael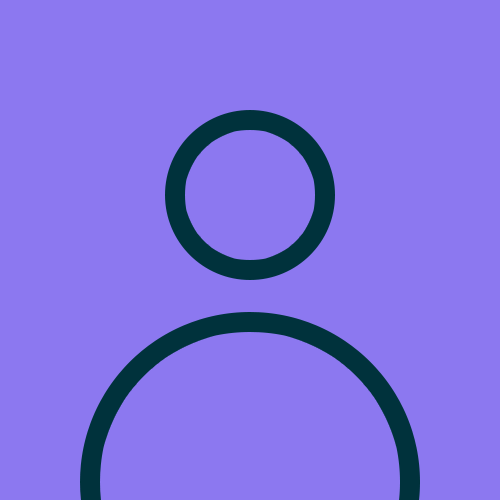 Ramzee Michael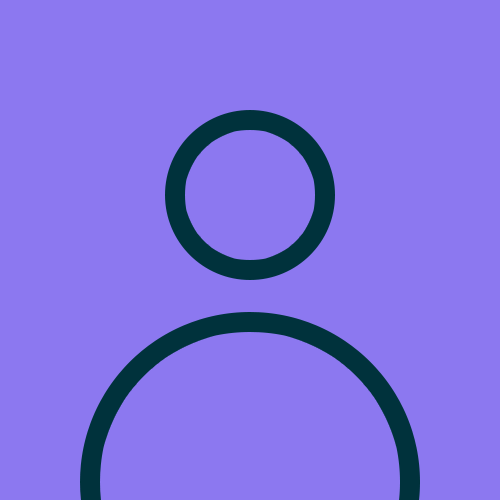 Sagar Dave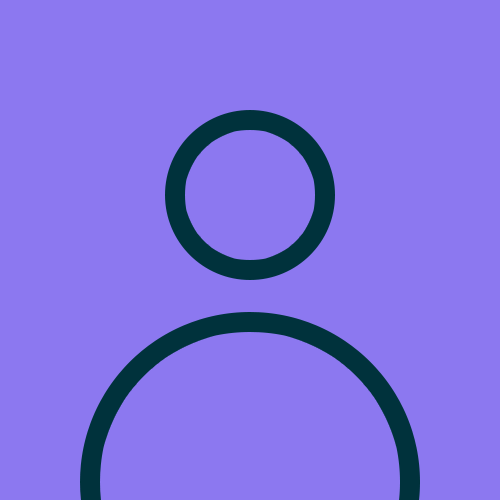 Anonymous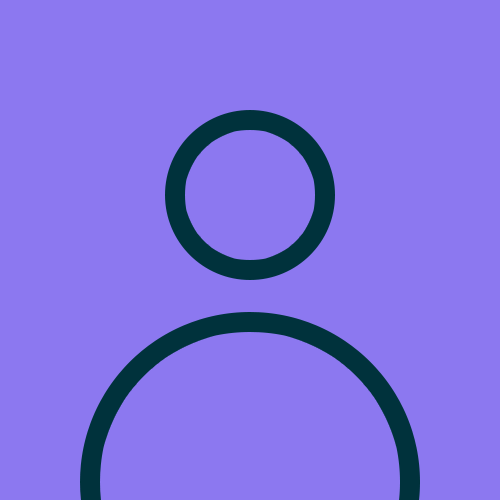 Vrushali Desai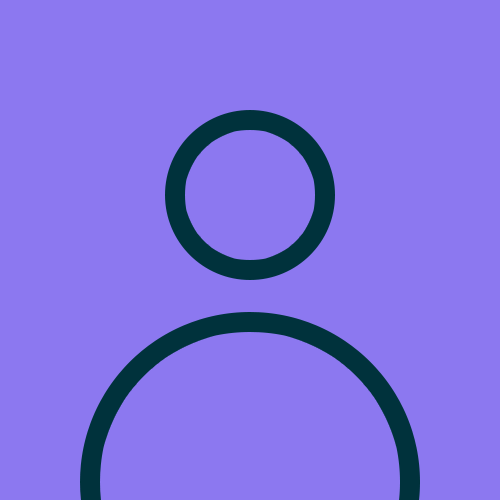 Snehal Inamdar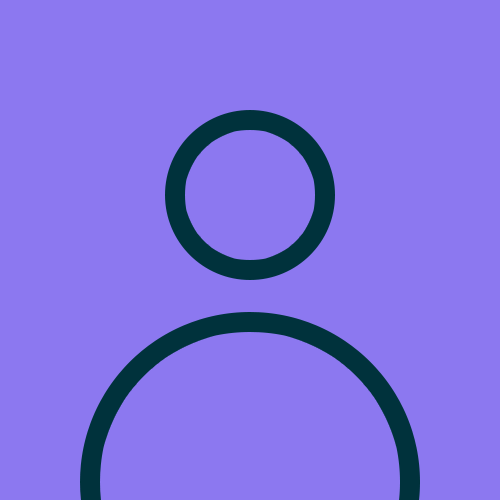 Santanu Lodh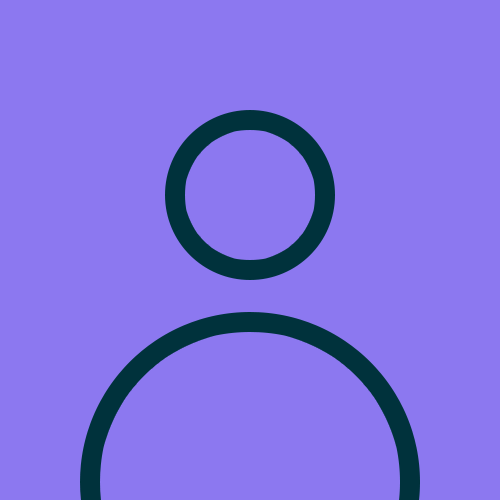 Hyacinth Singh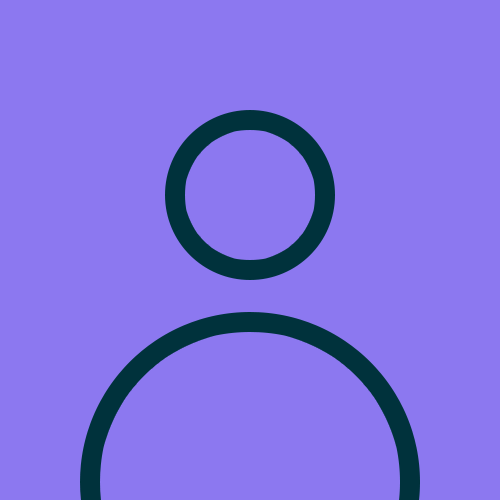 John Irudayaraj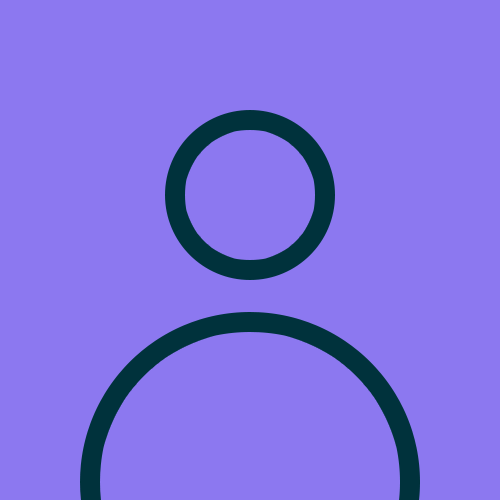 Sameer & Sanchita Desai
Partiban Sanathakumar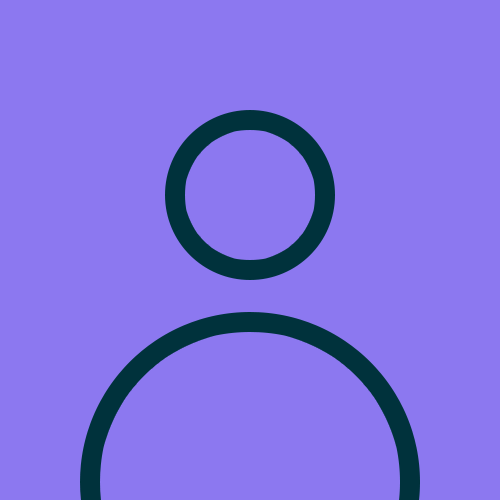 Sangeeta Gudigar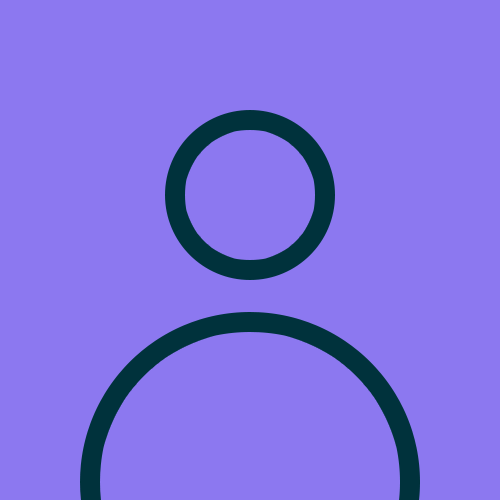 Jess O'brien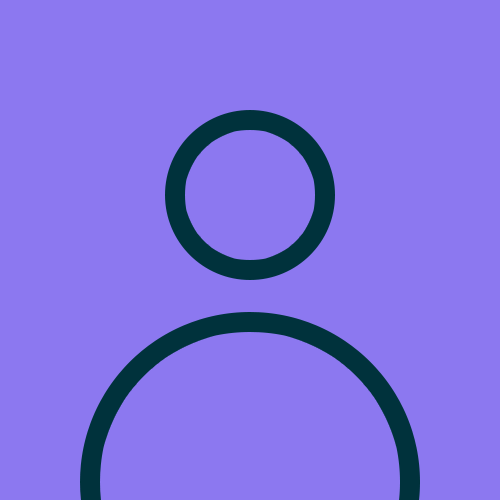 Severine Pereira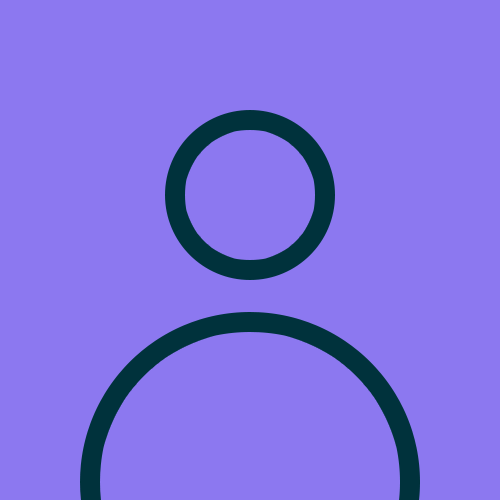 Anwar Hossain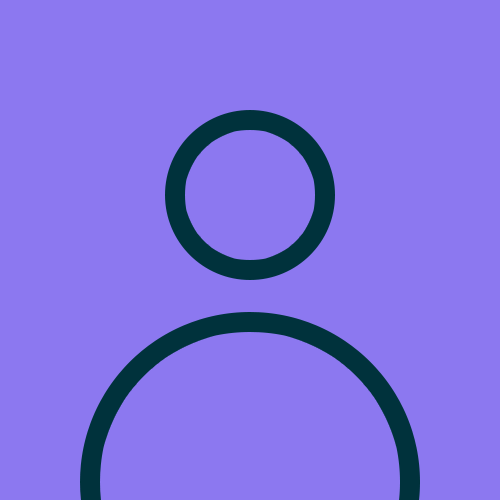 Anitha Alagappan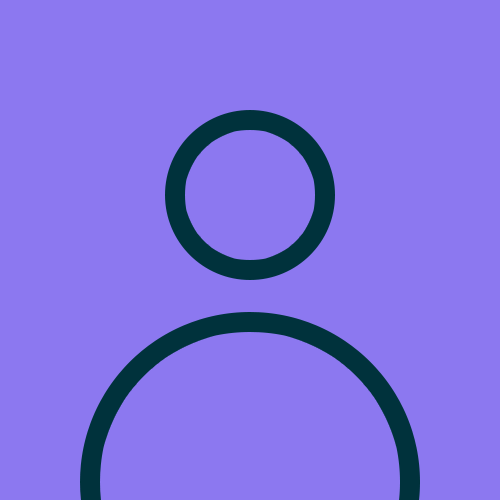 Saniya Kumar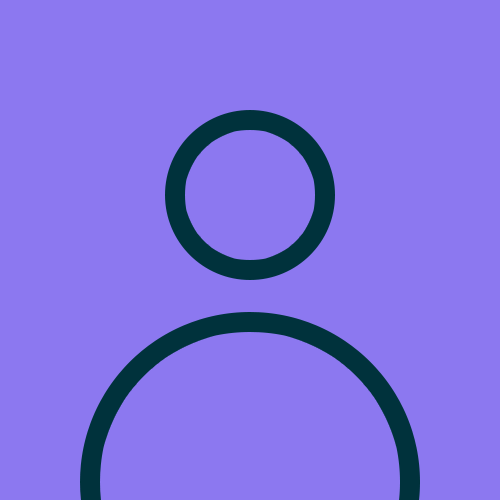 Anonymous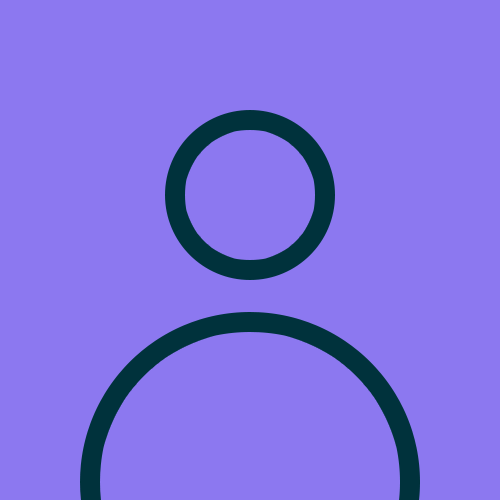 Guntash Singh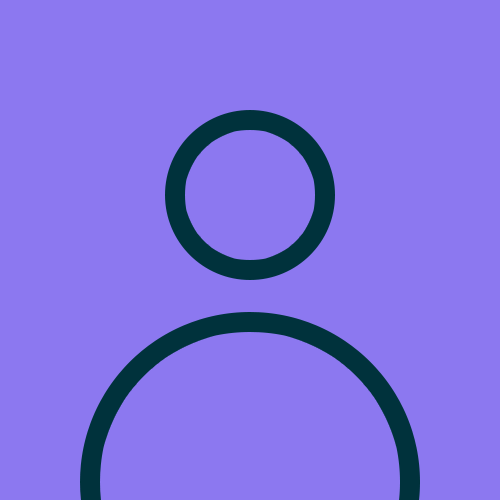 Vanessa Wu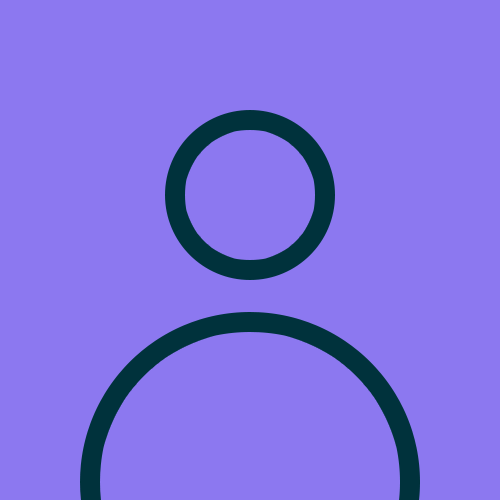 Anonymous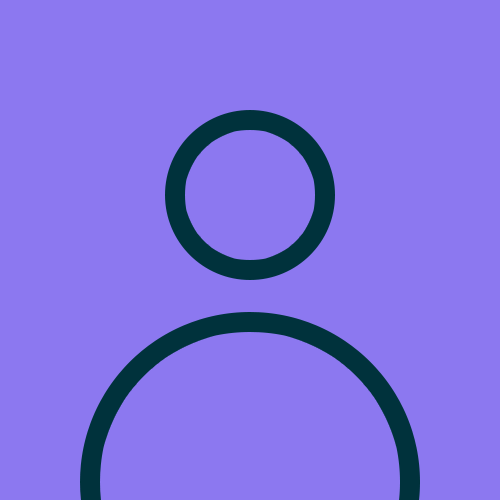 Atchaya Suganthan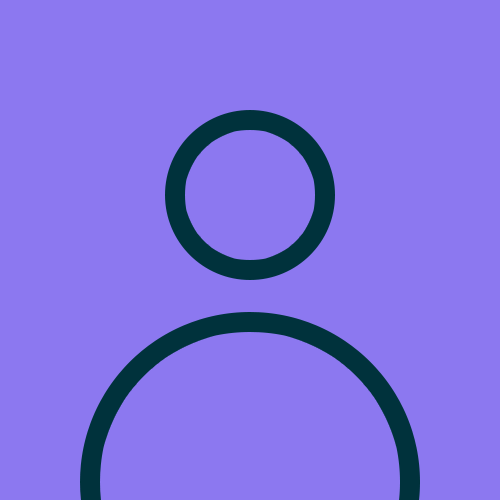 Aaditya Manek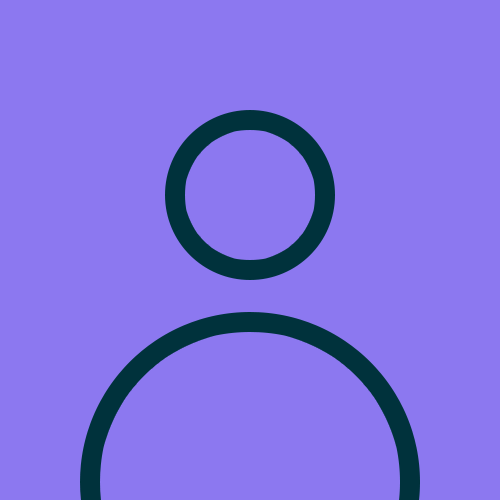 Anonymous
Anonymous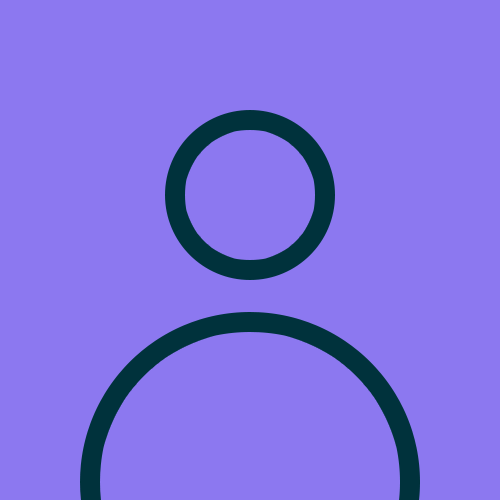 Anonymous
Lourel
Jaime M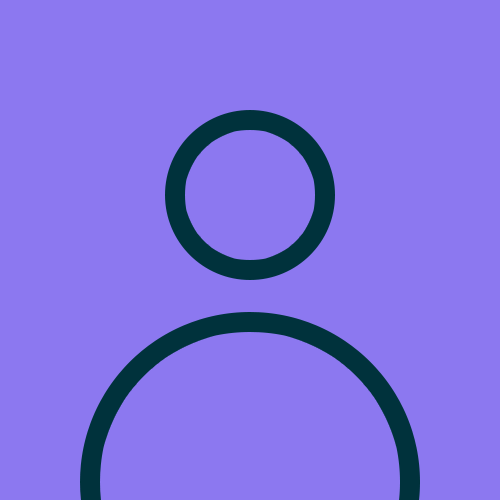 Jessica S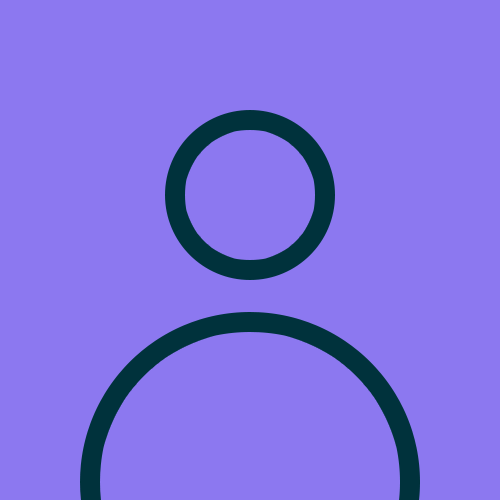 Sunny Cai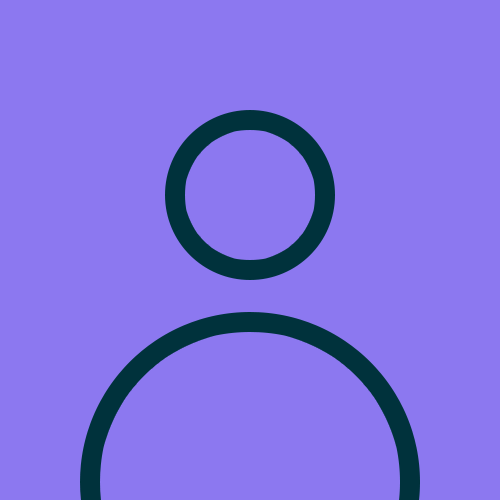 Anonymous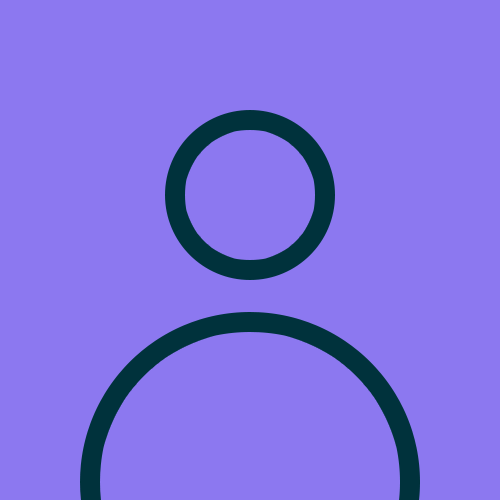 Lauren