We're Making a Move for Mental Health
Every day this October, we'll be making a move for Mental Health. Everyone in our team is someone connected to the Wellways Mental health community. 

By sponsoring our challenge, you'll be helping to prevent youth suicide. All funds raised will allow ReachOut to provide all young people with the support they need to be happy and well.
Thank you to our Sponsors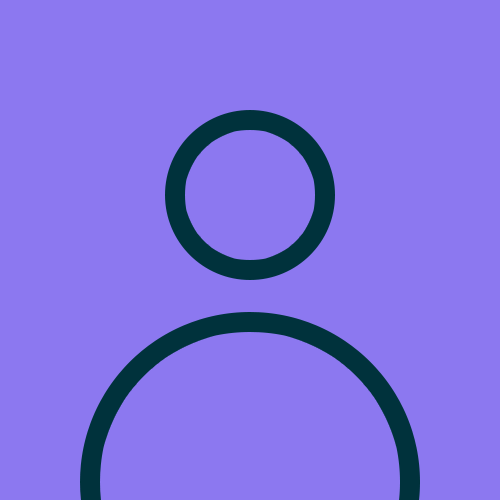 Rebecca Best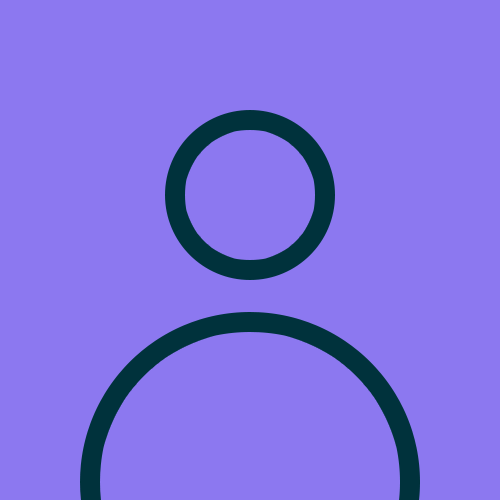 Kit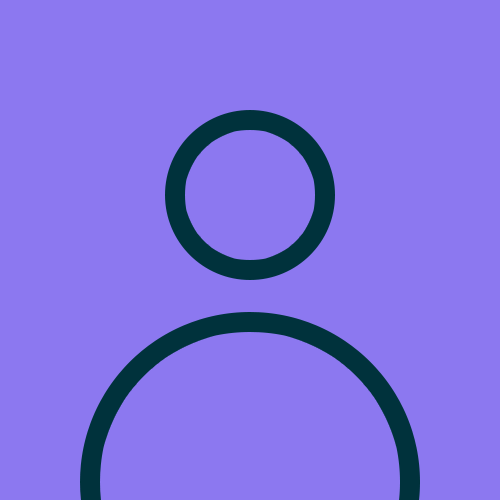 Jane Andrews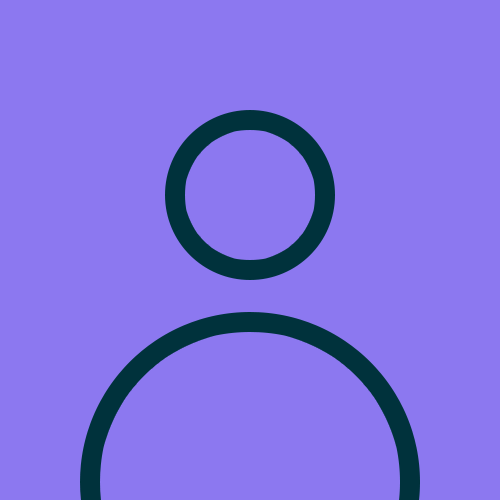 Ann Beacham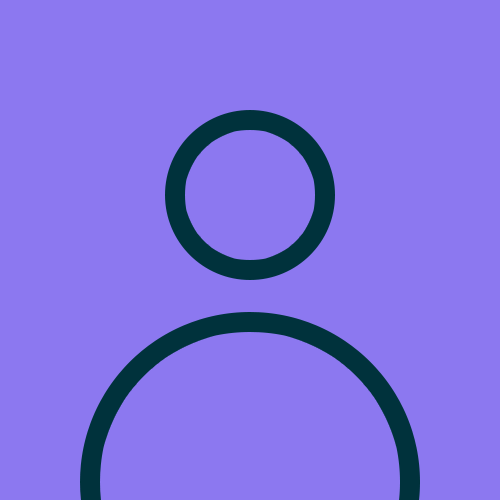 Loretta White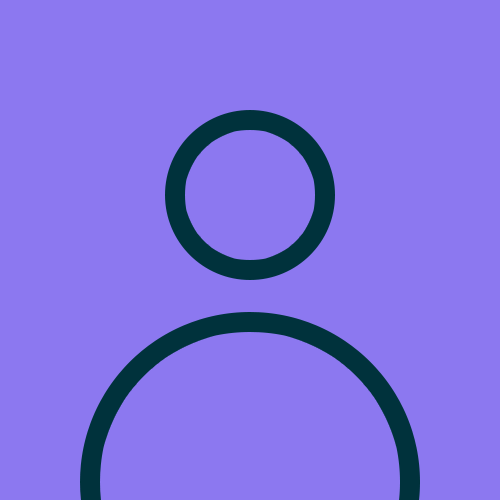 Scott Samson
Bec Gardiner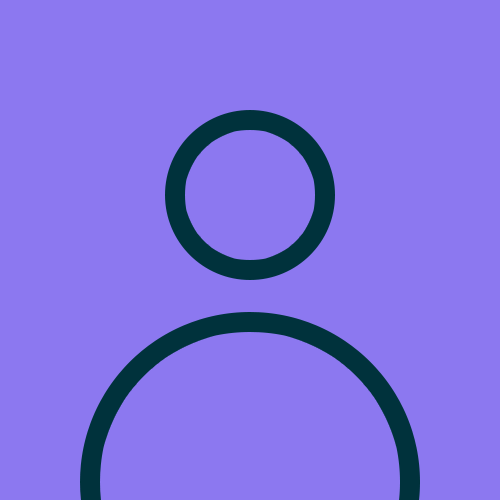 Georgie Borh
Graeme Fox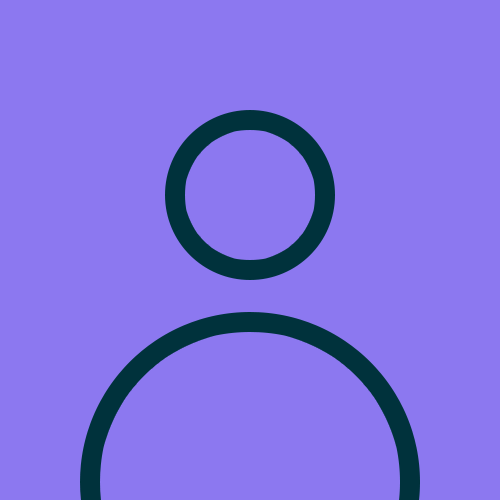 Fran And Rex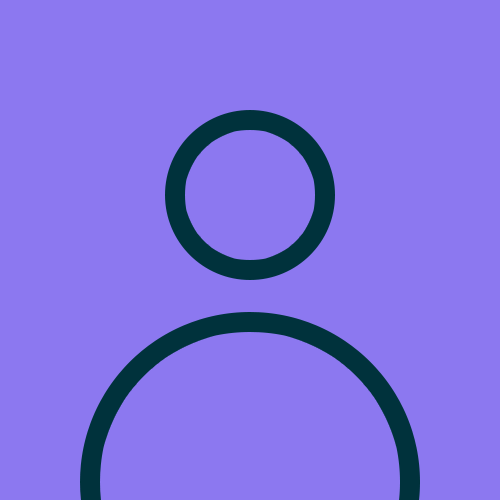 Ashley Signorelli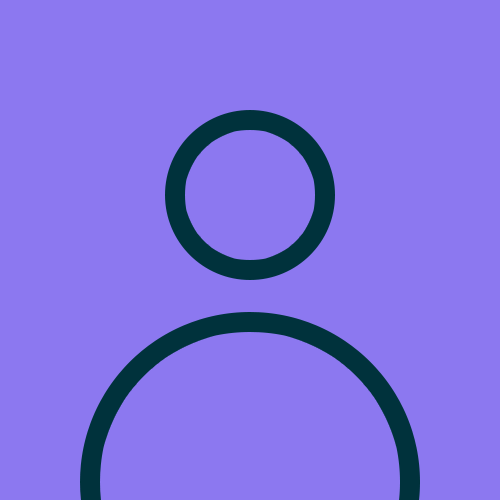 Nick Raftopoulos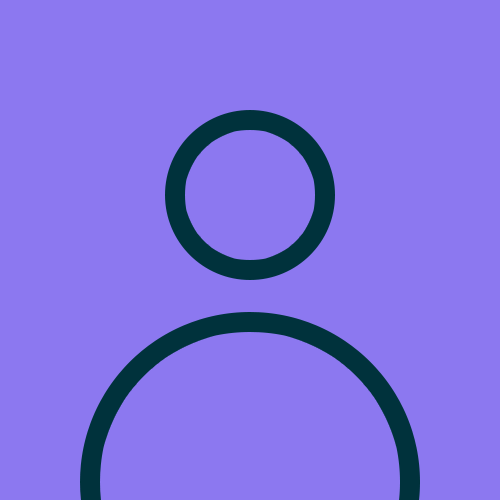 Sean Hegarty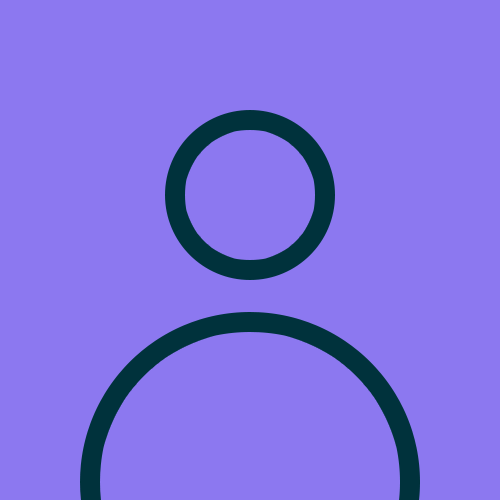 Monica Welsh
Eloisa Evangelista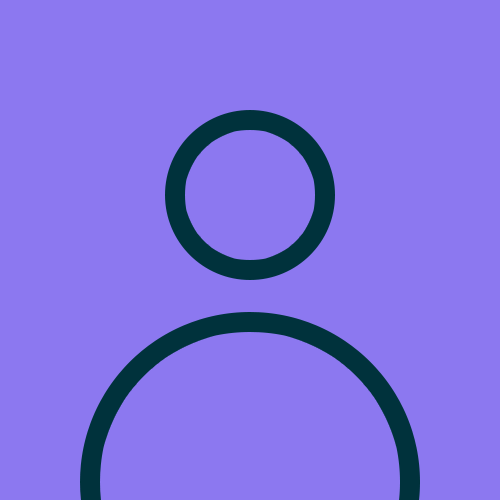 Anonymous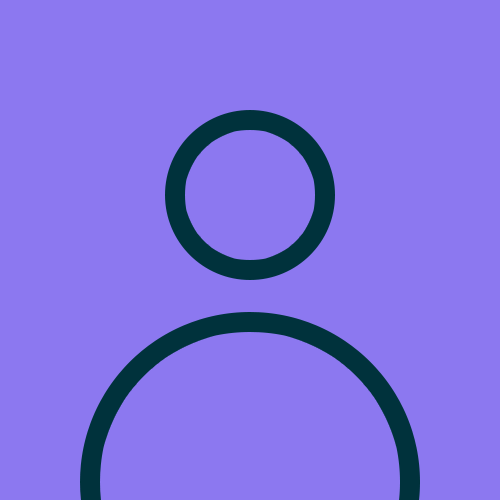 Angela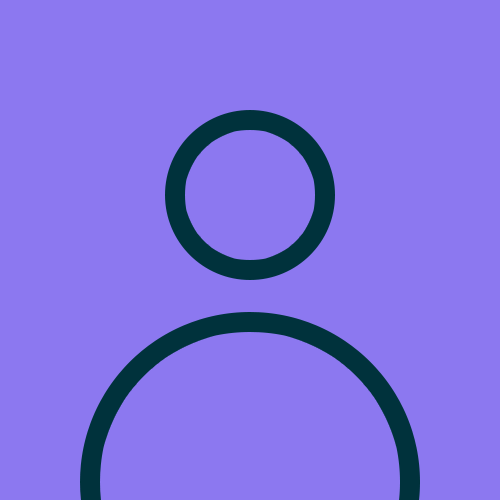 Georgia Meagher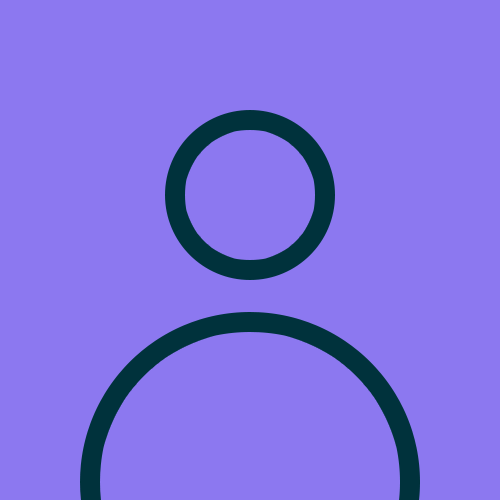 Mona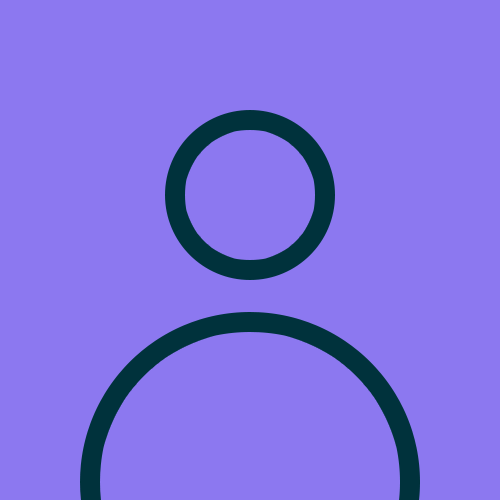 Caitlin Signorelli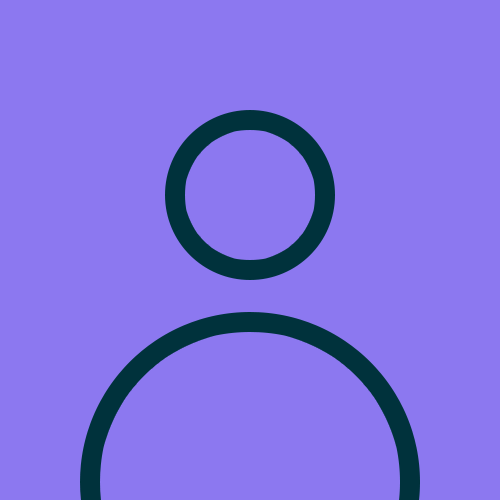 Michael Ashenden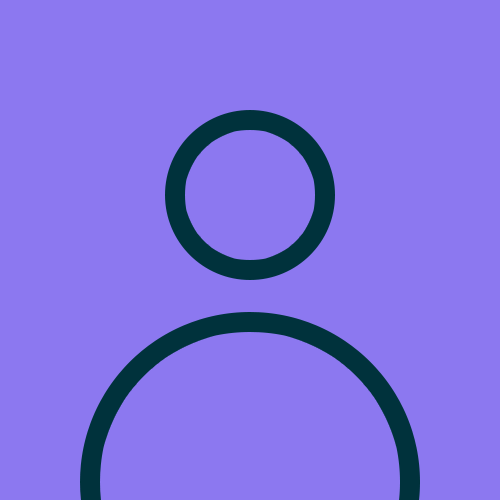 Laura Collister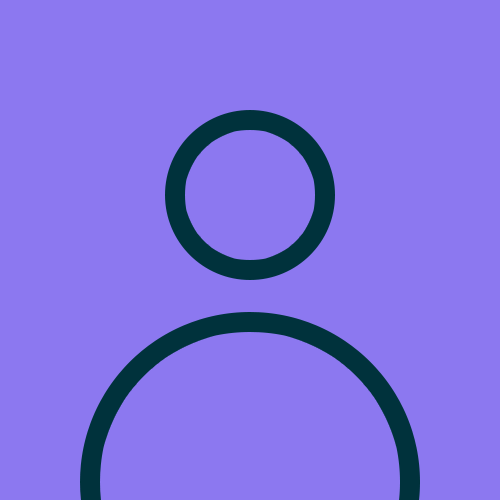 Suzi Tsopanas
Lesley Giumelli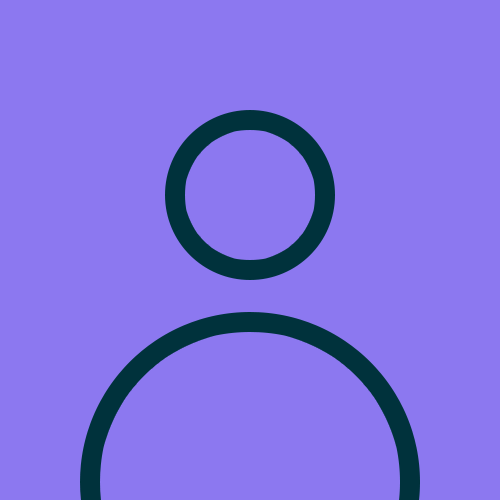 Nic
Jess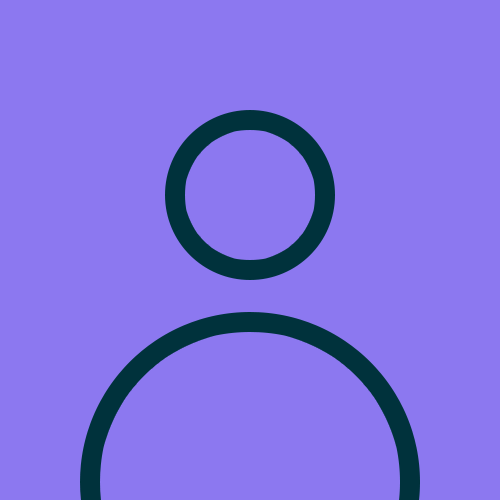 Catherine Bartholomew
Mim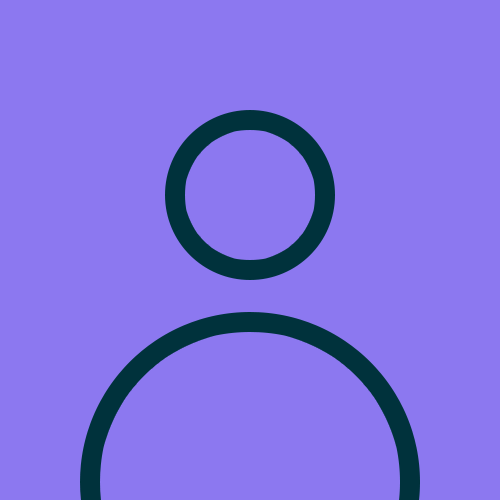 John Edwards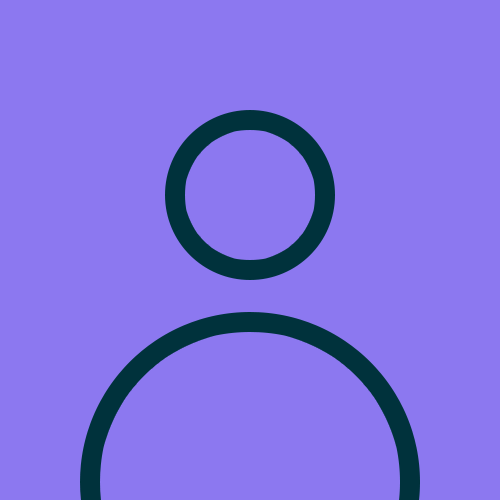 Jeff & Daria Knight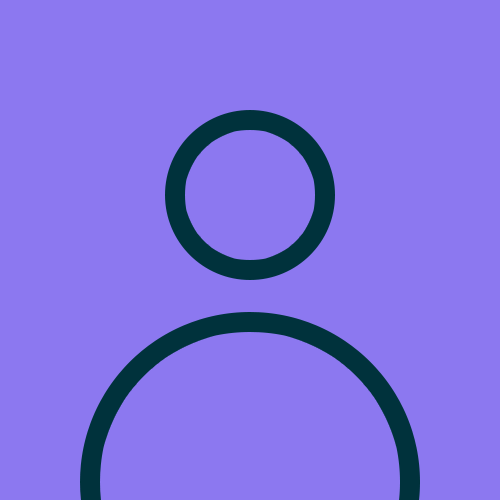 Gerard Reed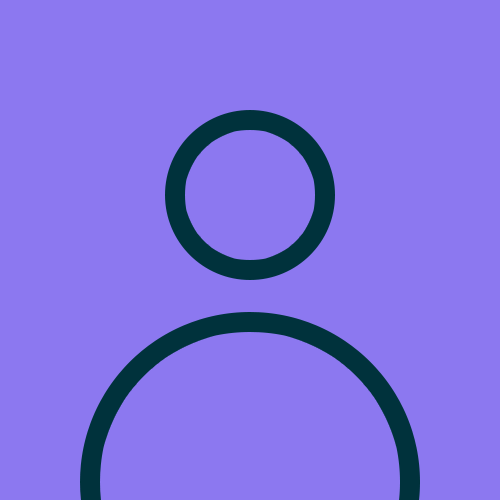 Patricia Filtness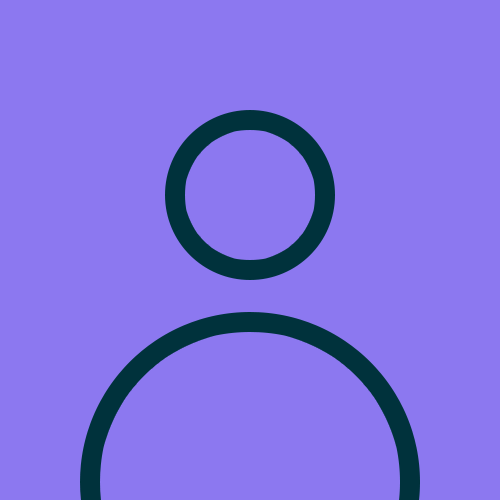 Jacinta Fox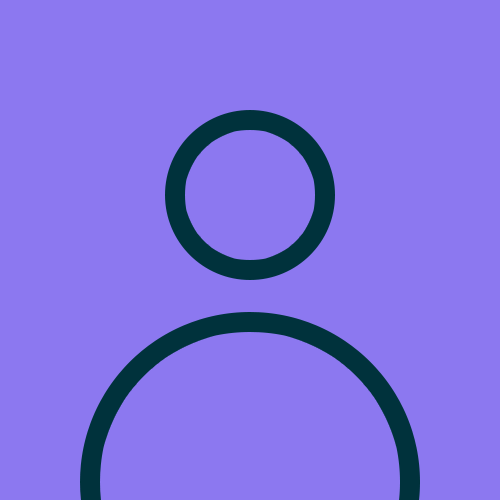 Timbo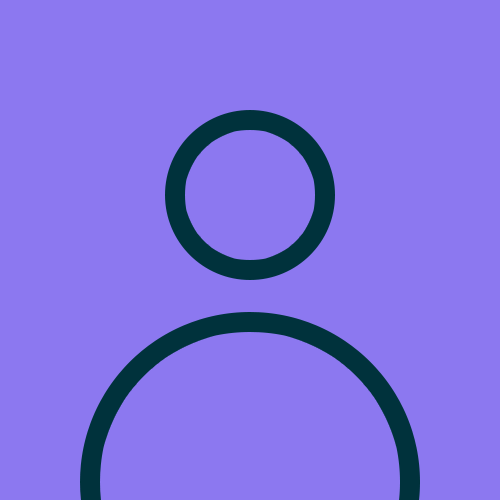 Heba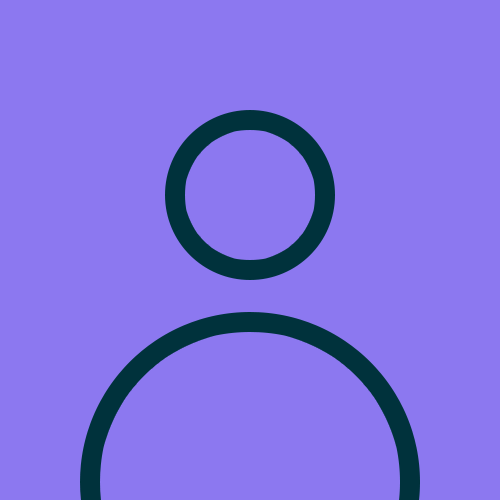 Anonymous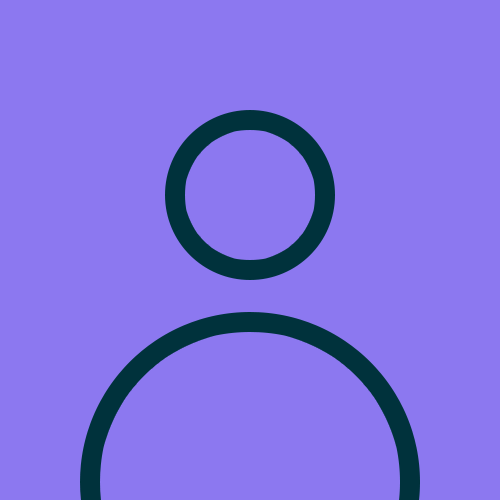 Danella Draper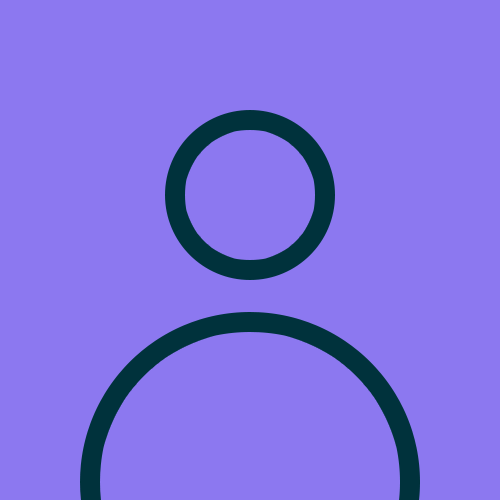 Mannie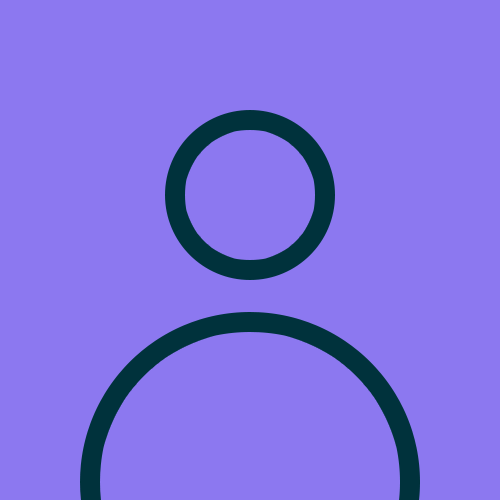 Belinda Fox
Siobhan Mary Korbut
Michael Ashenden