We're making a move for mental health
We are a group of incredible, active, strong women that give a sh*t about mental health. We are mothers, sisters, and friends who recognise that a strong mind allows every individual to tackle all the challenges life throws at them. Reach Out provides a vital service to young people, helping them to build that strong mind.
Every day this October, we'll be making a move for mental health.

By sponsoring our challenge, you'll be helping to prevent youth suicide. All funds raised will allow ReachOut to provide all young people with the support they need to be happy and well, and kick life in the ass.
Thank you to our Sponsors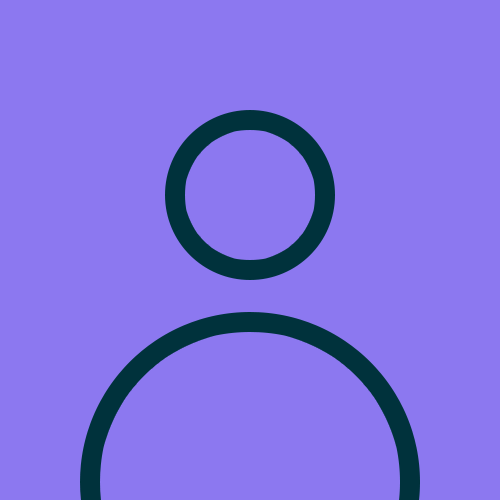 Anonymous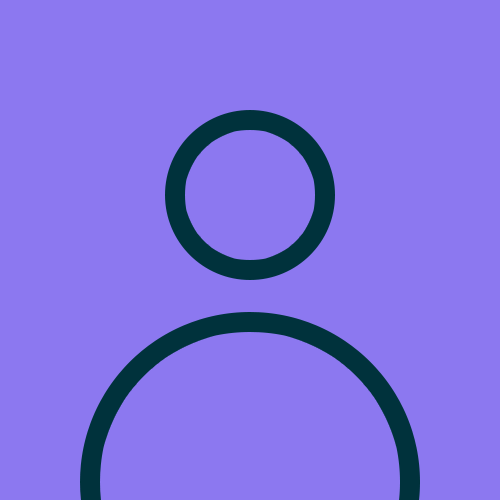 Khris Bust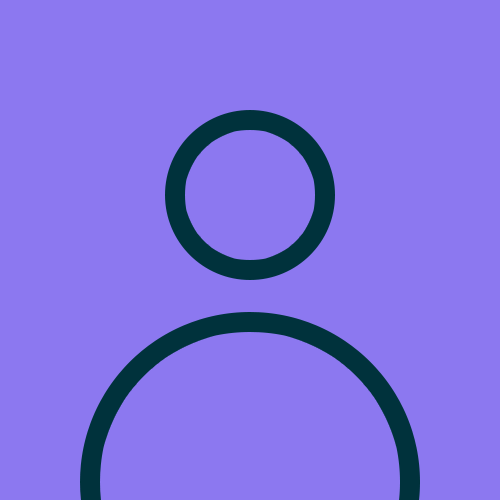 Dan Rown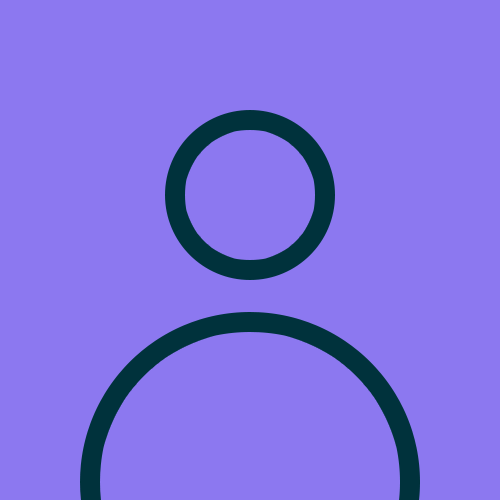 Jade Blackaller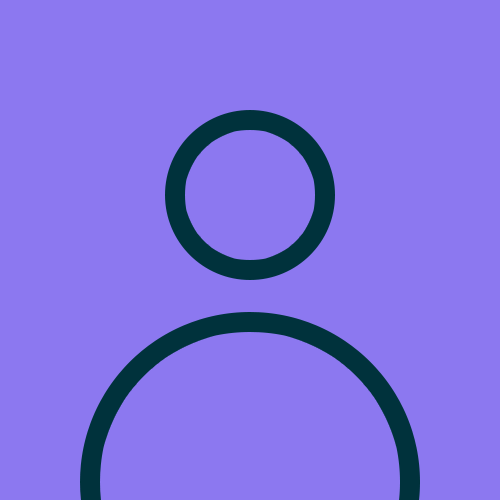 Emma Bust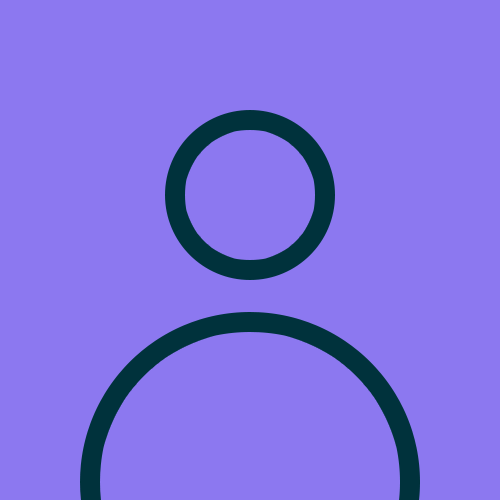 Talent Hub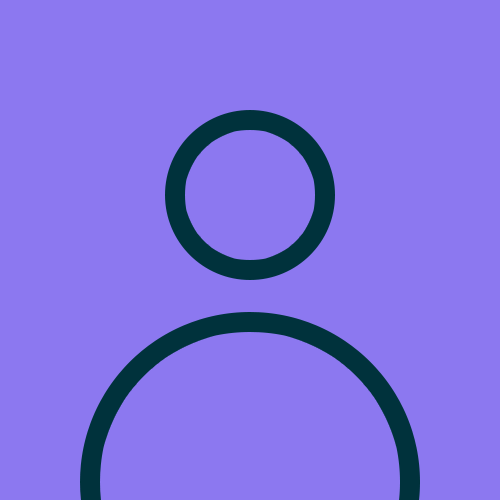 Maria Cifuentes
Tattoo Territory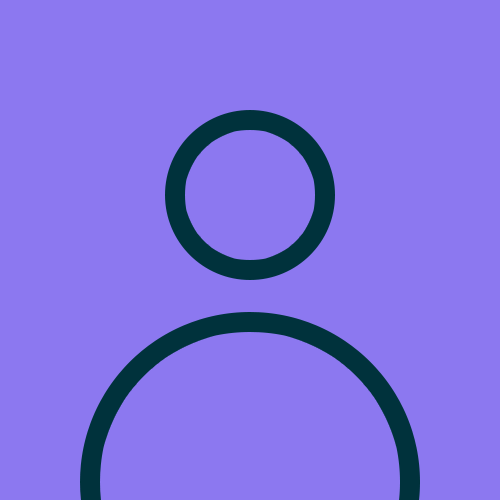 Simon Gascoigne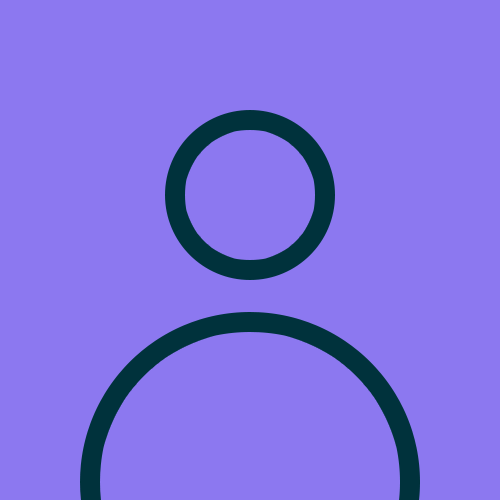 Allison Bowles
Kel Henderson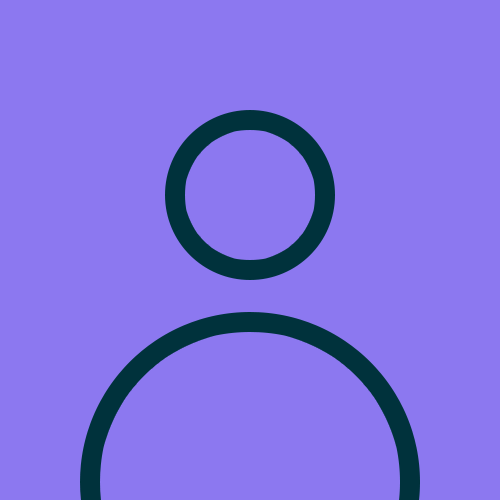 Steven Herod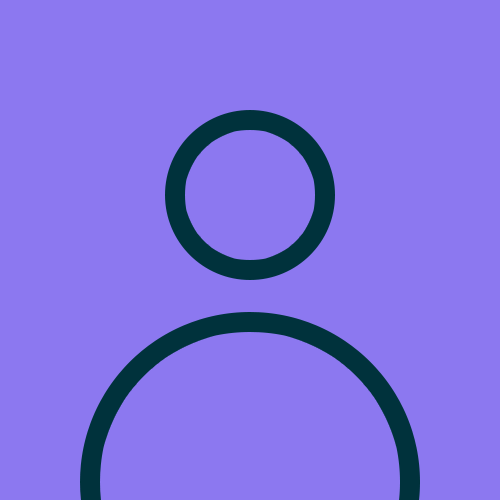 Hayley Donnelly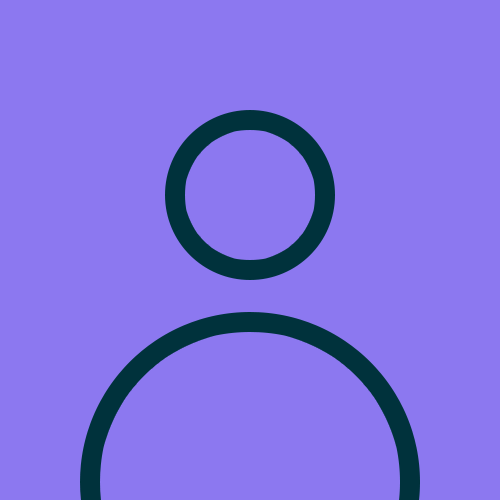 Steve Y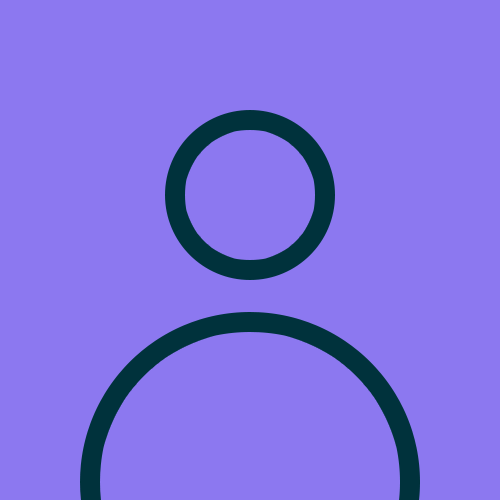 Vickie
Mom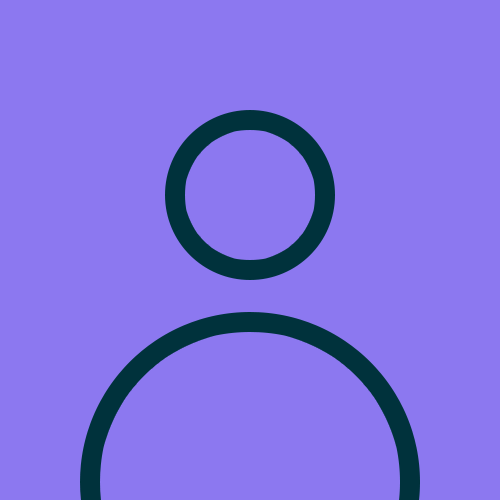 Geoff Rich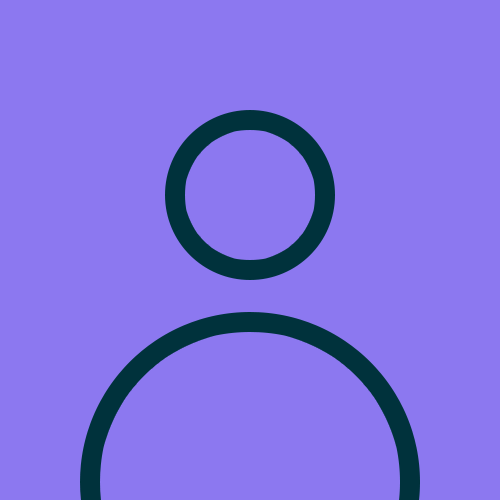 Stephen B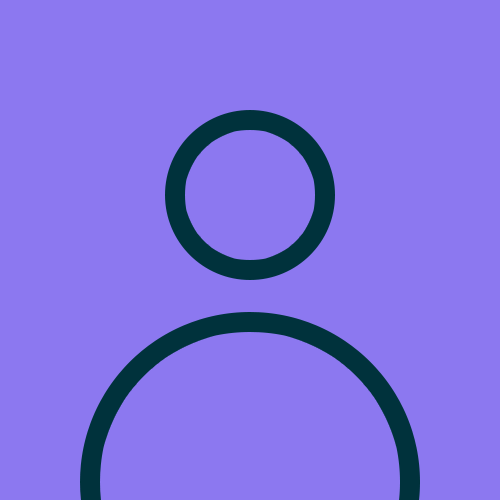 Amanda Sommerfeld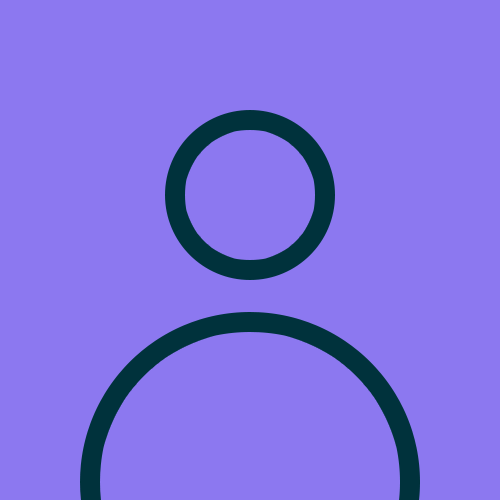 Tony White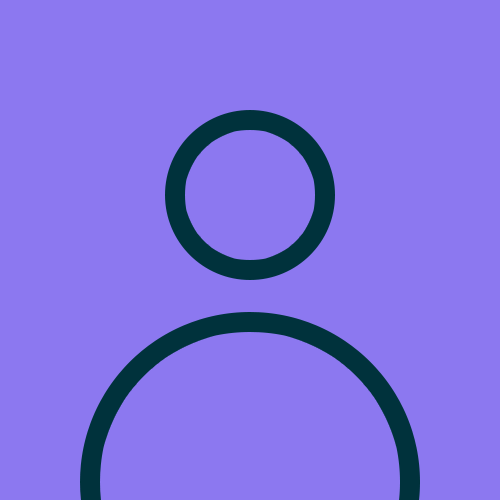 Jan Roggli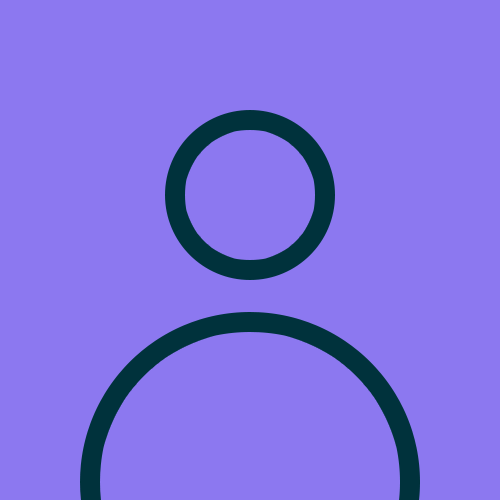 Maria Douglas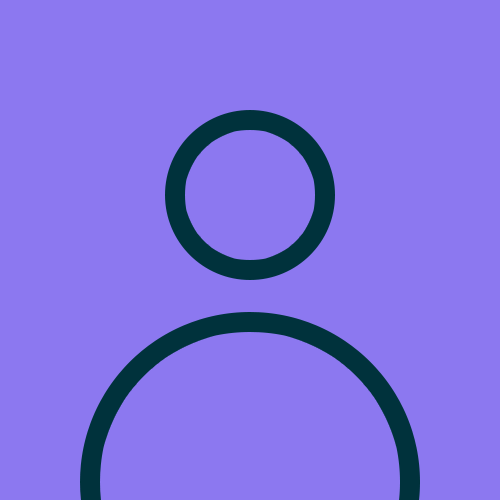 Lori Montgomery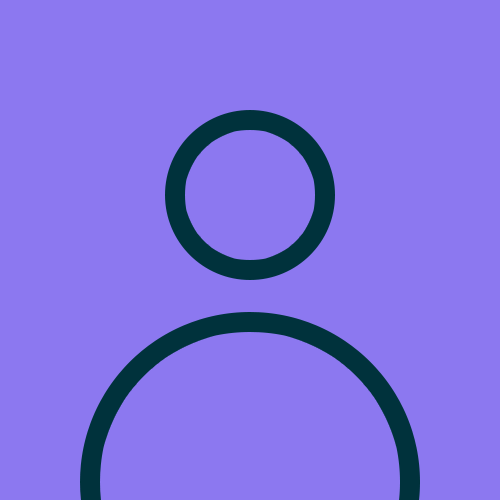 Mallory S Doust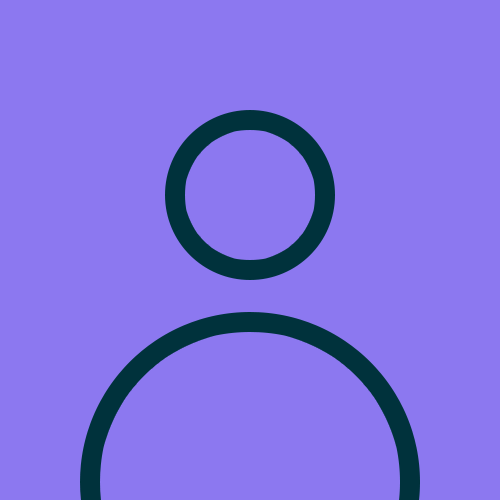 Misty James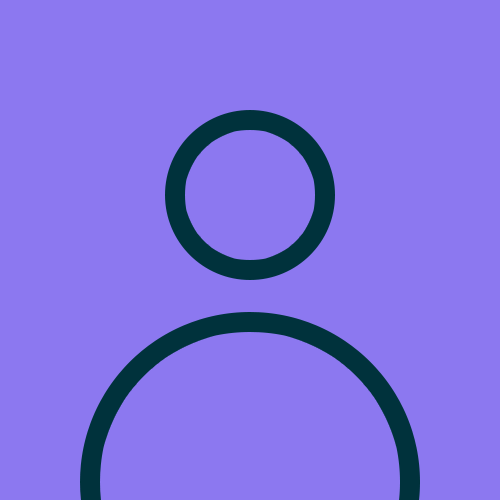 Dora Economidis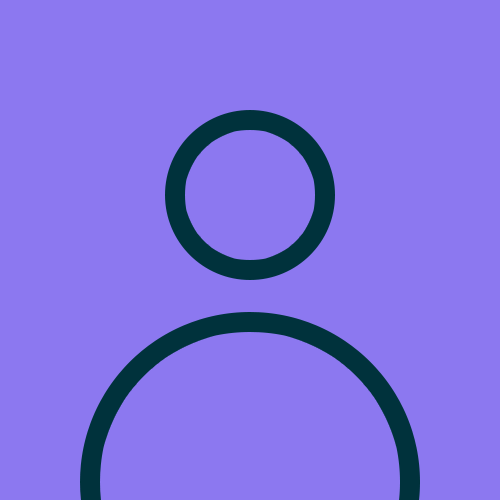 Ash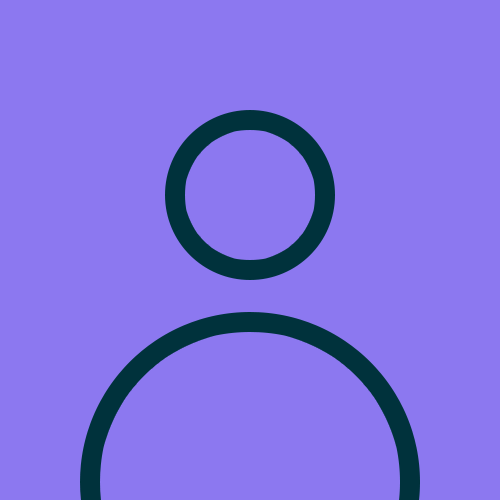 Gabe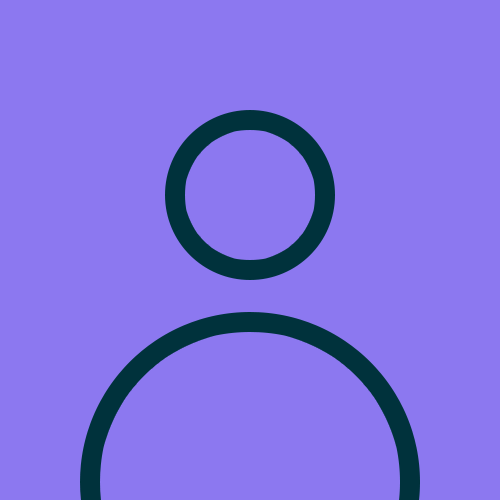 Anonymous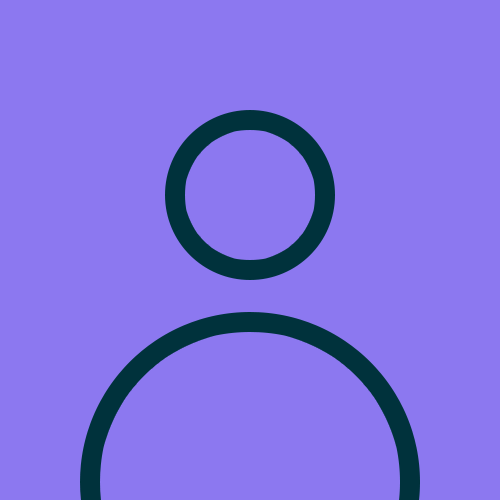 Emily Mccowan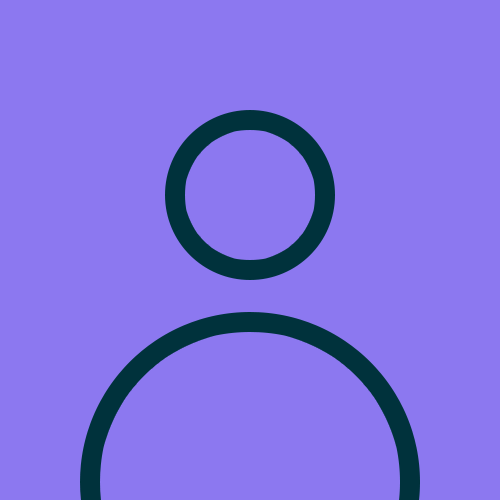 Nicole Danaher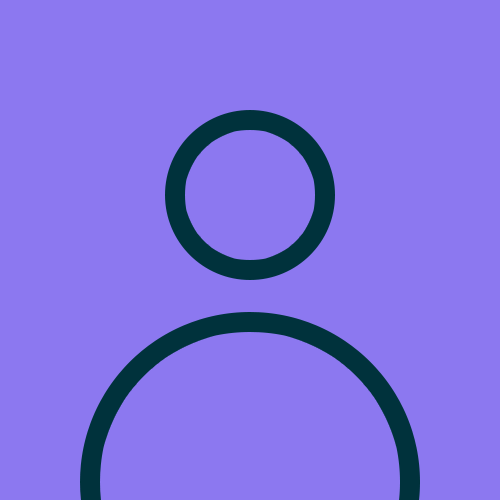 Anna Bamber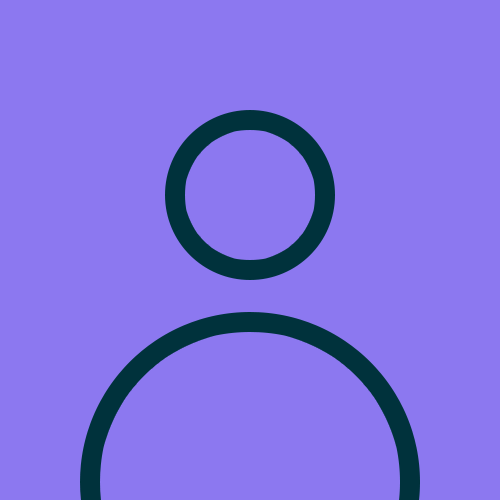 Erin Clarke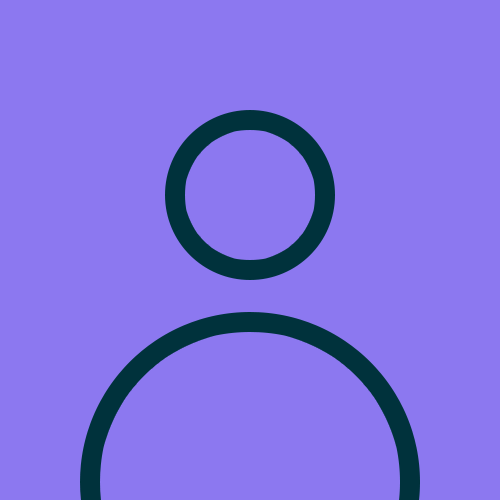 Mrs P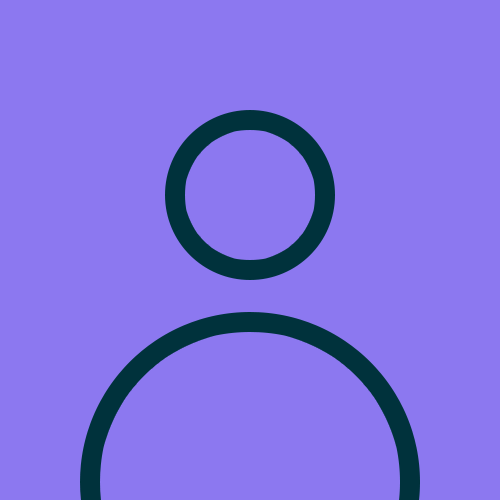 Brooke Mcdonald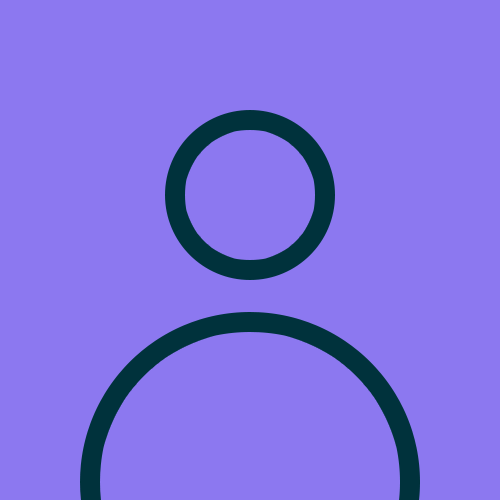 Paula Mccleary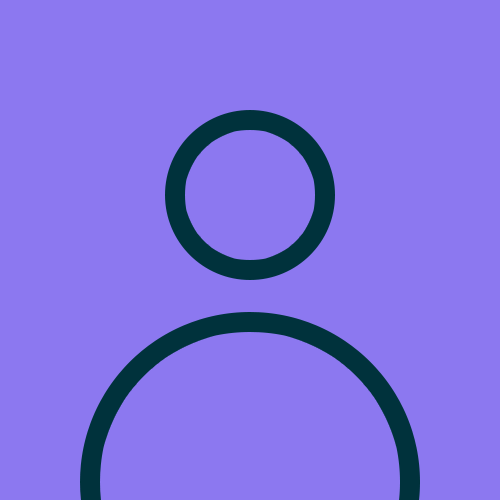 Ben Ransom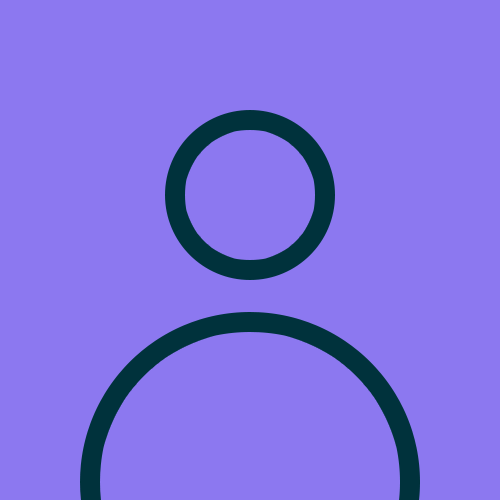 Kathleen Couper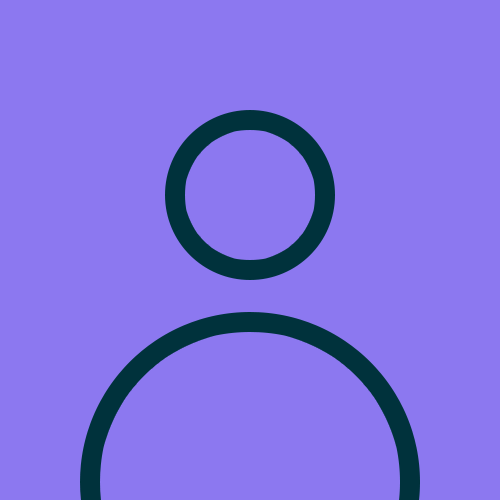 Cate Bolt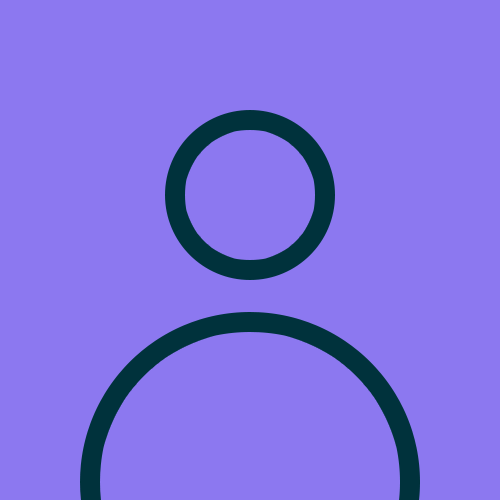 Preena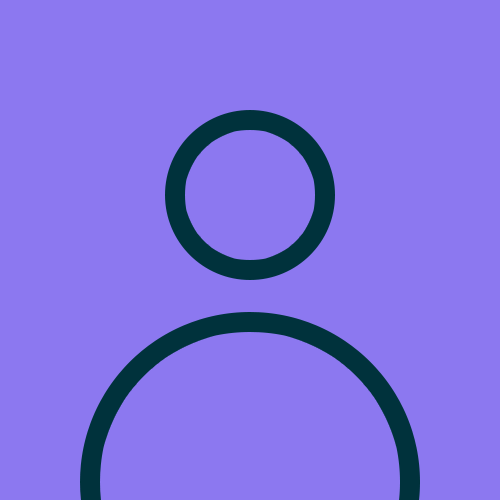 Nancy Louka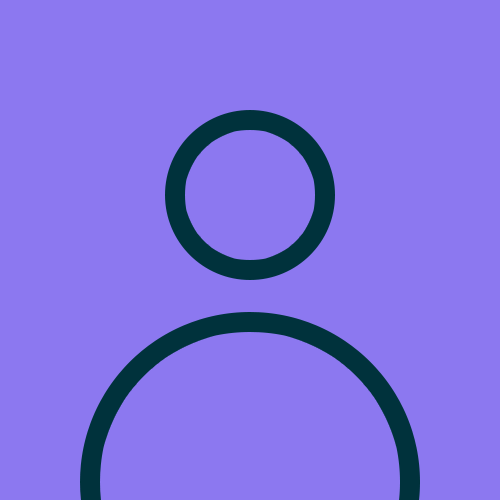 Rhiannon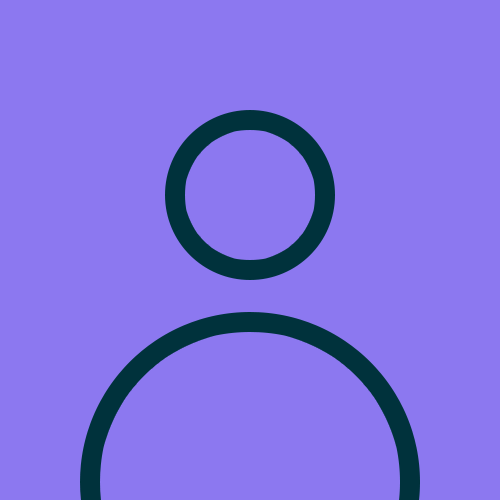 Martine Varney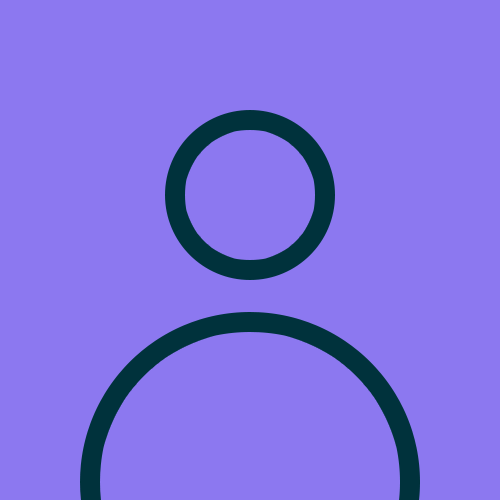 Martine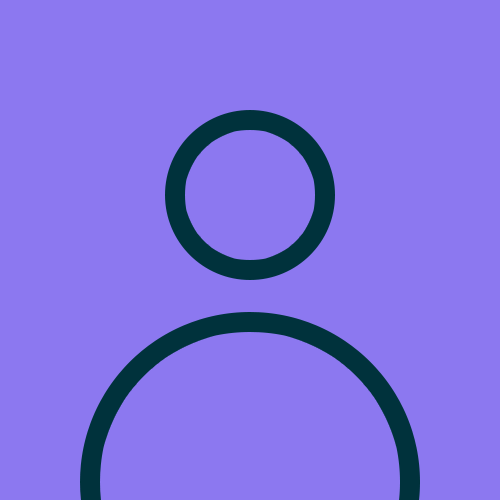 Leanne Evans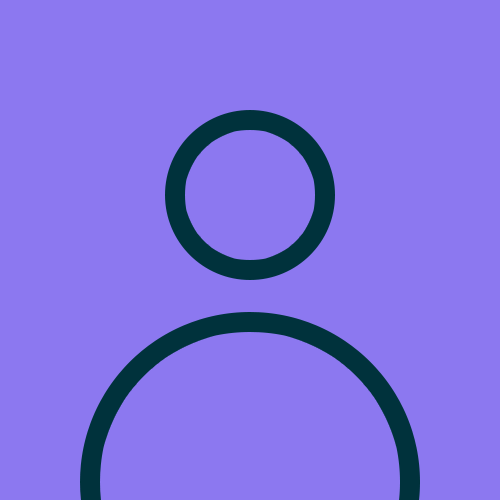 Melissa Carter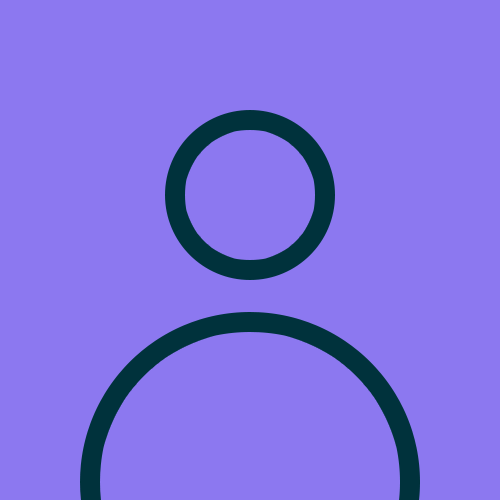 Rebecca Aichholzer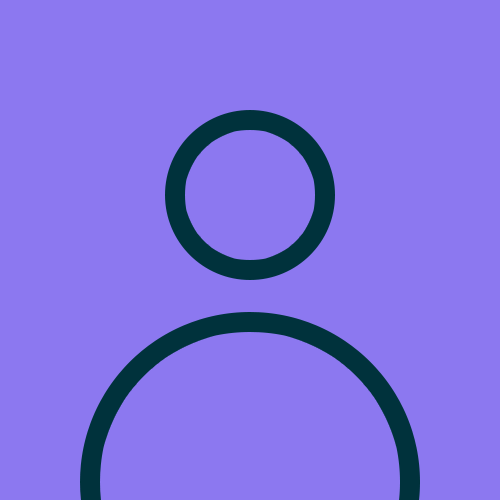 Matt Aichholzer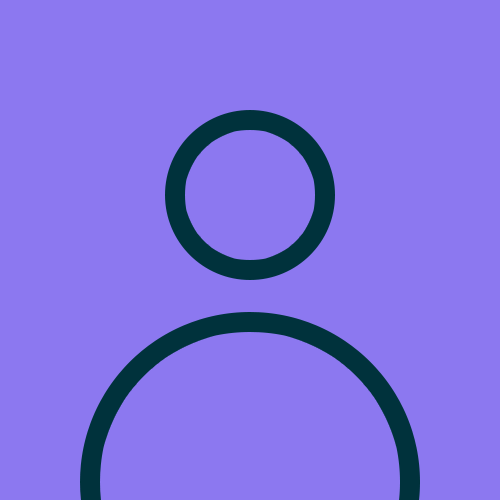 Julia Paino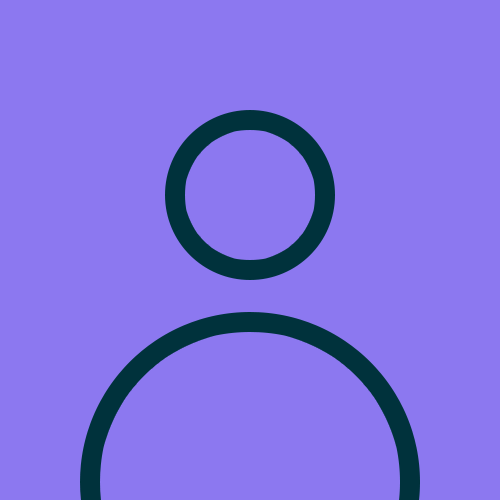 Kerrie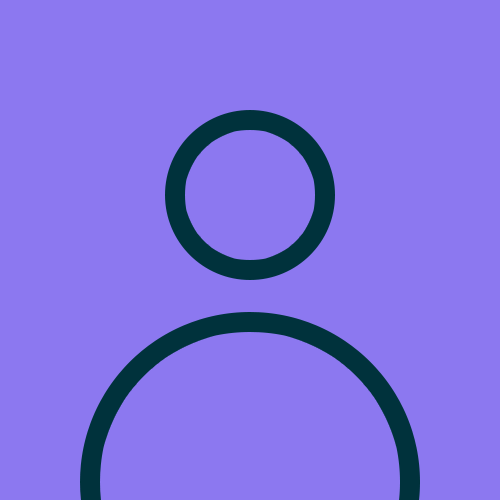 Brown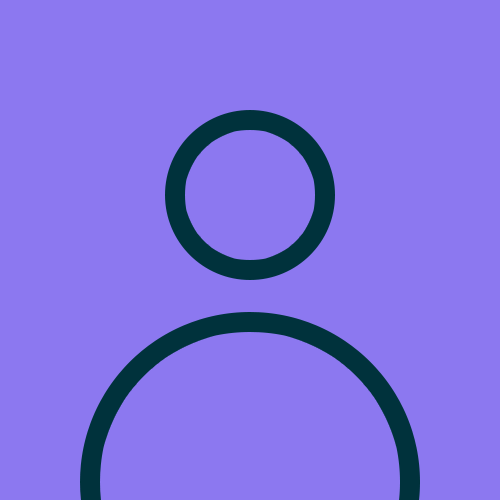 Gabrielle Ryan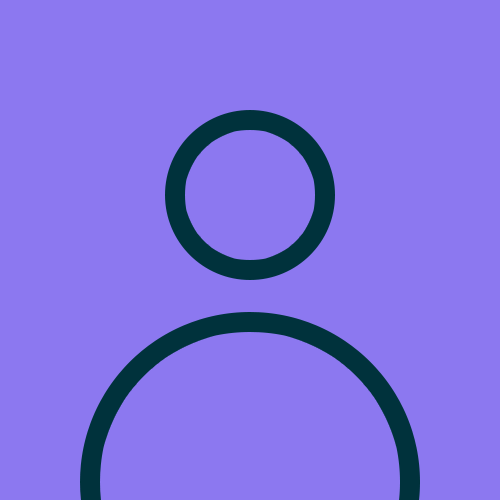 Josiah Miller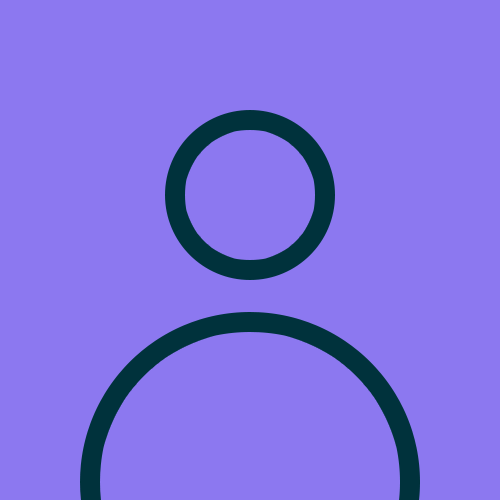 Ren Devine (@cucumber_warmer)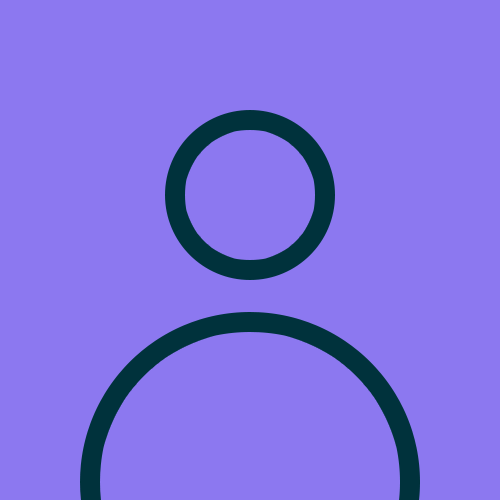 Rachel Tooman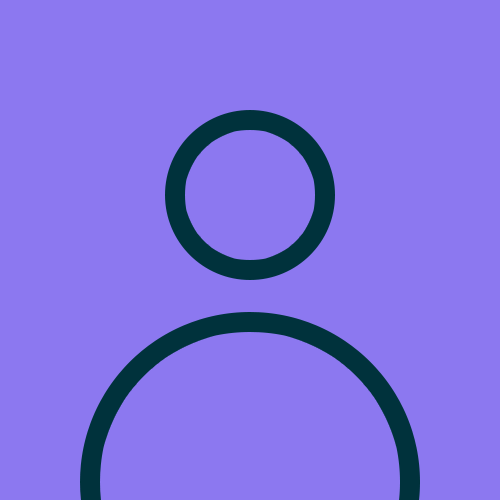 Katherine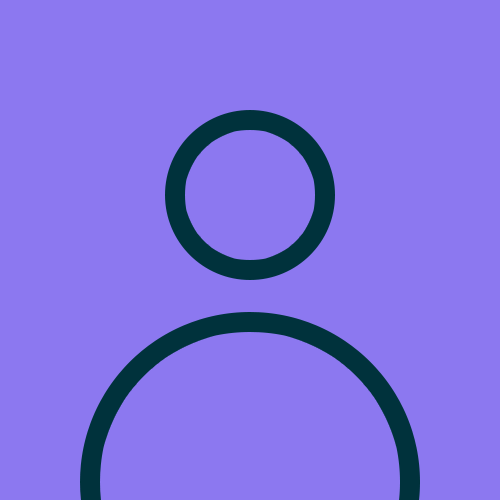 Rachel Tooman
Catherine Doak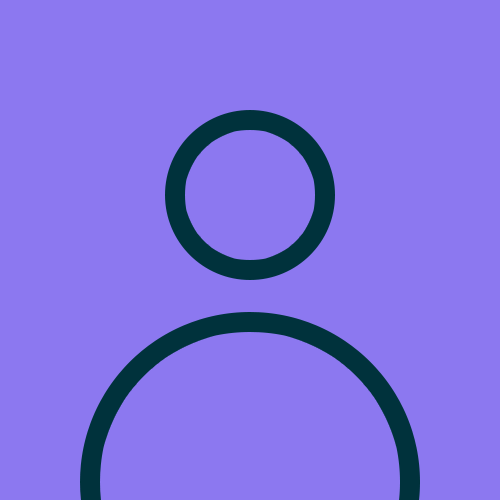 Sandi Rye
Di Barrett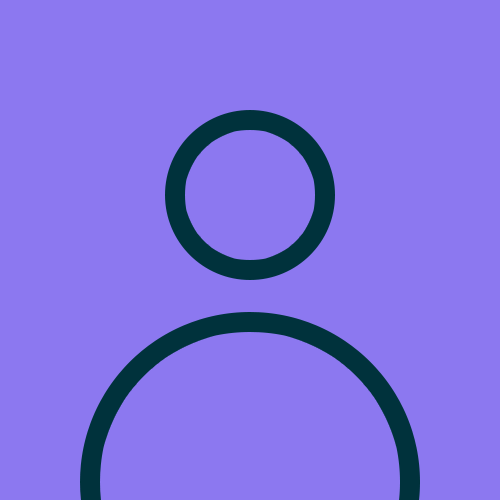 Hayley West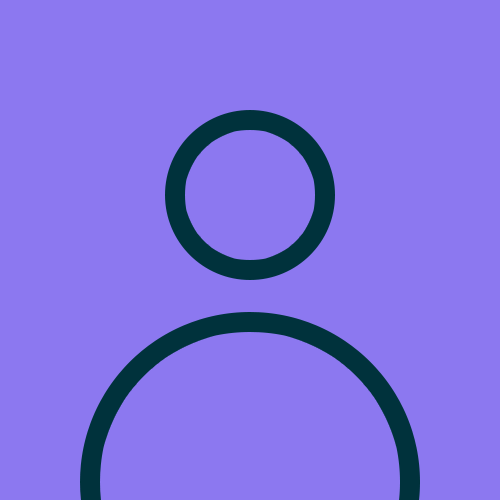 Simon Mills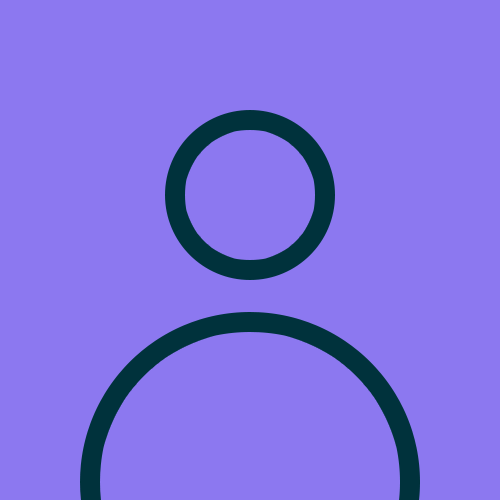 Jess Noben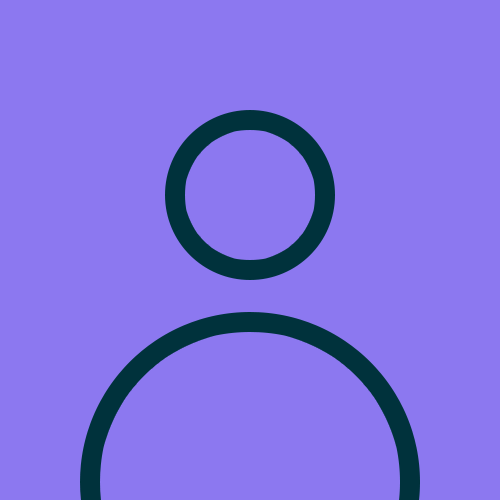 Jess Noben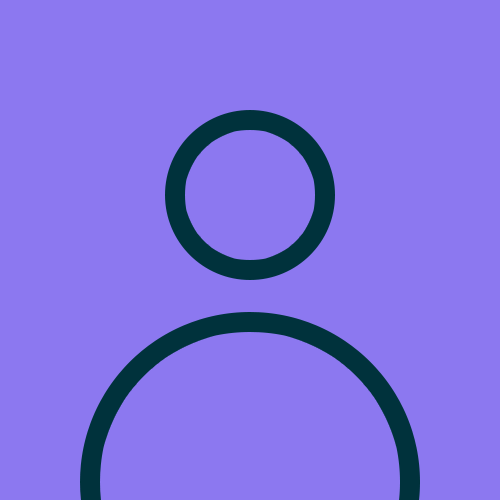 Lyn Cassar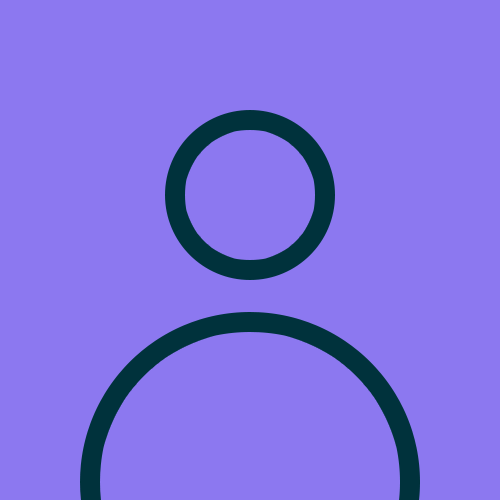 Ben Williams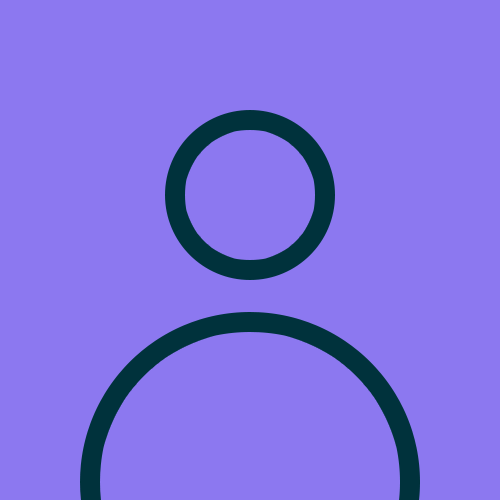 Jess Noben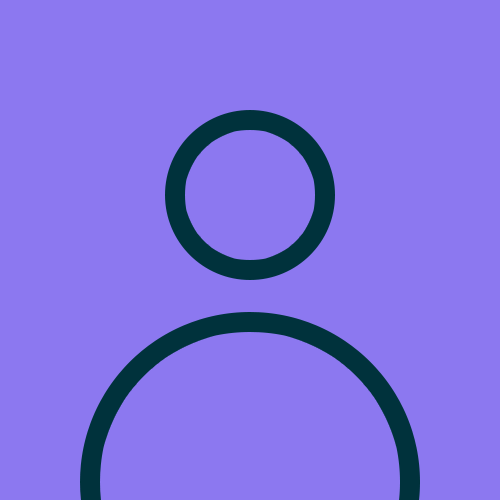 Lori Witzel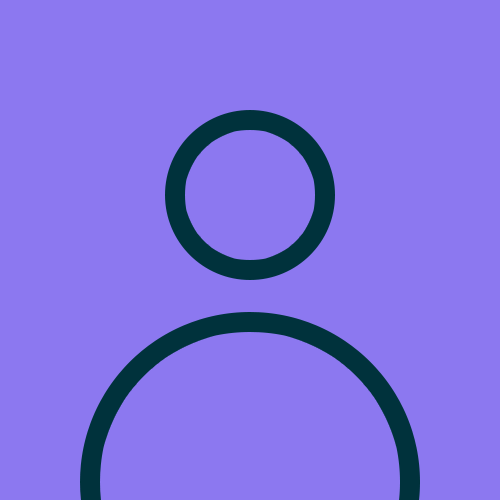 Melinda Burrows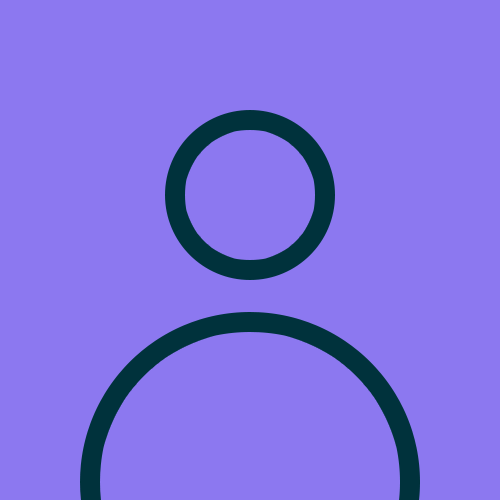 Sam Cumiskey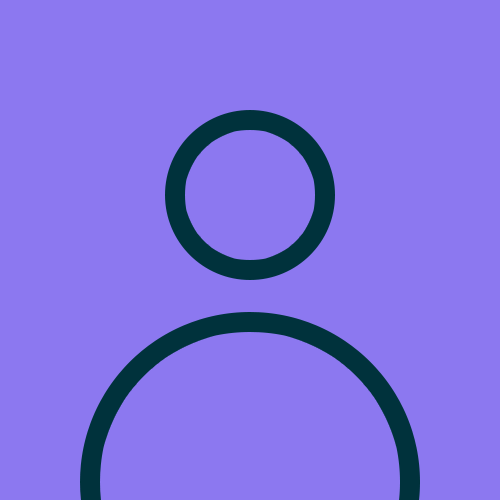 Isabella Parsons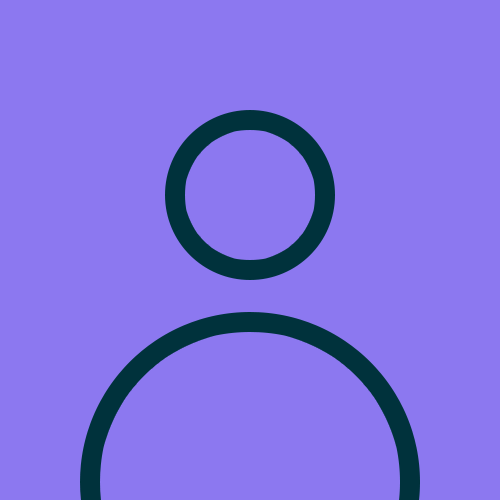 Michelle Fairhead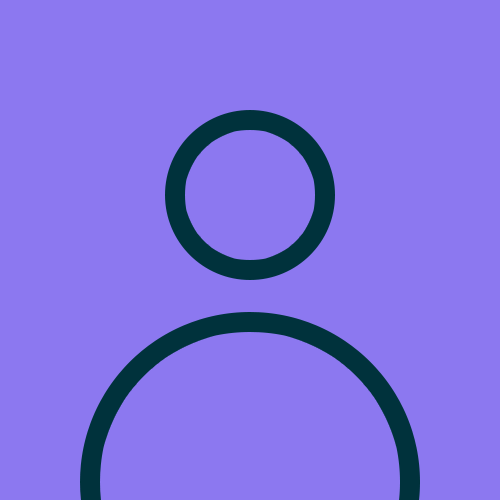 Mark Laing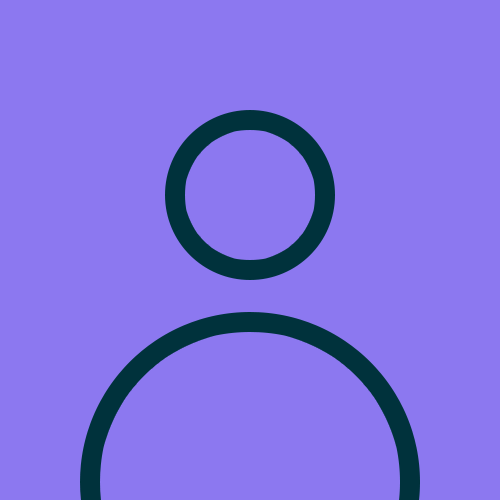 Ewelina Lisowski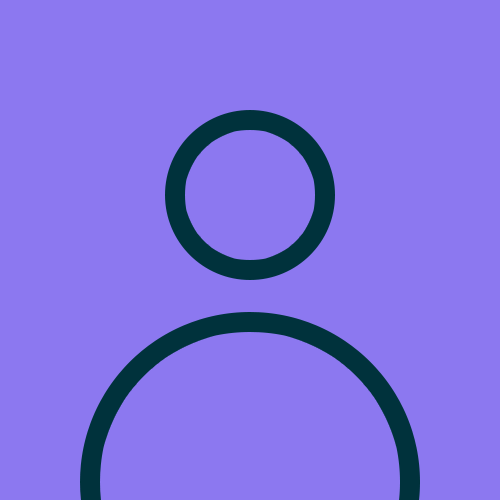 Amu Madden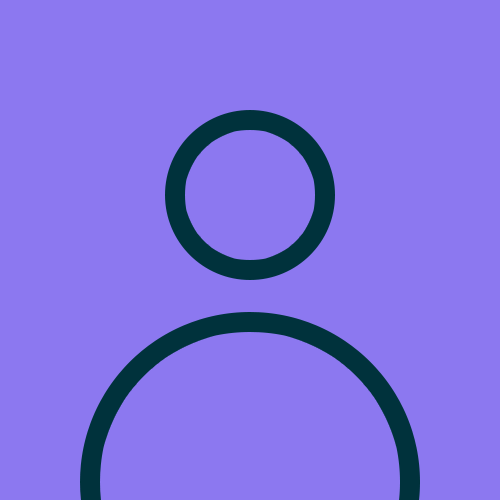 Sharon Midson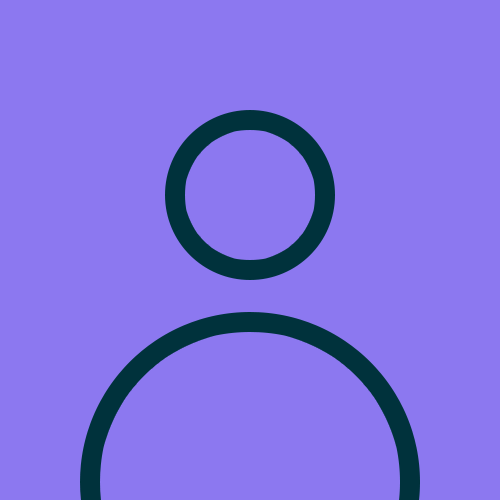 Sharon Midson