WE HAVE REACHED OUR TARGET OF $1000, THANK YOU!!
WE HAVE DEFINITELY BEEN MAKING SOME MOVES FOR MENTAL HEALTH... THAT'S FOR SURE
We are overwhelmed by the generosity of you all, thank you so much! We may have hit our initial target as a team but we are raising the bar as the month isn't over! Let's see how we go, thank you once again for your generous donations. Look after yourselves and "Move 4 Mental Health" with us!!

We're making a move for mental health
Every day this October, we'll be making a move for mental health.

By sponsoring our challenge, you'll be helping to prevent youth suicide. All funds raised will allow ReachOut to provide all young people with the support they need to be happy and well.
Thank you to our Sponsors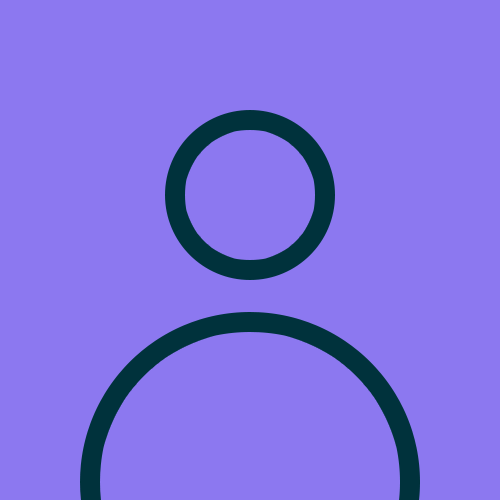 Finny Palti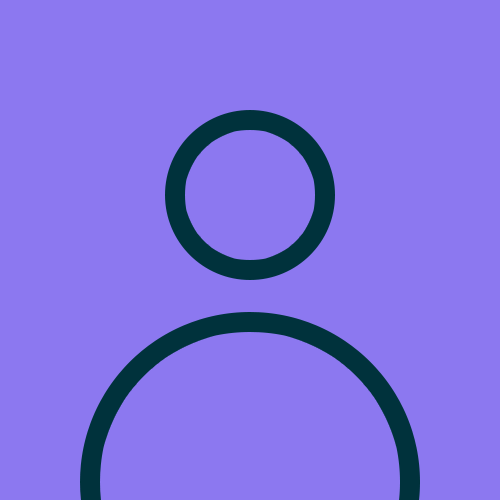 Jess, Aaron + Ollie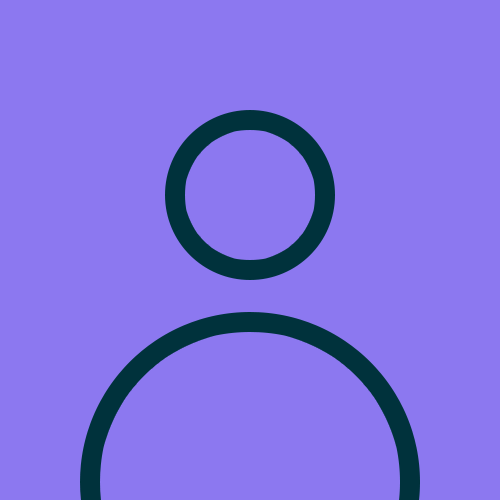 Leah Kanellos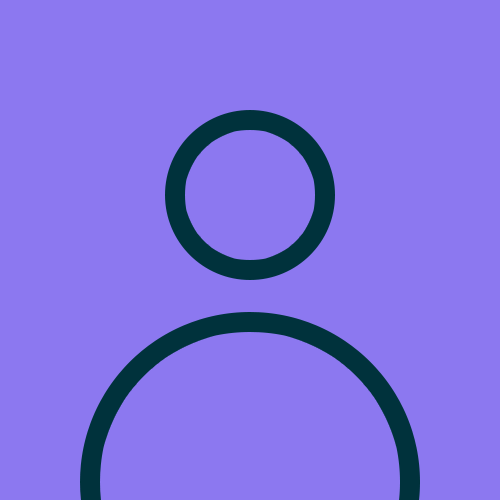 Klein Design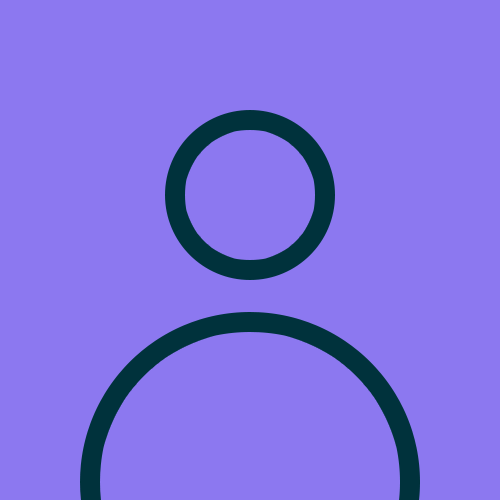 D & R Palti
Deda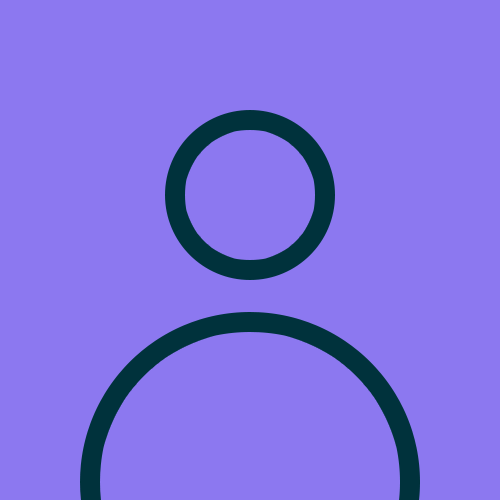 Diane And Kevin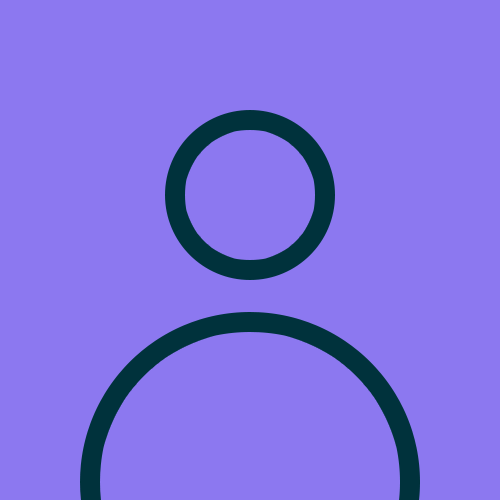 Uri Snd Nili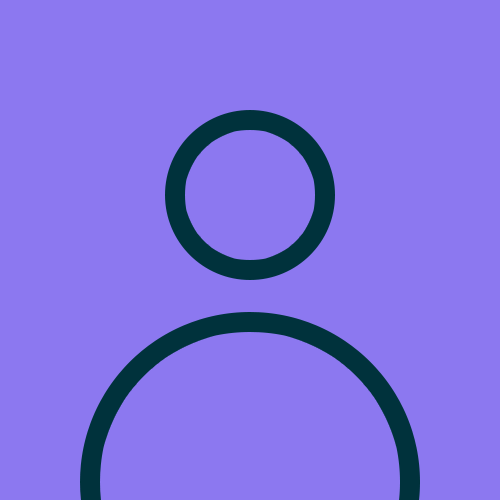 Jeannine Borenstein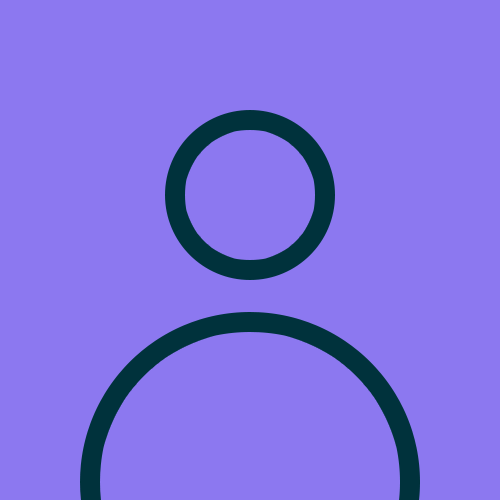 Courtney Efklides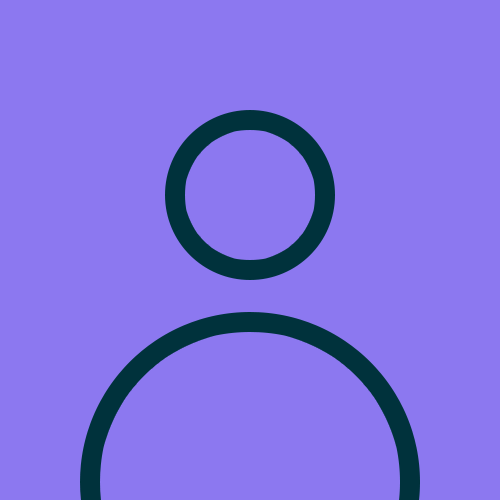 Janelle Vaughan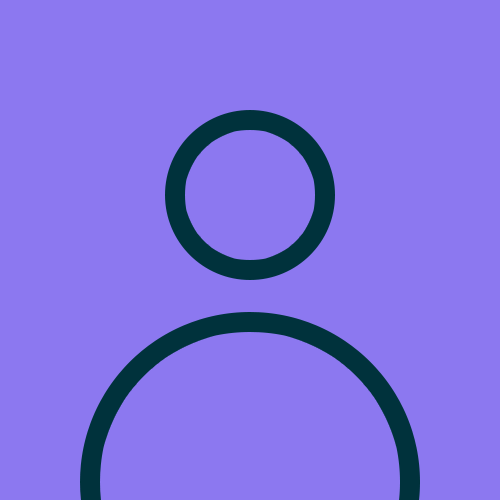 Roula Kanelloa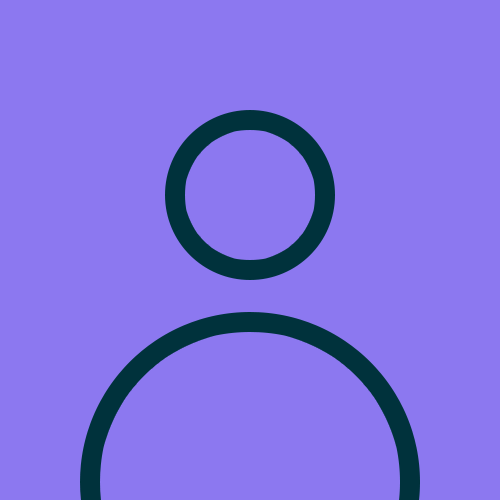 Hariklia Kanellou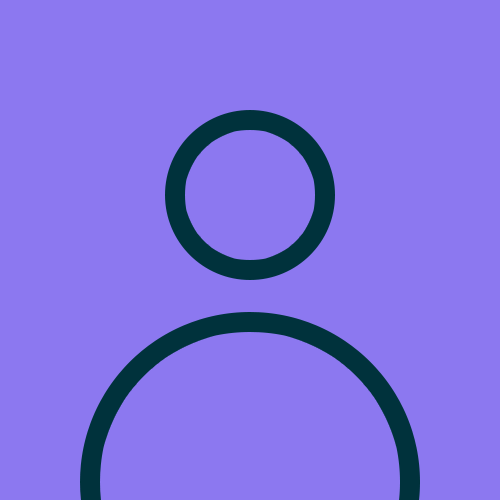 Dimitris Roufidis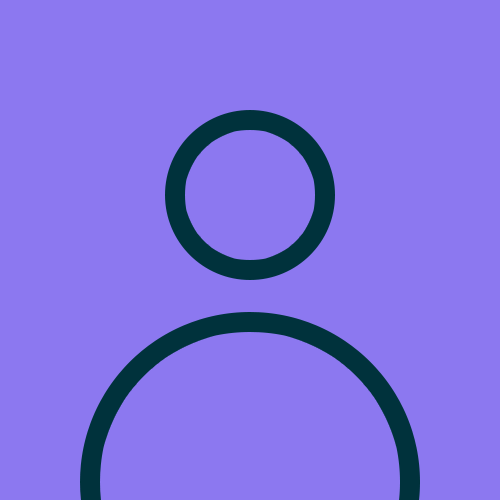 Anonymous
Sam And Reuben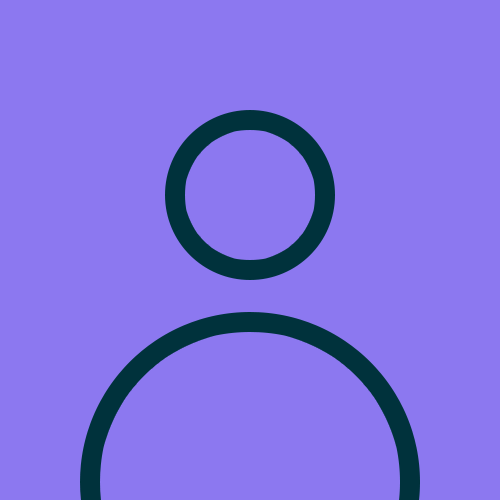 Anonymous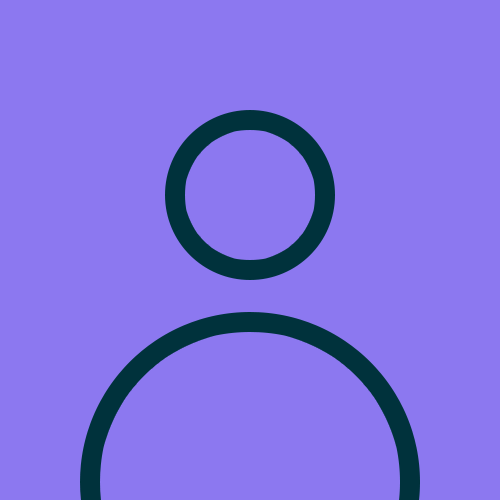 Bec D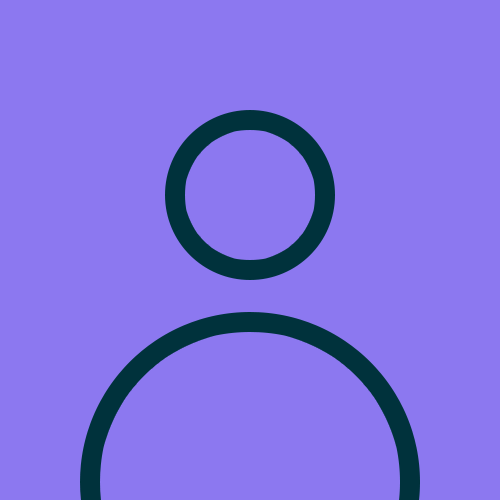 Michelle Page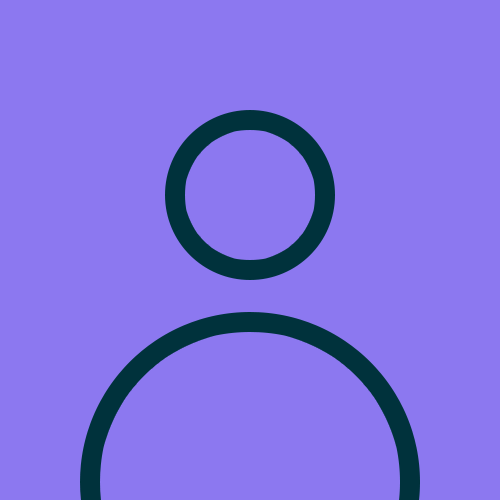 Simarpreet Kaur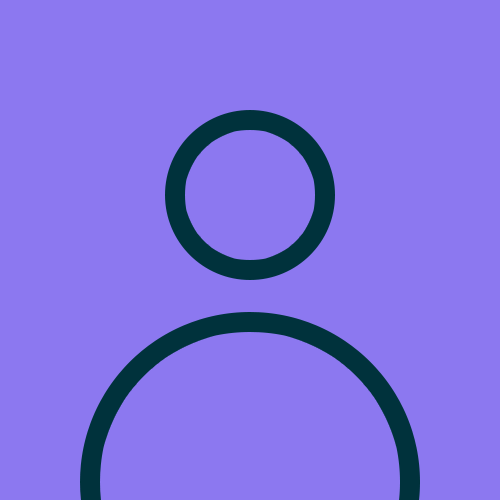 Rene & John Eisner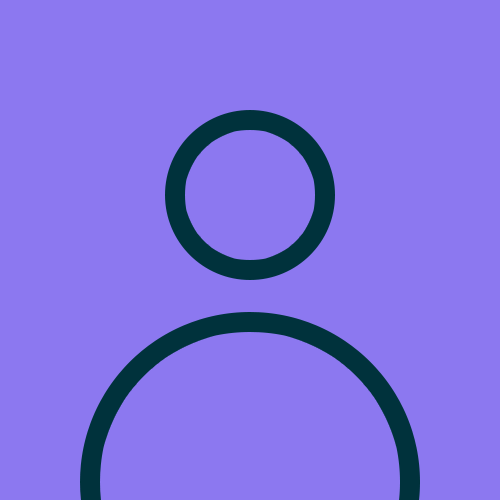 Lorraine Gardner
Daniel Mirmilstein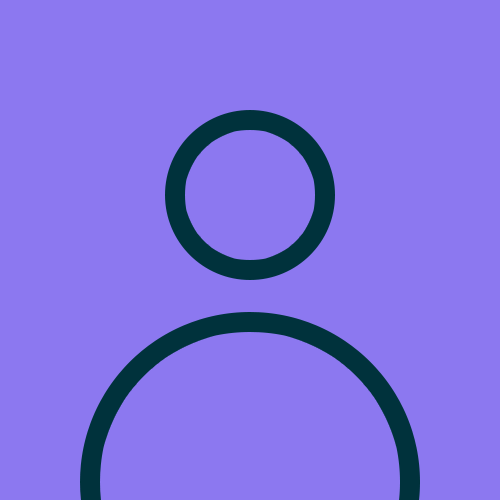 David&bronnie Dean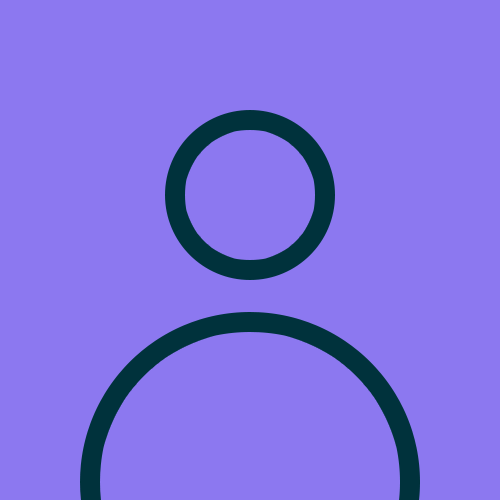 Anonymous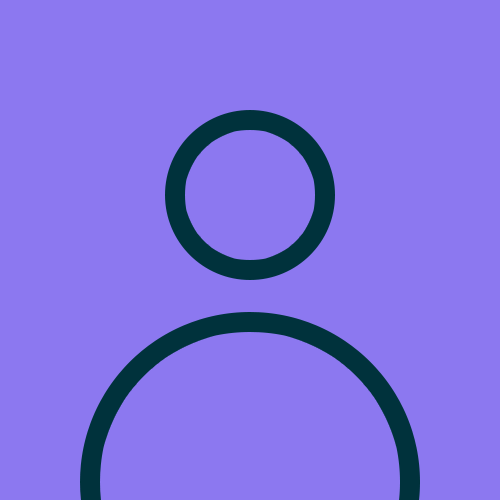 Bianca Ventura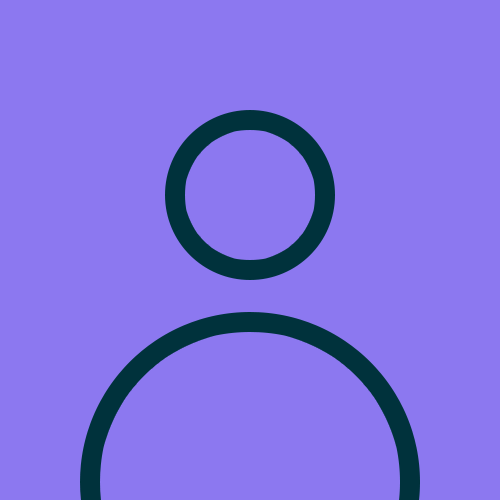 Anonymous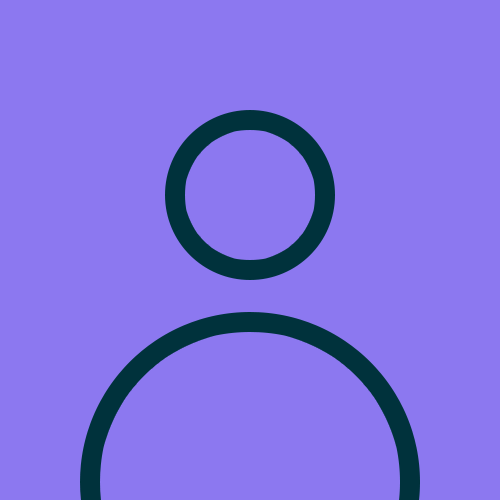 James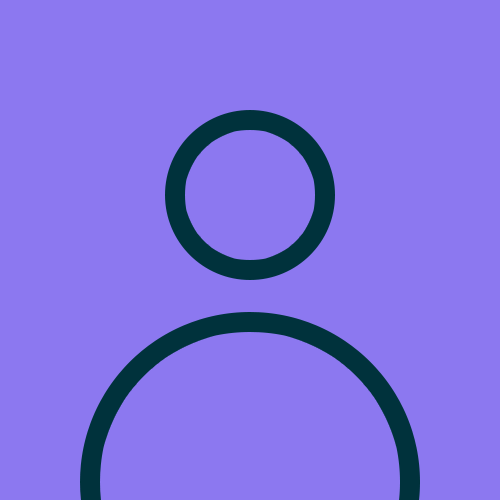 Eleanor Green
Grace Saade
Willow Mirmilstein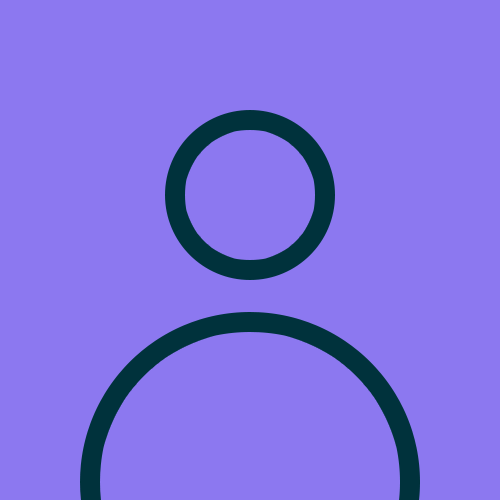 Anonymous
Sophia Ferre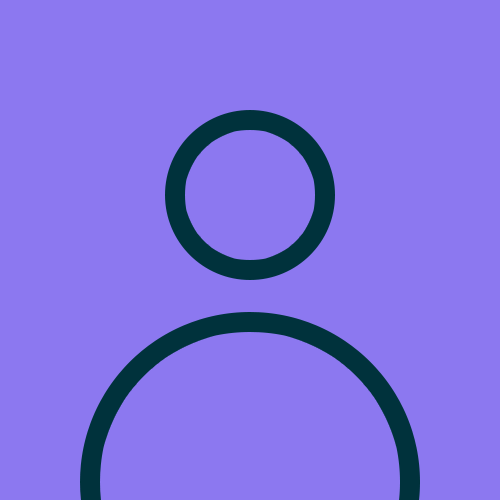 Anonymous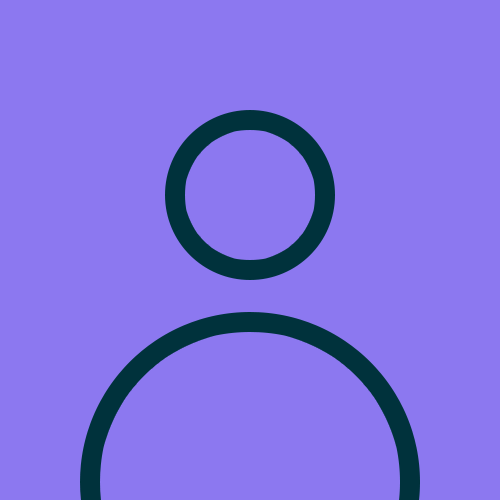 Maddy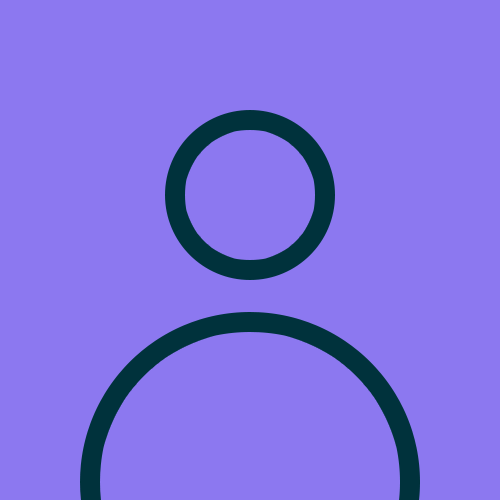 Lynn Ferre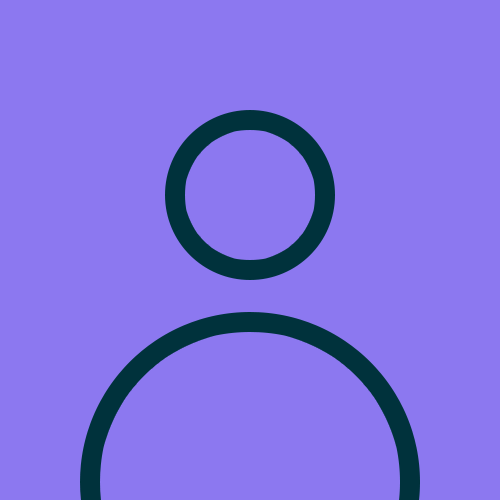 Emma O'neal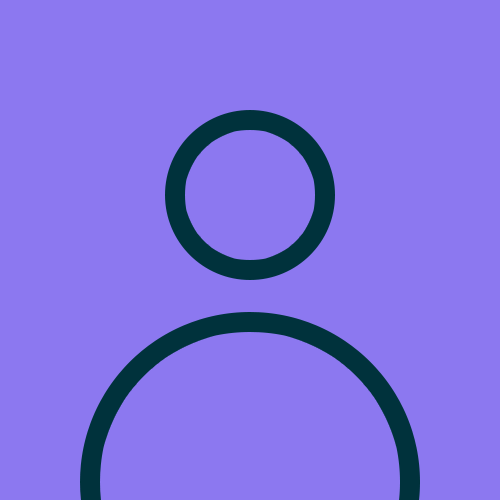 Emma O'neal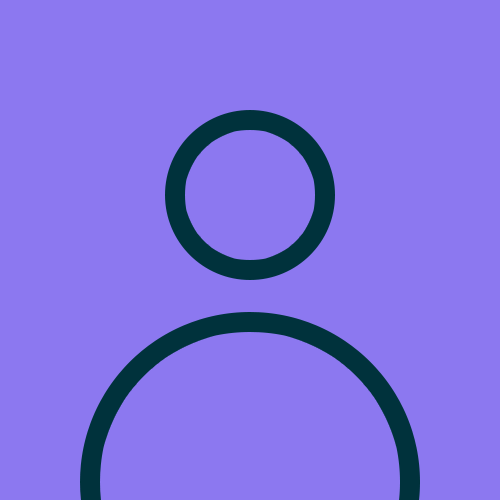 Emma O'neal
Jeanene Hempenstall
Jeanene Hempenstall