We are gaining team members!
Currently have 7 signing up for our SASY Make A Move team!!
SASY is making a move for mental health
Every day this October, we'll be making a move for mental health. SASY is committed to helping young people improve their mental health and wellbeing, and we hope to continue providing a safe space for young people to be unapologetically themselves and to get the support that they need. Help us help ReachOut!

By sponsoring our challenge, you'll be helping to prevent youth suicide. All funds raised will allow ReachOut to provide all young people with the support they need to be happy and well.
Thank you to our Sponsors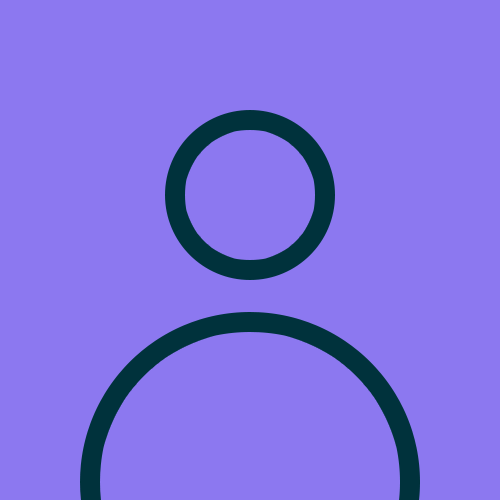 Rob Snowdon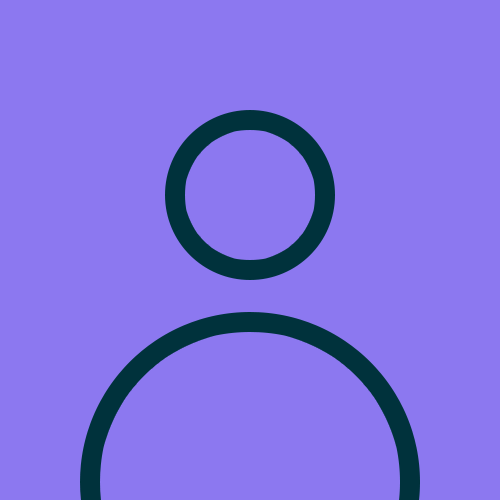 David Wild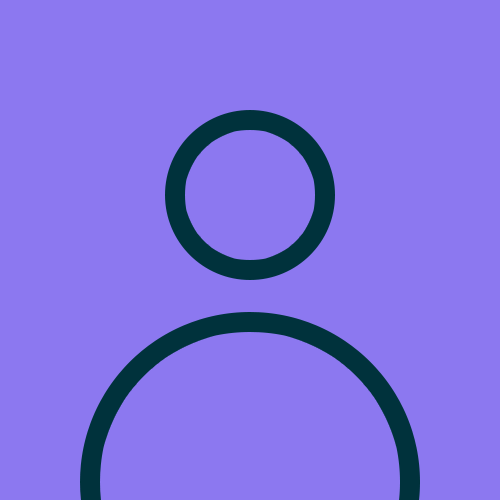 Britt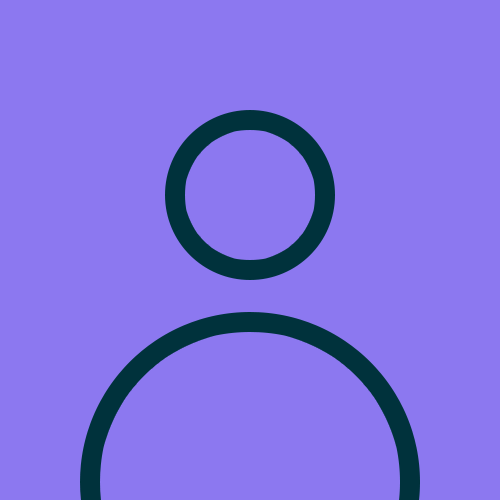 Scott Baird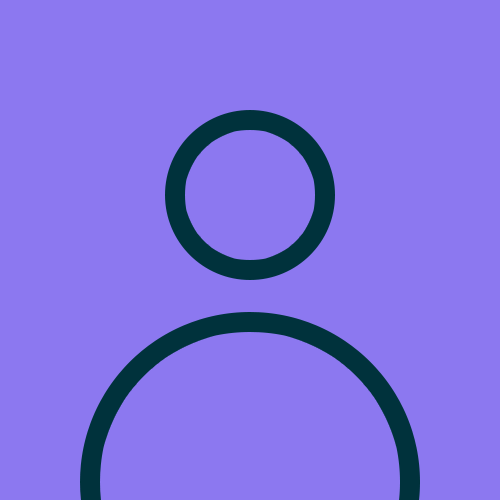 Cathy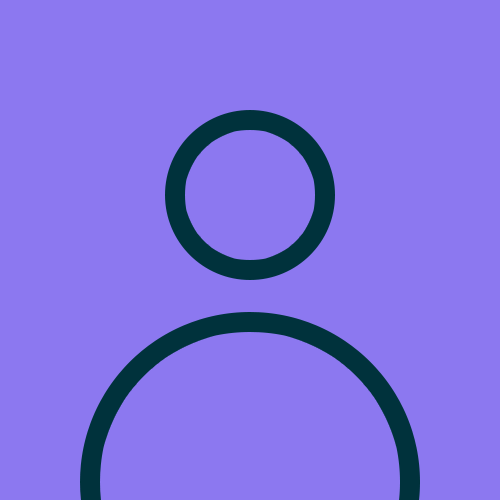 Anonymous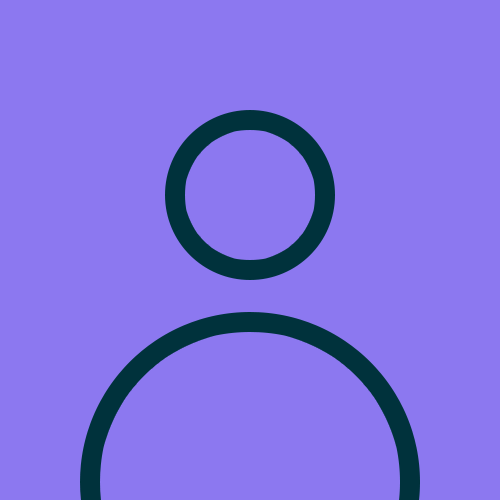 Anonymous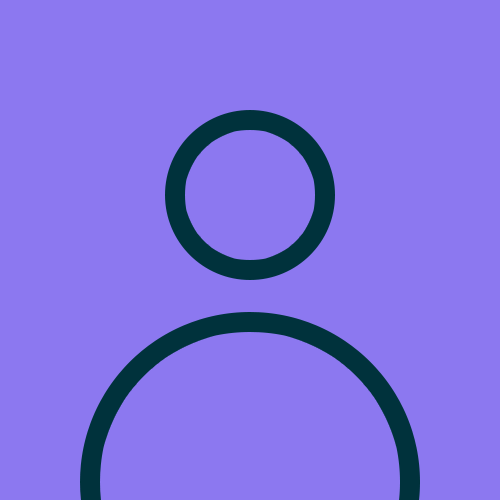 Richard Maslin
Anonymous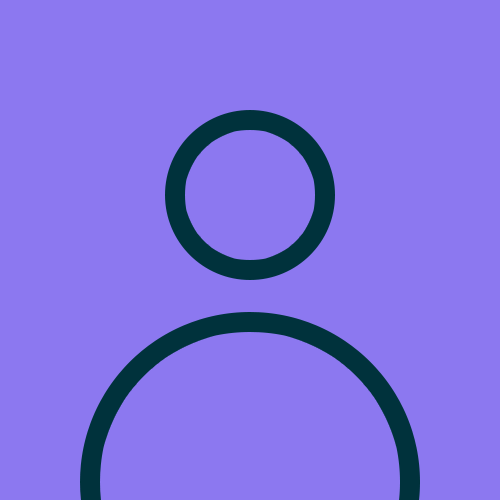 Allira Sierke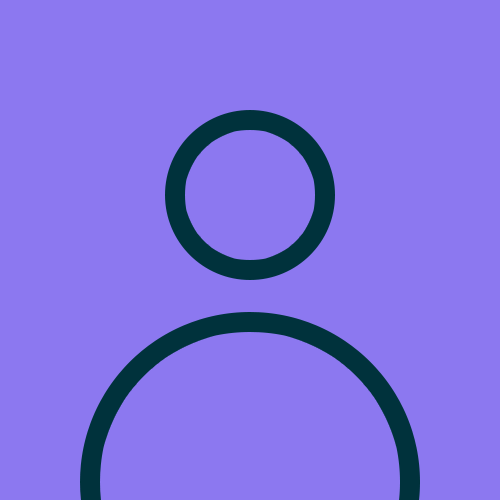 Belinda Ford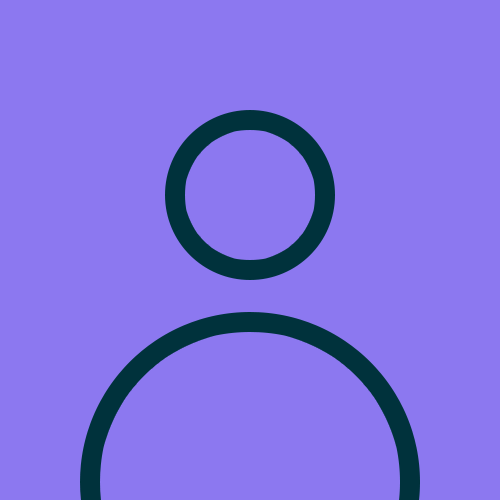 Annemrie Pfeifer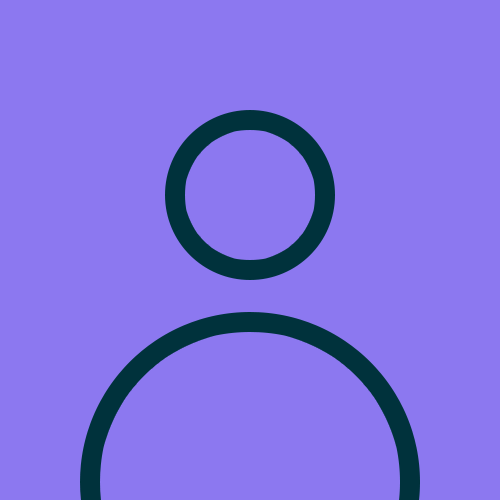 Jean Clark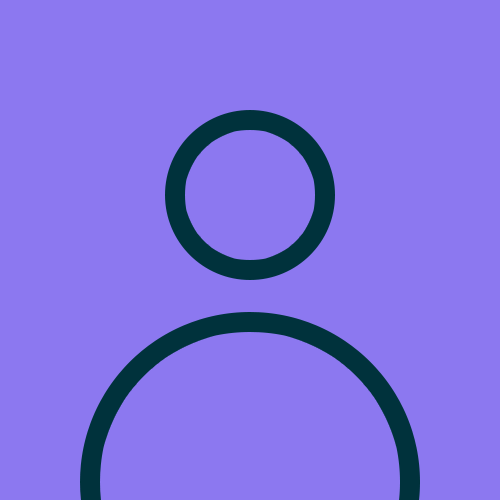 Magda Whiteman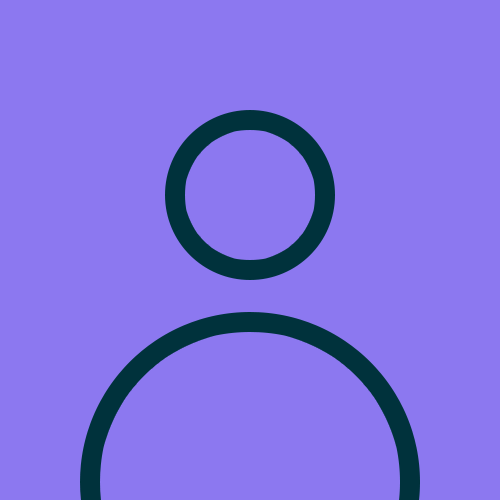 Kazz Pea
Helen Platell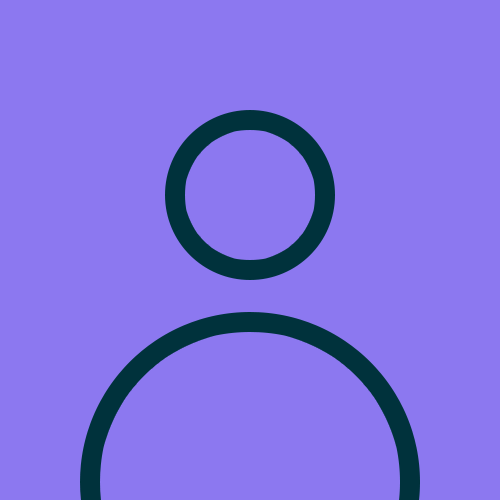 Julie & Jason Brown Brown
Katie Walsh