I'm making a move for mental health!
Hey Guys
 I'm making a move for mental health this October. Something that's important to my family… most of us know of someone who's struggling with mental health so let's help them out, reach out and just listening can do them the world of good  

By sponsoring my challenge, you'll be helping to prevent suicide..All funds raised will allow ReachOut to provide all young people with the support they need to be happy and well.
I will commit to a form of exercise for 60 minutes everyday of October. 
Follow my progress on the tracker! I will also post some photos! 
Cheers 
Daniel Karabatsos 
My Achievements
Uploaded profile picture
Shared my page
Set my fundraising target
Set movement goal
First Movement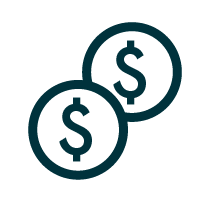 First Donation
Challenge Accepted
Achieved Goal
Thank you to my Sponsors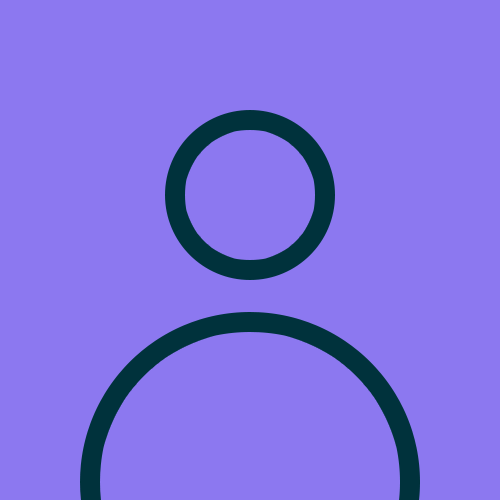 Natgas Heating & Cooling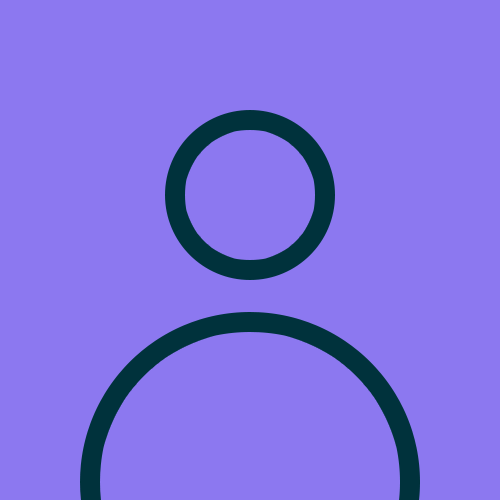 Robert Mueller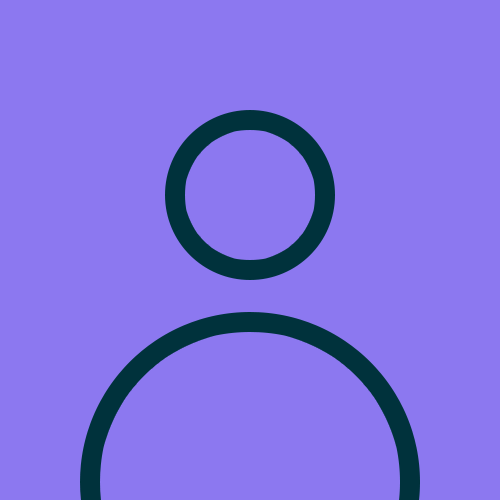 Russell Christensen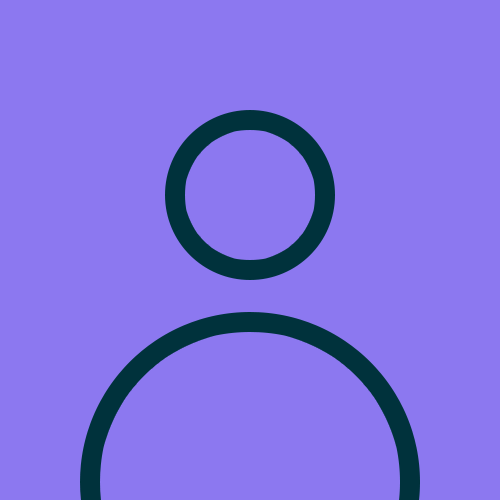 Nick Curtin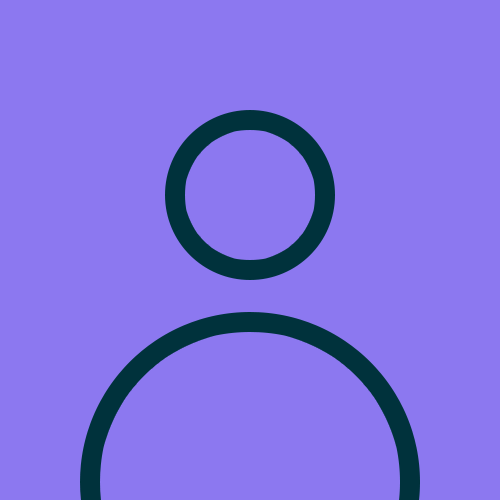 Ben Gibson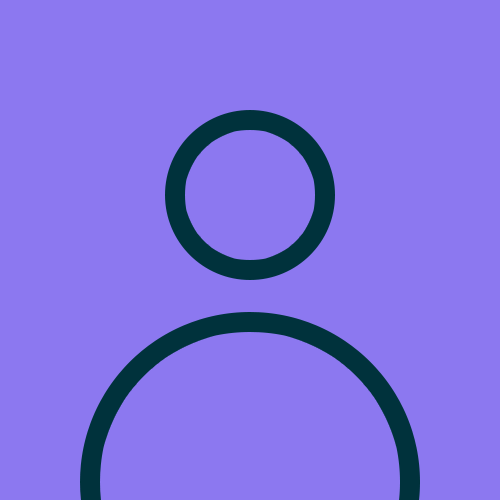 Cameron Blyth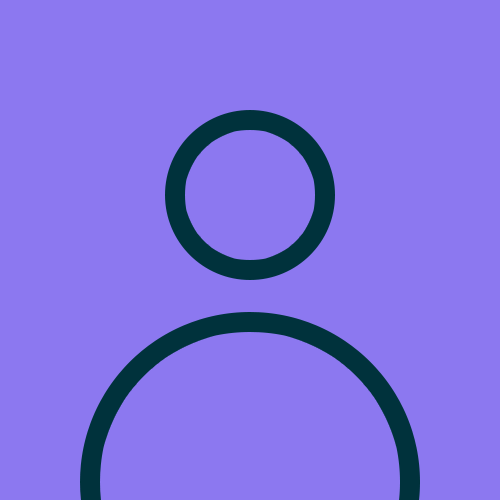 Russell Anderson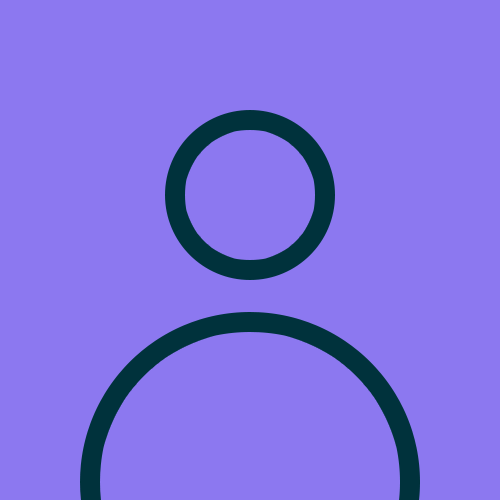 Anonymous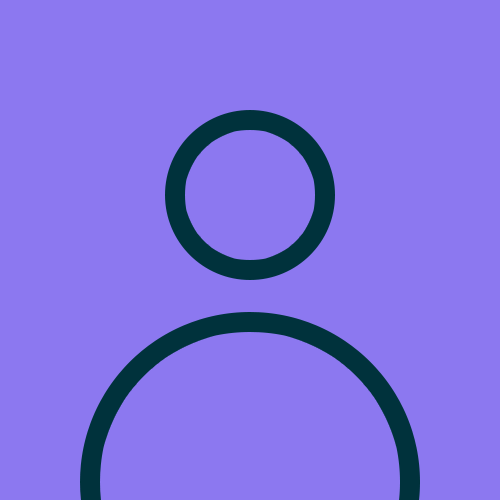 Aaron Oatss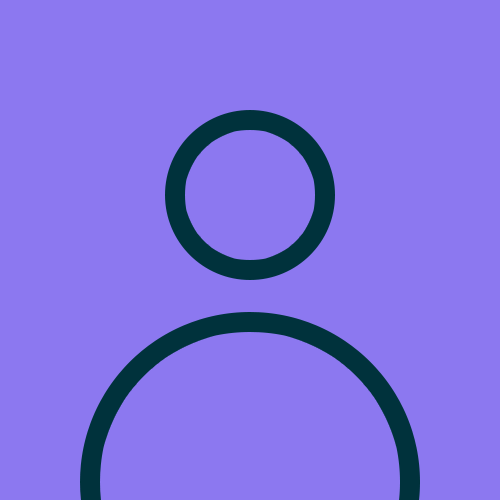 Ben Love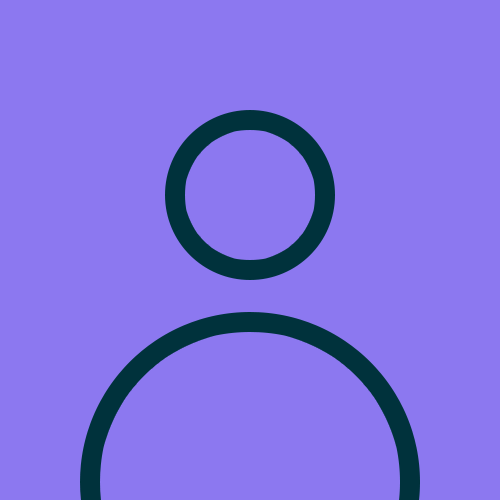 Michael Daniel Russell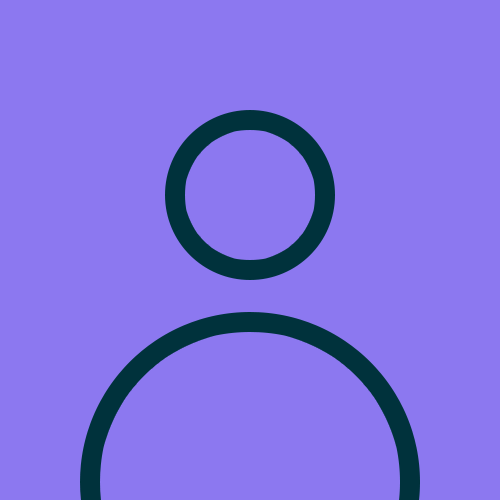 Ivy & Freddie Anderson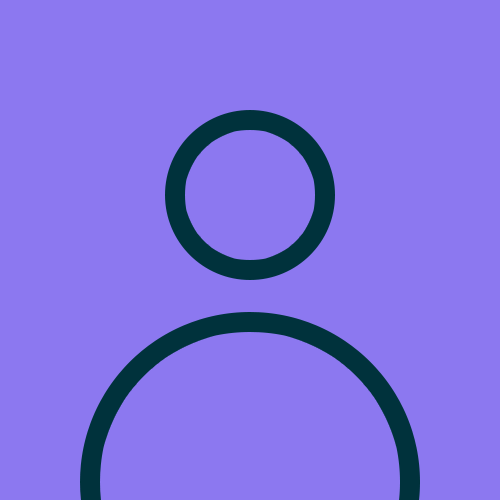 Kurt Vollenhoven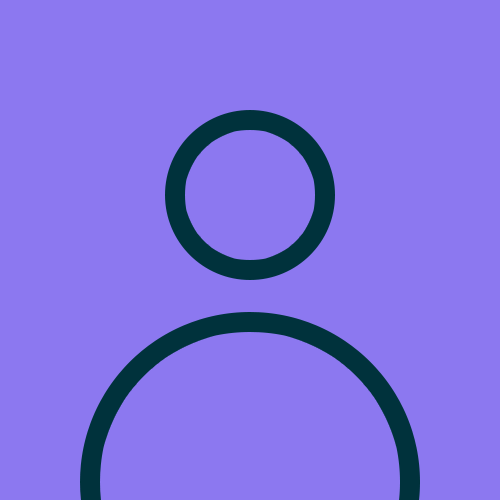 Anonymous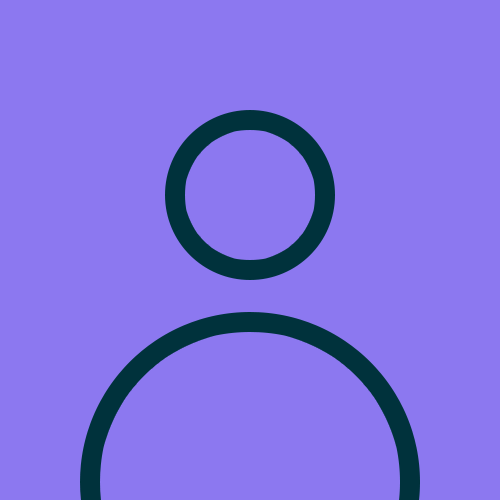 Anthony & Celine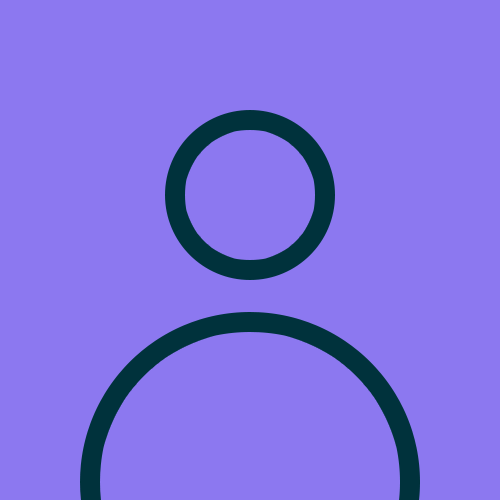 Bill Saunders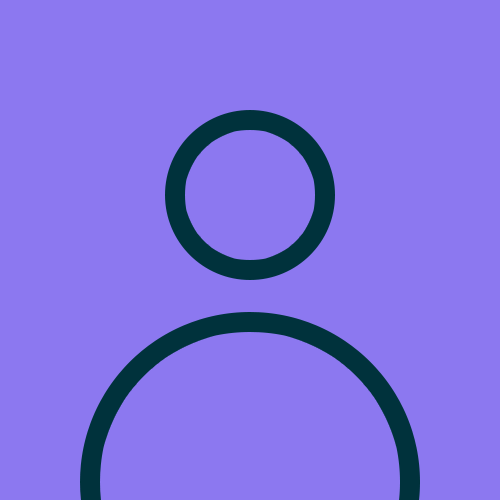 Kate Attenborough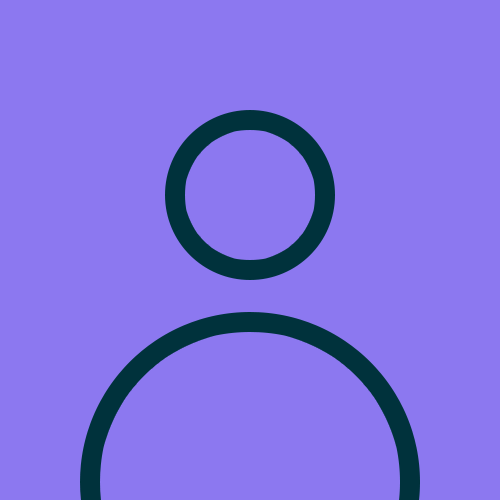 The Drakes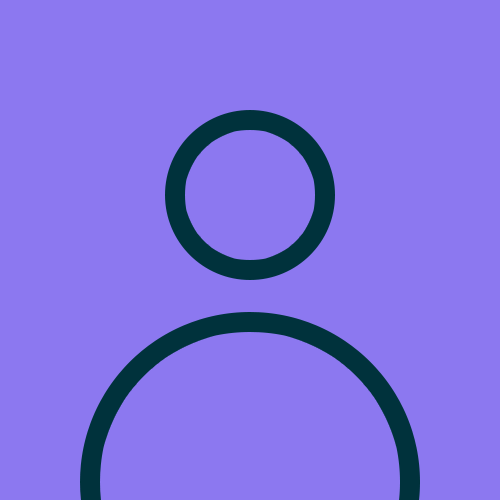 Northern Building Co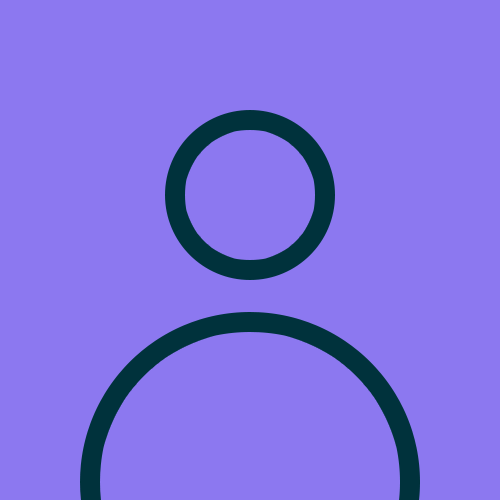 Andrew And Elena Karabatsos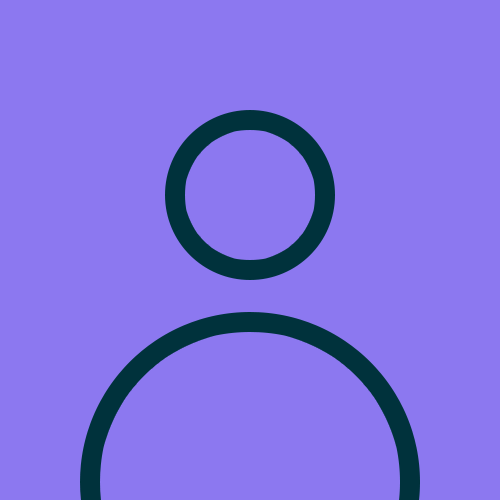 Dean Alderman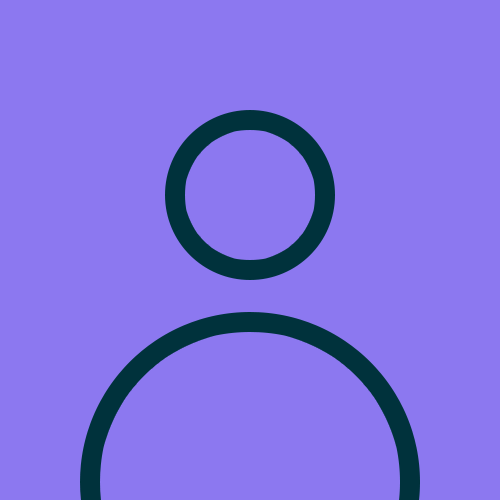 Marc Ellerton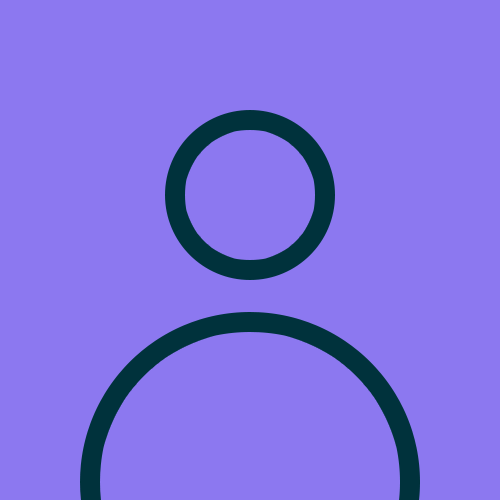 Danny&steph Robortella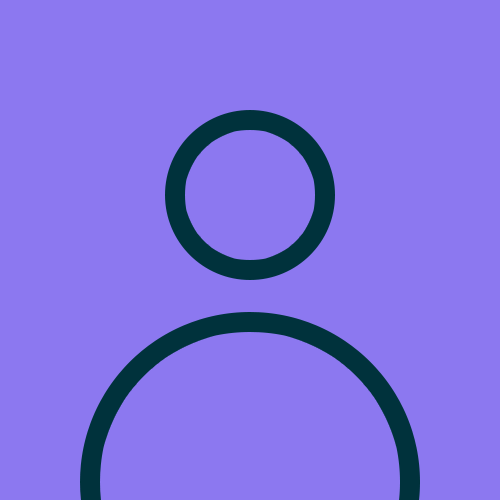 Glenis Roche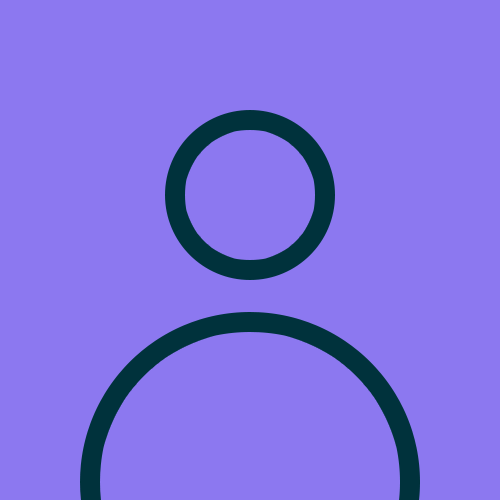 Simon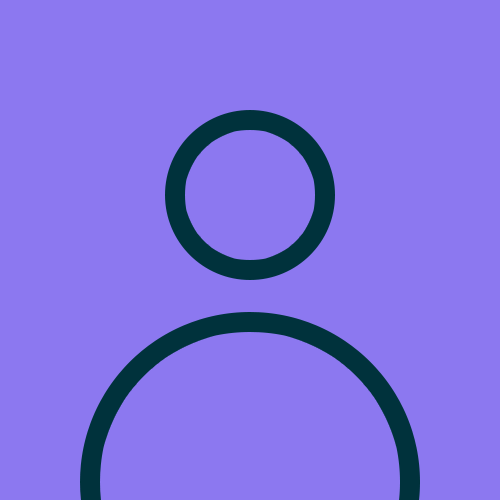 Rosa Karabatsos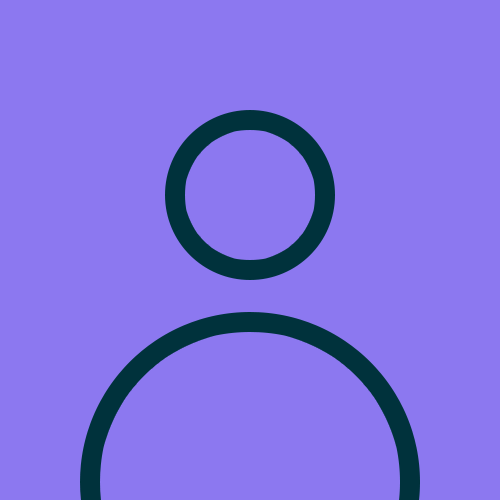 Anonymous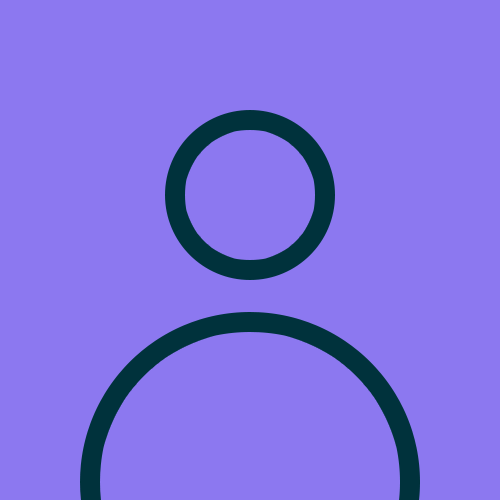 Christian Robortella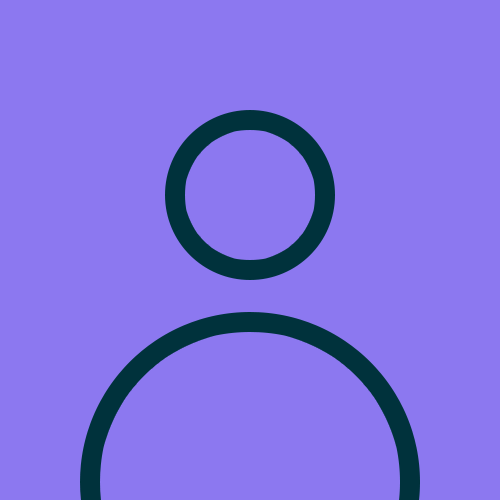 Paul Vella
Max King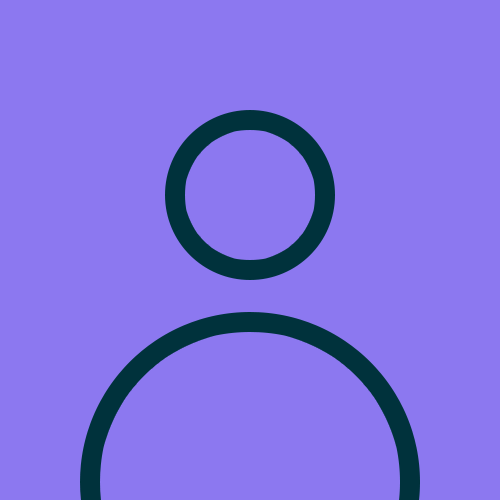 David Love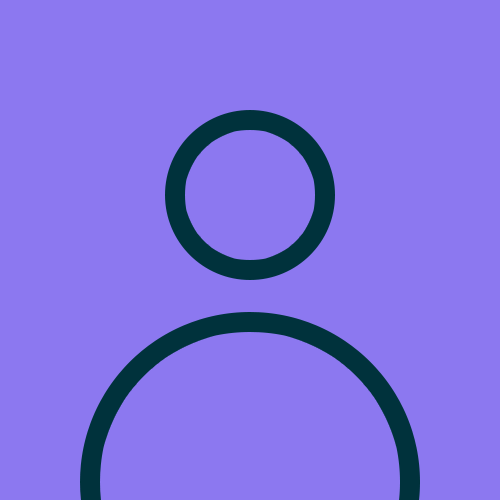 Scott Morris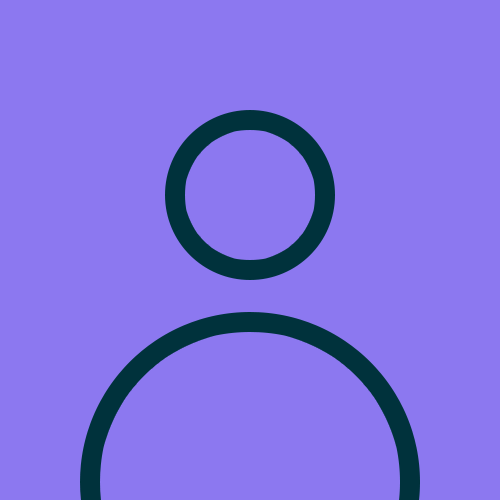 Dean Kaberry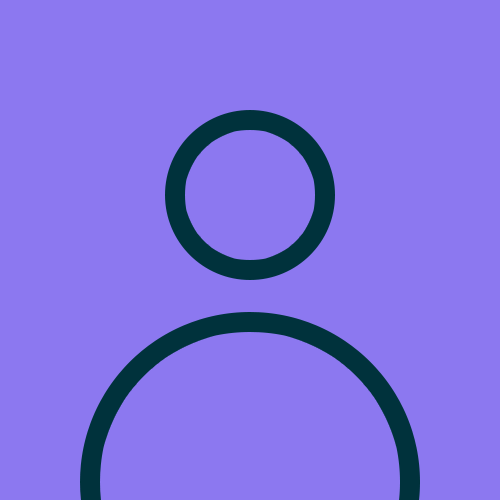 Paul And Nona Karabatsos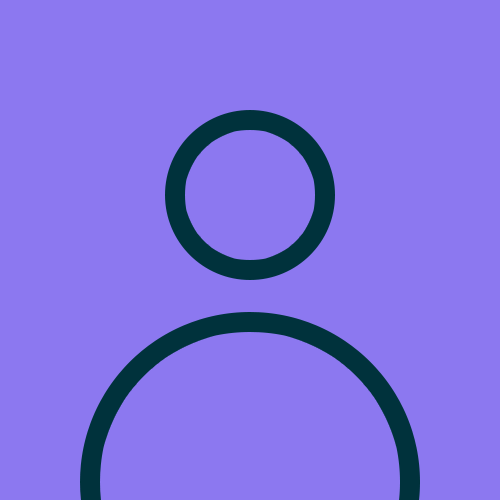 Tash Scanlon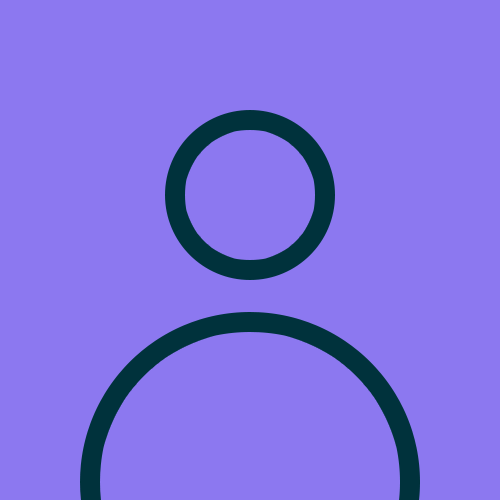 Kleo Lenny & Pia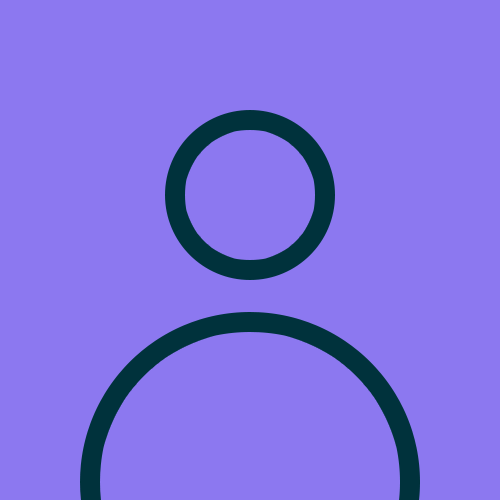 Sean Mulhy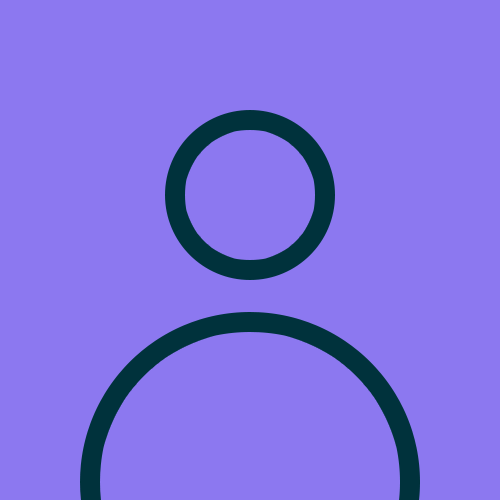 Jones Family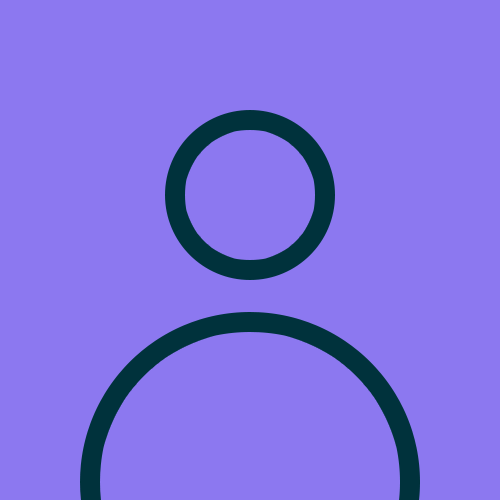 Brad & Shenelle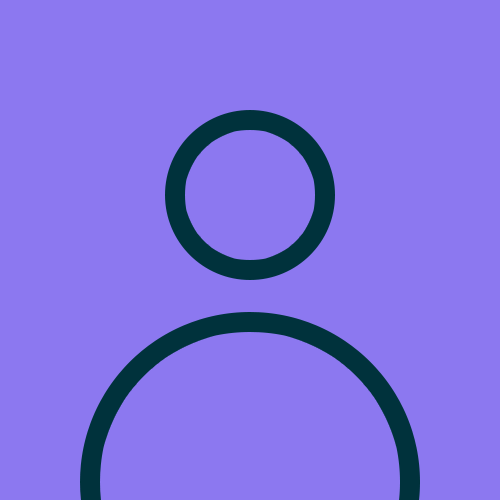 Jonathan Dempsey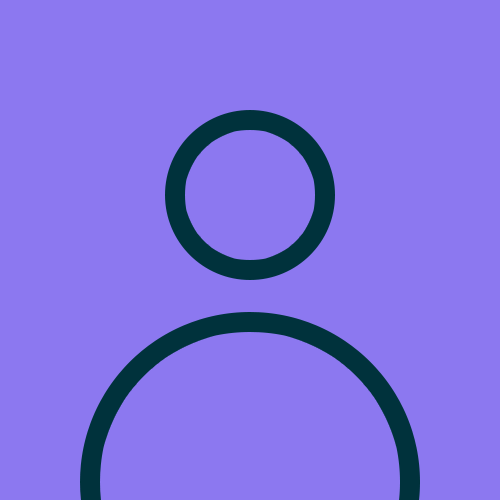 Callum Docherty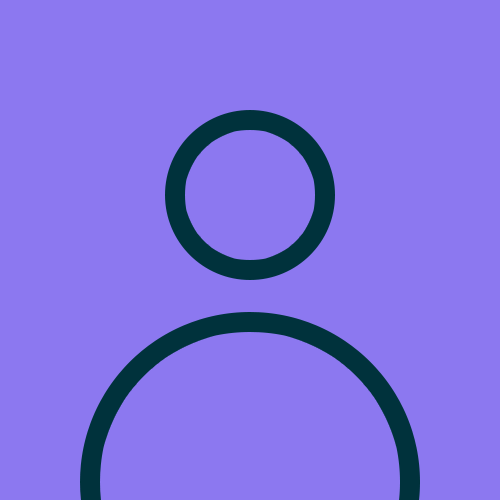 Jordan Mayne
Matt Cox
Daniel Karabatsos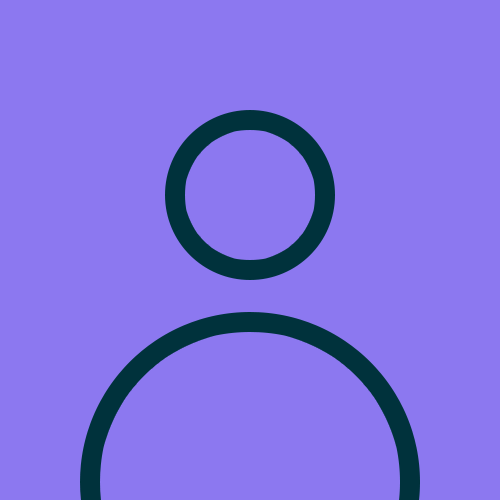 Sam Mobilio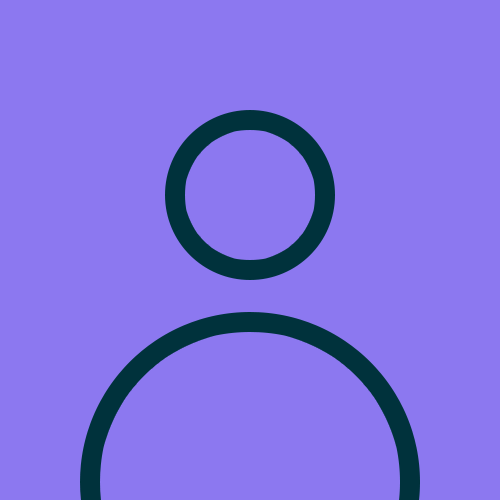 Rob Cutajar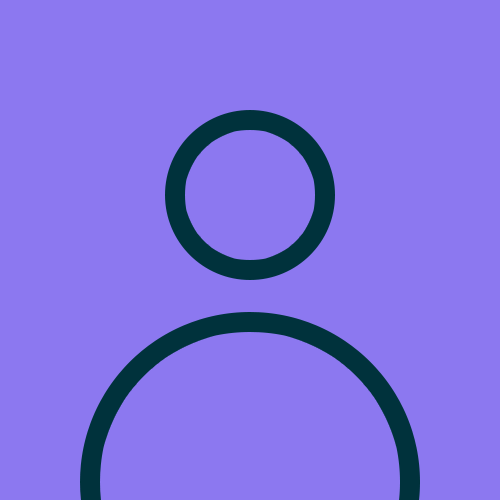 Robert Ottone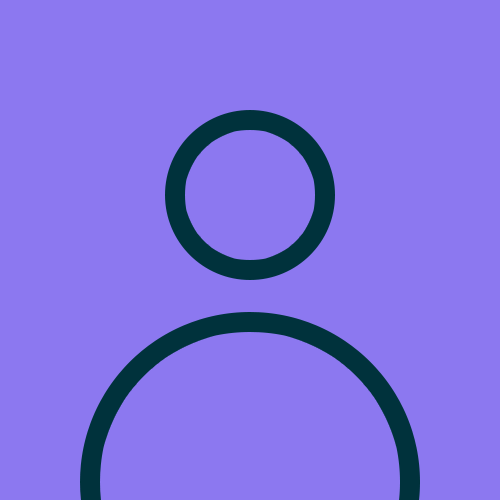 Jez Henwood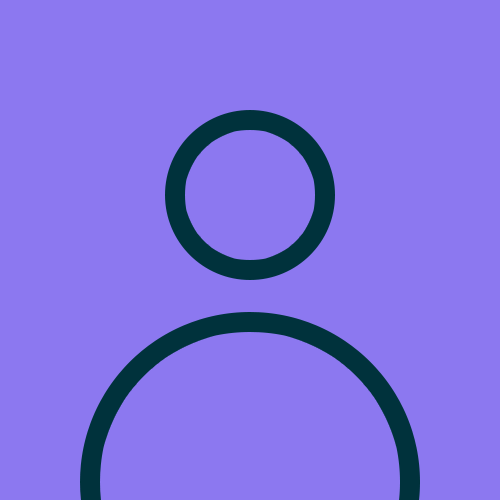 Nicholas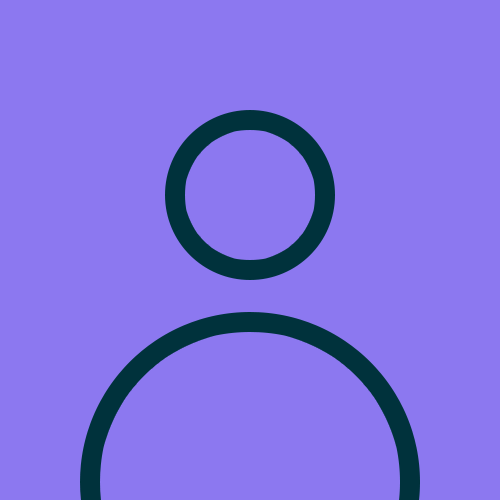 Liam De Niese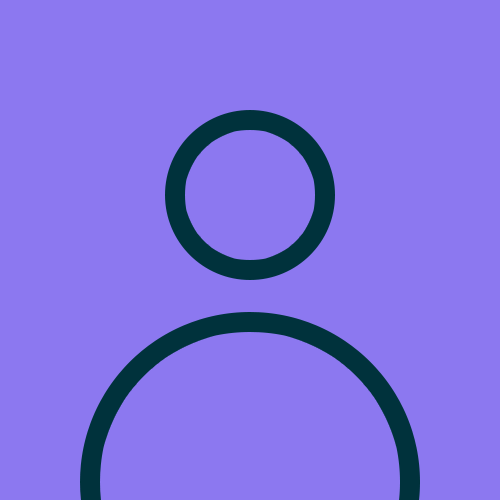 Liz Diquattro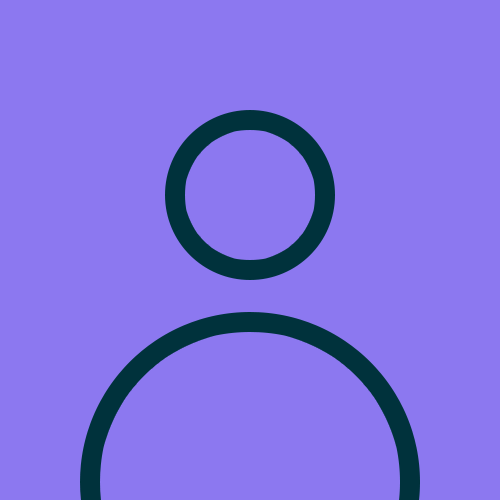 Anne Gastis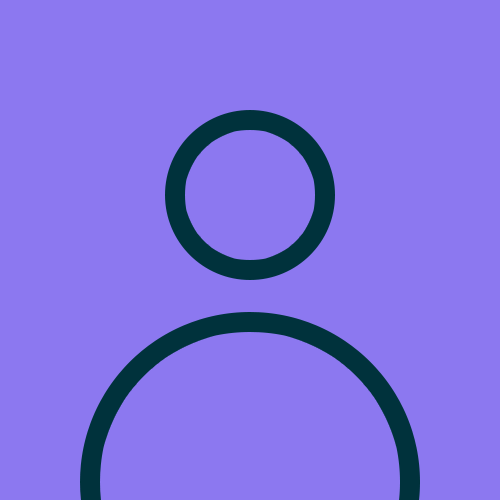 Porter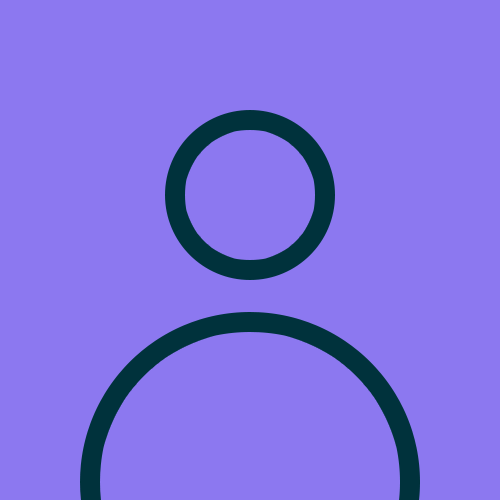 Daniel Chiller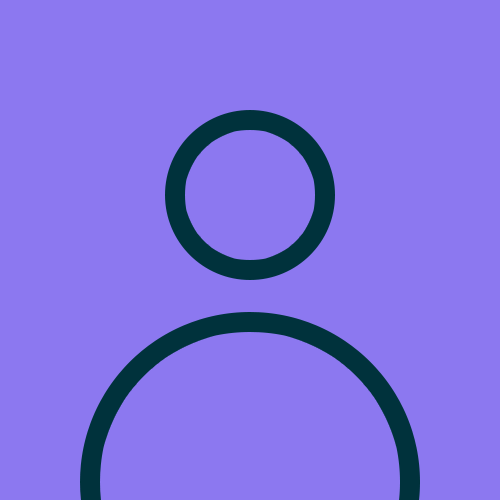 Jarrad Granieri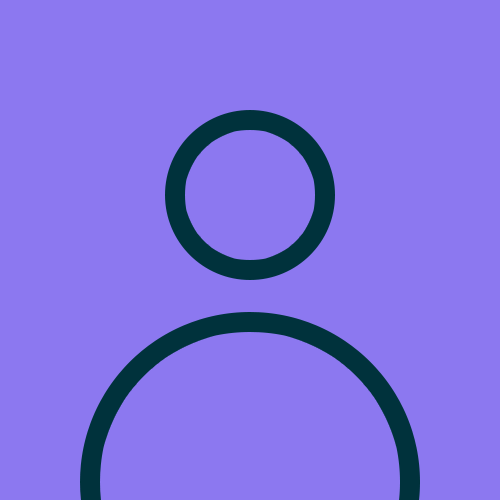 Michael Jordan