Another chance at winning Donuts!!
Hey RO Vollies,

As you know, these weekly challenges are between RO Staff vs RO Vollies and we're going head to head right now! 
I say we got this and can win another one! #letsdothis 
Challenge: The person with the most duration time for all activities in Week 3 will win.
T&Cs:
 All activities must be logged by Sunday 24 October 23.59. Week 3 is from 18 October until 24 October.
For this challenge especially, don't forget to update your progress and share it on your socials to raise awareness! 
#wegotthis #reachoutvolunteer #makeamoveaus #wewillwin
Win $100 EVENT Cinema voucher!!
The next challenge is in and the prize is even better!
Challenge: Submit your 
most inventive and unique activity to win!
As you've seen under the activity section under Track My Progress, it is not all-encompassing of every activity possible. So, for this week's challenge complete an activity that is not listed, submit as Other and email in what you did. The most inventive and unique activity wins.
Prize: A
 $100 gift card to EVENT cinemas (or another cinema chain if EVENT is not accessible). Let's celebrate Make a Move by kicking back and watching some films!
T&Cs: Activities must be sent to 
josh@reachout.com
 by Sunday 17 October 23.59 and exceed two minutes in length.
Win a water bottle by submitting a photo!
The Week 2 challenge is all about mindfulness and our surroundings.
Beyond the sweet, sweet bragging rights, you'd also be in the running to win a prize. Cause what's the point of a challenge if you can't win something, right?

The Challenge: 
Please submit a photo of a space/environment/surrounding/scene that you find relaxing and vital to your own self-care. This is a space that you are aware in and makes you feel the benefits of mindfulness. 
T&Cs: Photos must be sent to josh@reachout.com by Sunday 10 October 23.59. 
So what are you waiting for? Get moving!
We will have a quick vote on Monday 11 October to determine the winner.

Prize is an UNDERGROUND Thermo Bottle (either in black or white). Why UNDERGROUND? Cause they have run fundraisers for ReachOut in the past and their merch is slick. 
Let's get creative for DONUTS!
Get creative this long weekend and you have a chance of winning a box of Donuts from RO! 
Challenge: The person with the most amount of diverse activities between Friday 1st Oct - Monday 4th Oct wins! 
#wegotthis #rovolunteersftw #getcreativefordonuts 
P.s If you're uploading any videos on socials don't forget to tag us: @makeamove.au and #reachoutvolunteer
Thank you to our Sponsors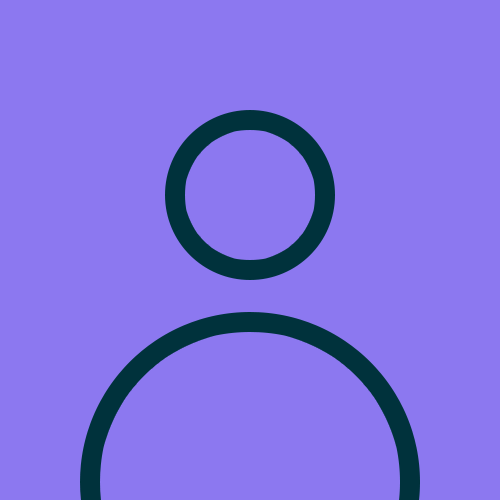 Kiritika Ramesh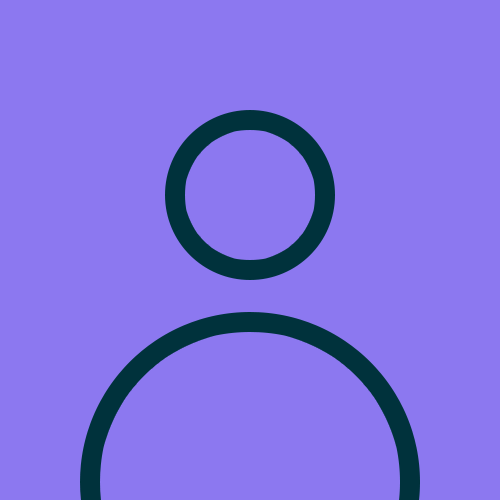 Amy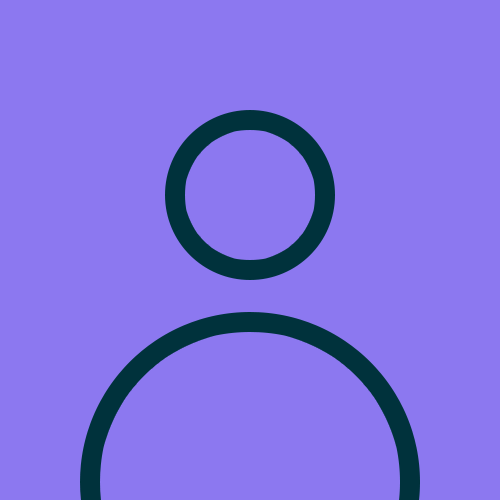 Tithi Mukherjee