We start tomorrow!
So great to see so many people getting involved! Tomorrow is day one of our month long challenge so let's get moving team! The weather is forecast to be nice in Melbourne so I'll be taking a long walk. Please share your links with friends and colleagues so we can raise as much money as possible and get more people moving! This cause is close to my heart and I really appreciate your support guys! x x love, Holly 
We're making a move for mental health!
Suicide and mental health has touched most of our lives in one way or another, and the reality that we lose 458 young people per year to suicide is something we desperately need to change. COVID-19 has undoubtedly impacted everyone, but we have seen a significant surge in mental health referrals and admissions for our young Australians. We're making a positive change in our lives and theirs!
In order to help make this change, Holly has recruited her friends and family spanning across NSW, Victoria and even France to participate in this great campaign. So far we've got 8 team members committed!
We will each be exercising for 60 minutes every single day for the month of October - to make our move for mental health.
By sponsoring our challenge, you'll be supporting ReachOut Australia. Any donation helps! $38 provides 10 young people with ReachOut support.
ReachOut is an Australian organisation that provides young people with so many resources and supports for a wide range of issues, including eating disorders, anxiety, depression and coping with trauma. This cause is really important to us and we thank you for your support. 

Want to get involved? Click "Join Team" on our page and get moving with us! All welcome! 
Thank you to our Sponsors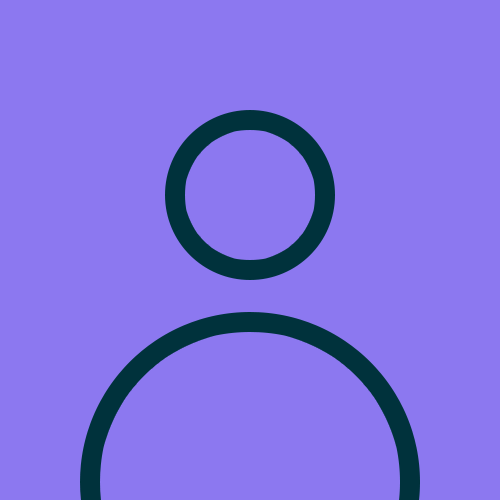 Bruce Mckay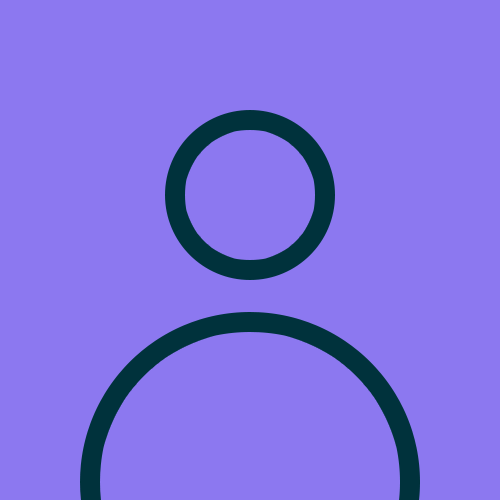 Greg & Katherine Hainsworth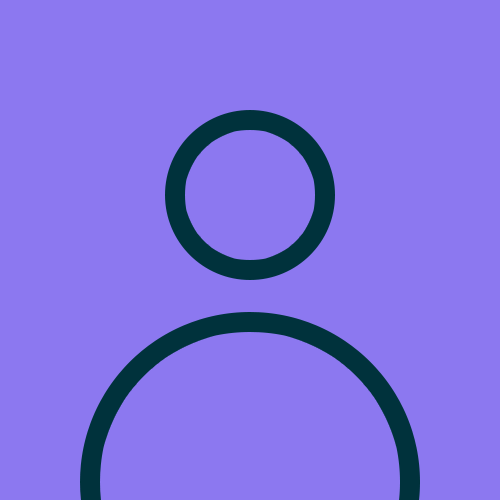 Fiona Mckay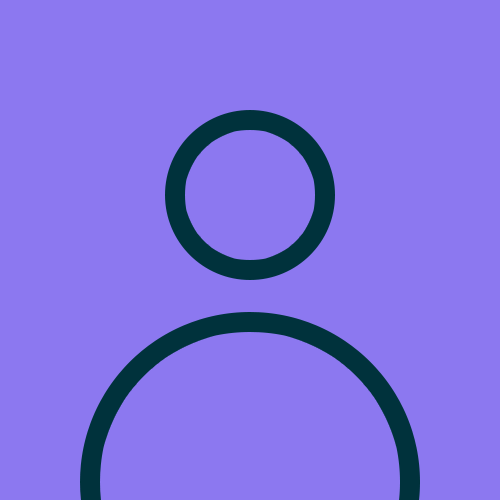 Joe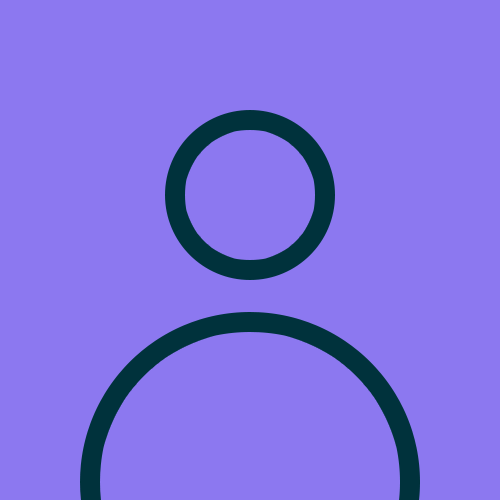 Anonymous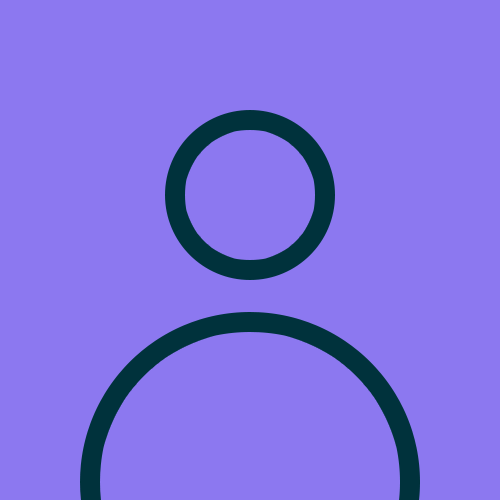 Elspeth Ferguson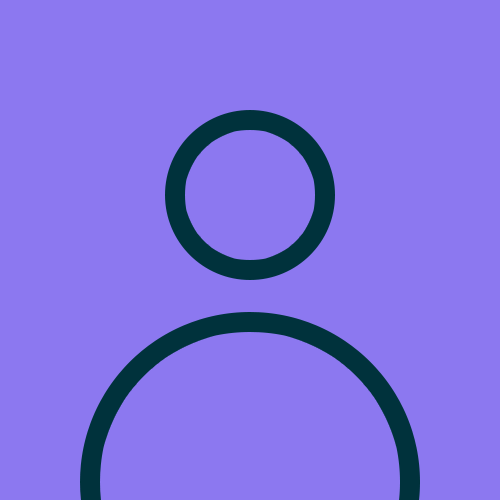 Katherine Jarosz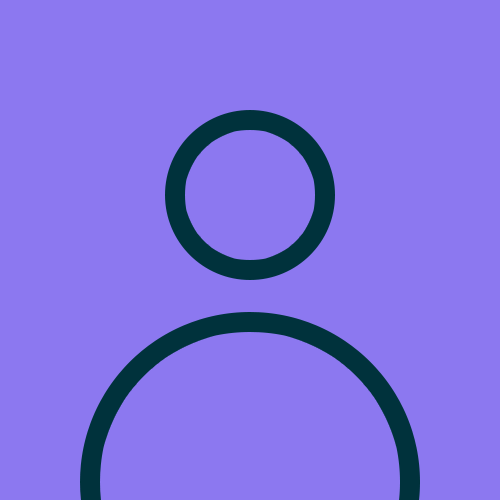 Catherine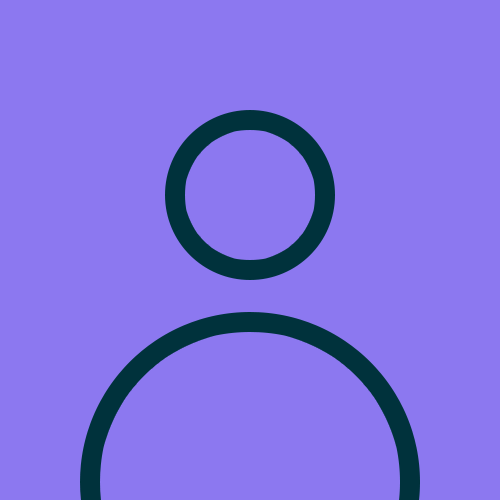 Emma Mochan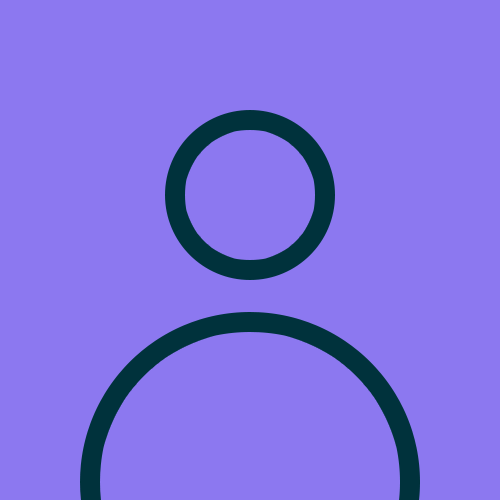 Catherine
David King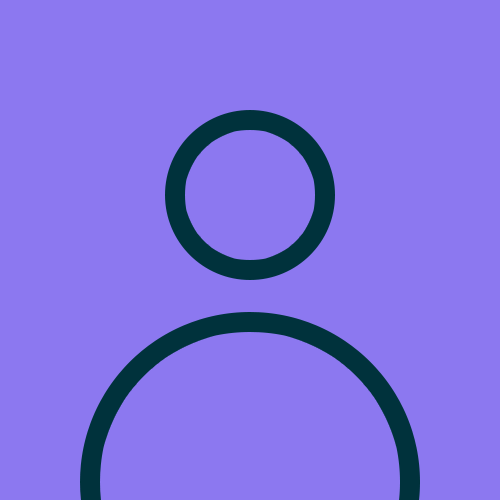 Georgina Nichols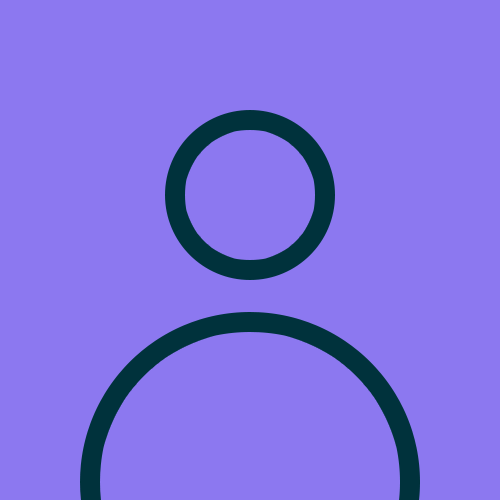 Hannah Sharp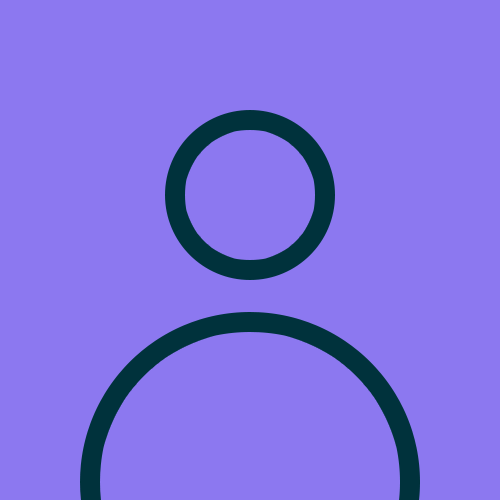 Jo Tully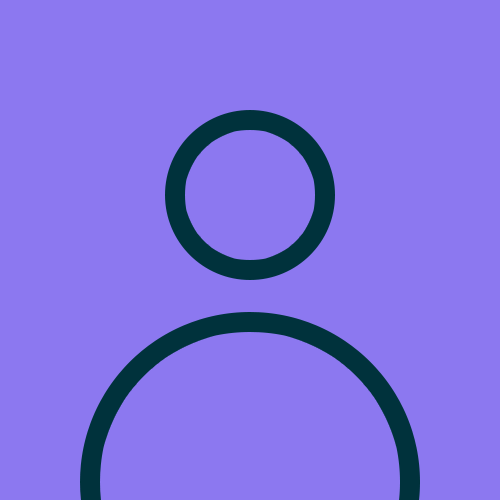 Tonierisr Sabado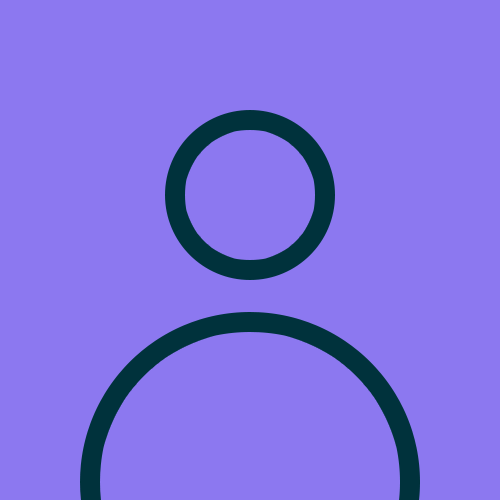 Sue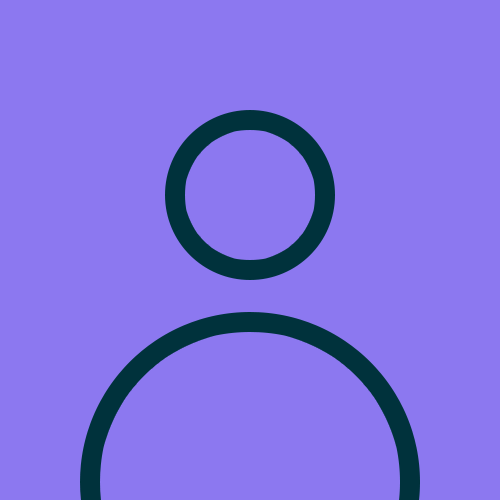 Anonymous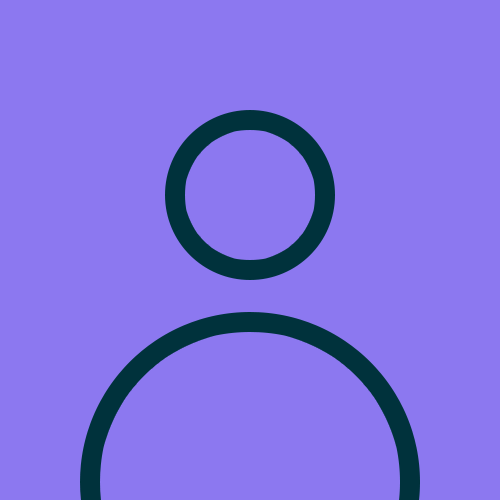 Hassan Virk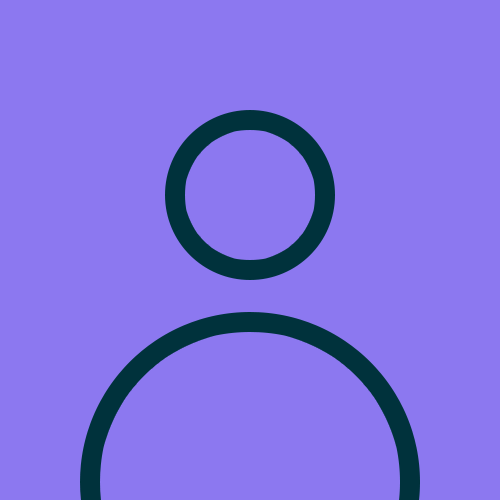 Louise Penecitos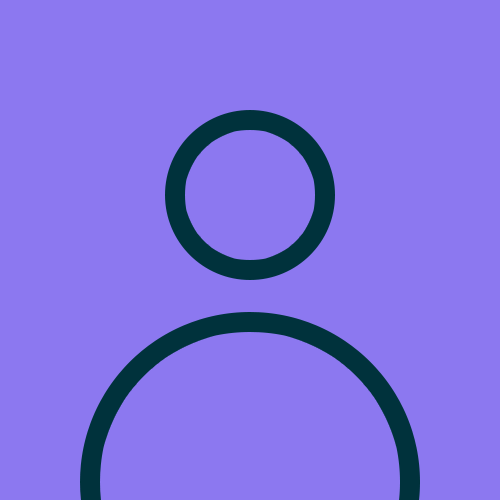 Andy Chau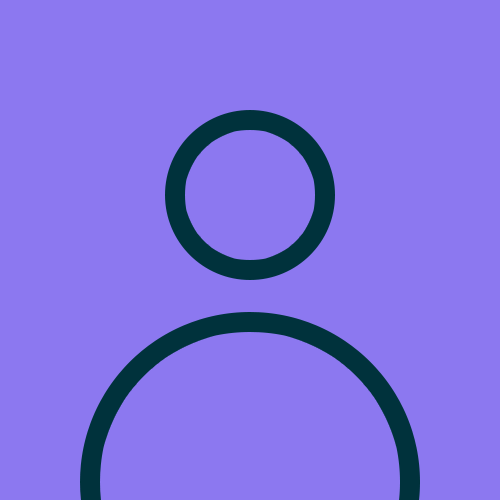 Sue Dingle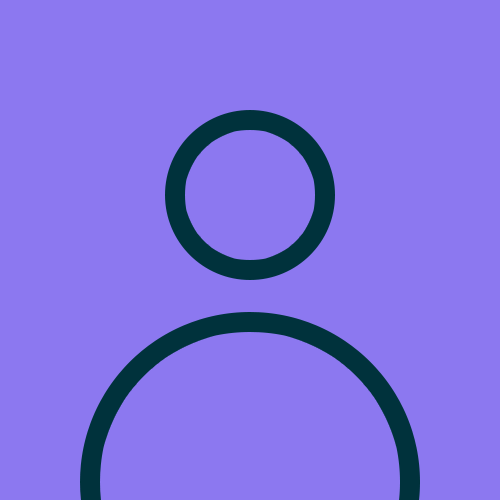 Georgia Parsons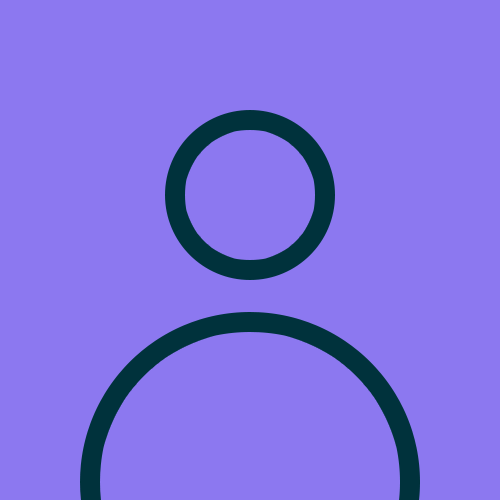 Hassan Virk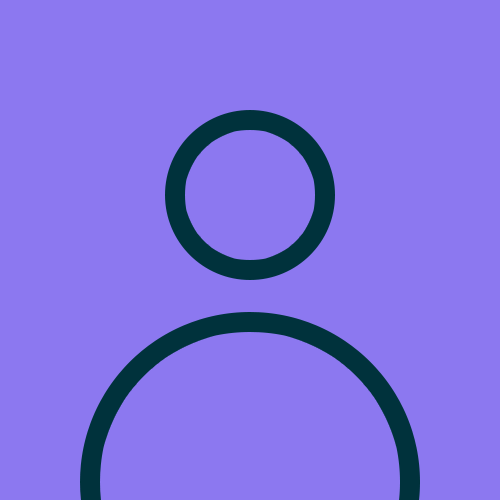 Anonymous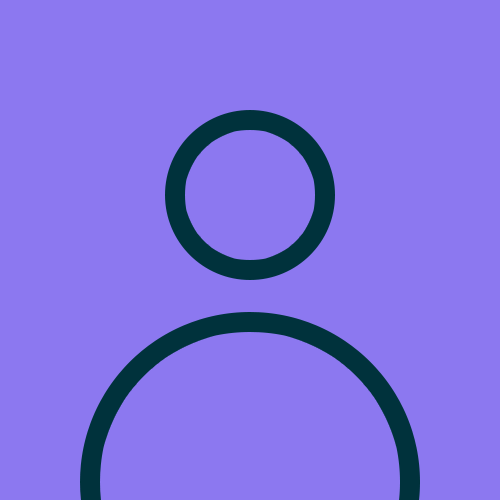 Matthew Alec Villanueva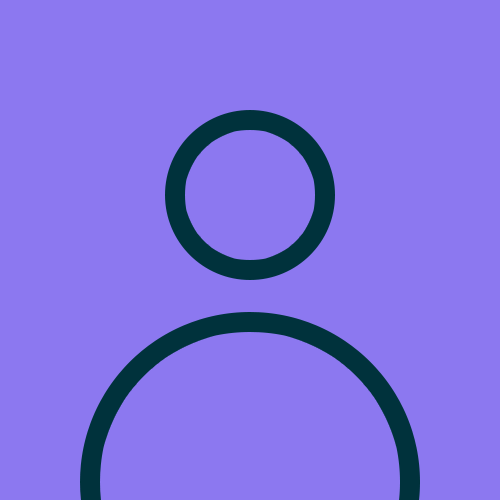 Matthew Alec Villanueva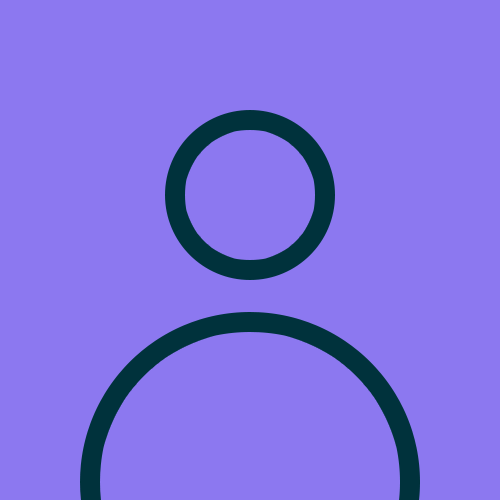 Anonymous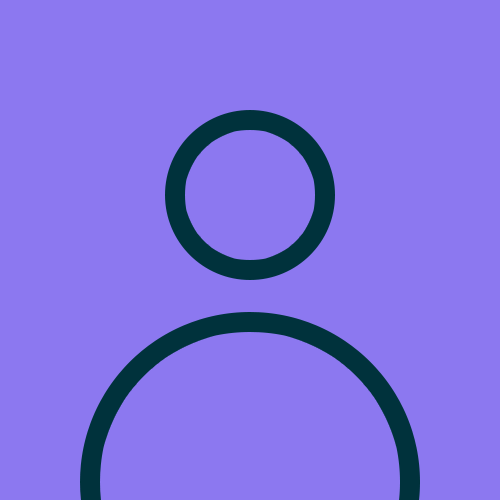 Krish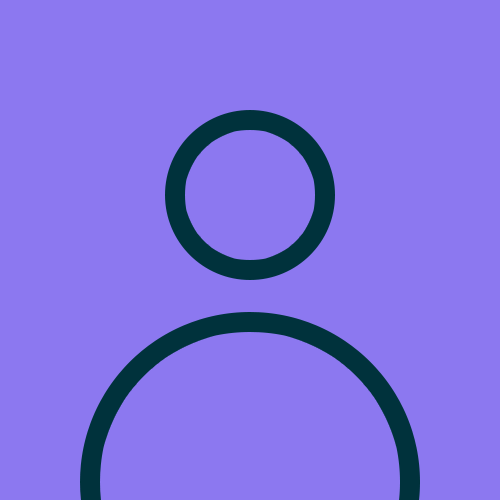 Daewin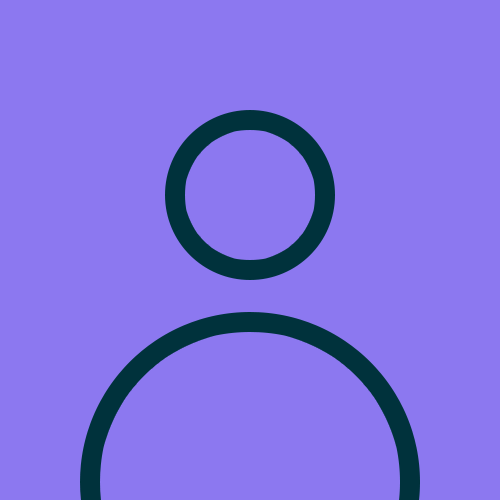 Anonymous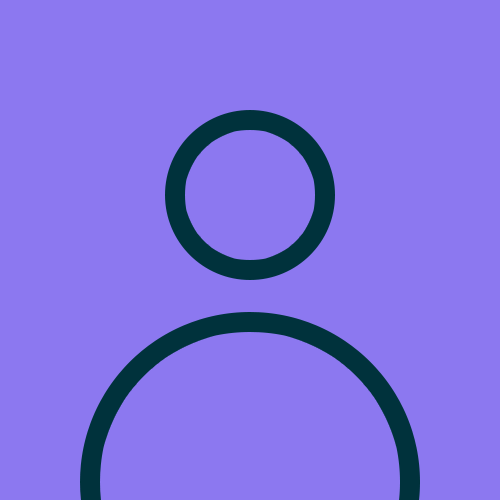 Anonymous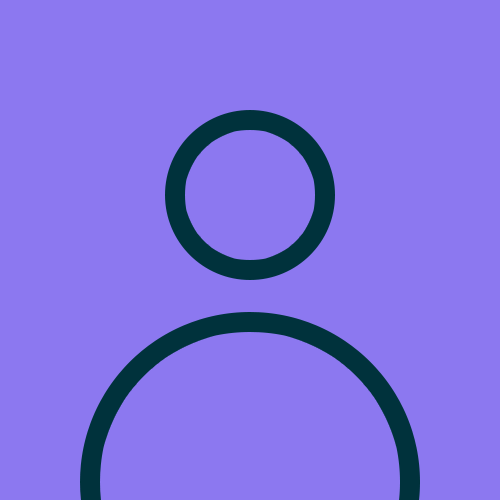 Sam Dingle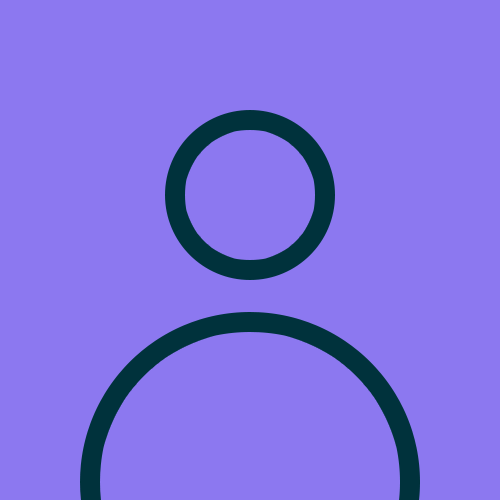 Anonymous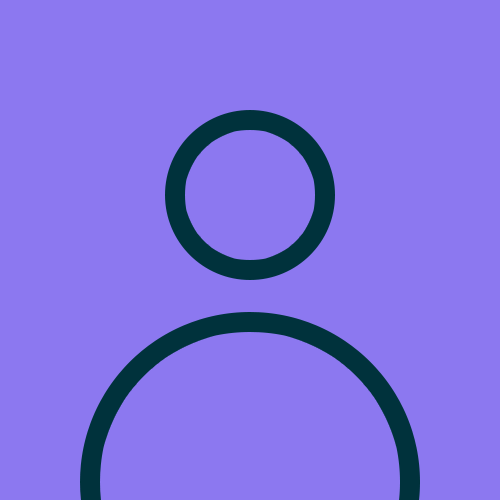 Holly Mckay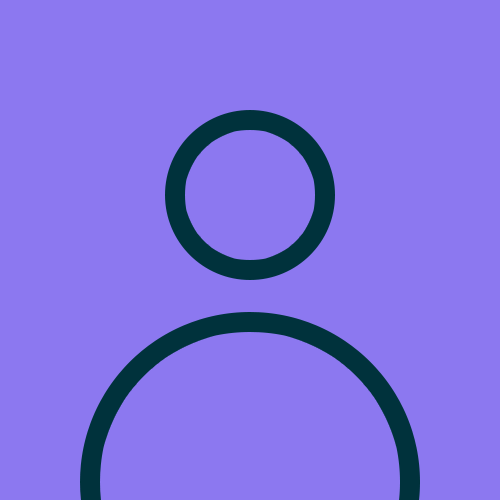 Elis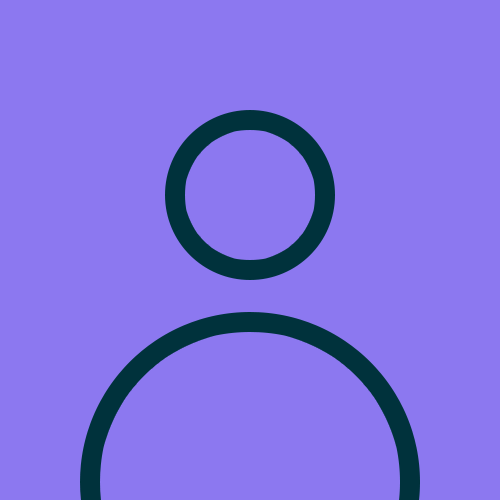 Sucindran Puvanandran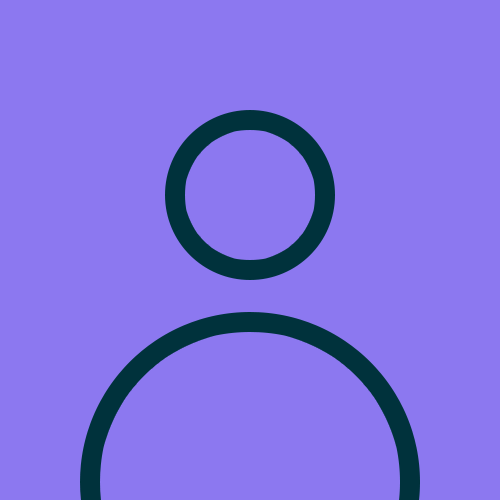 Venus Patel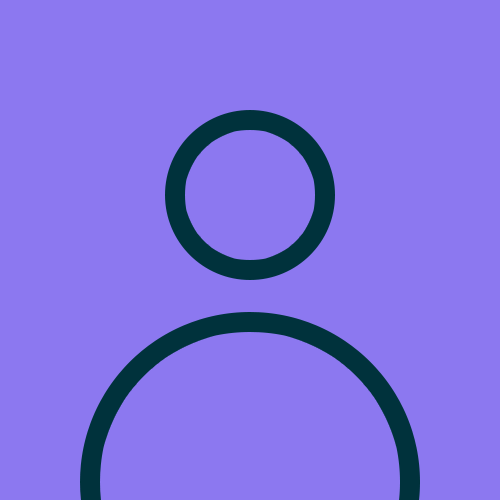 Jiet Er Lau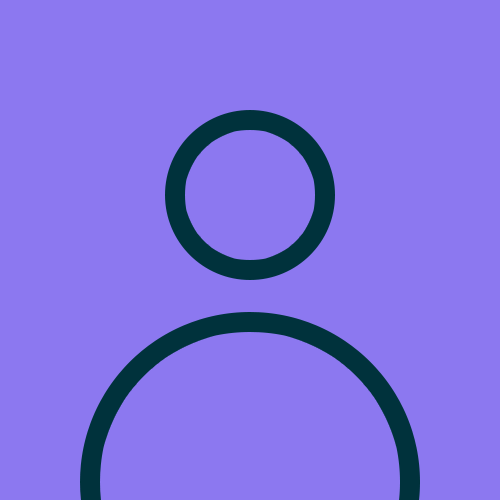 Emily Chuong
Shu Ann Gan