We're making a move for mental health
Thanks for coming to our page! We are a team of colleagues and friends who are trying to not only support youth mental health services but raise awareness at work and in our social circles. 
Every day this October, we'll be making a move for mental health.
By sponsoring our challenge, you'll be helping to prevent youth suicide. All funds raised will allow ReachOut provide all young people with the support they need to be happy and well.
Please help us raise as much funds as possible for this important cause. 
Thank you to our Sponsors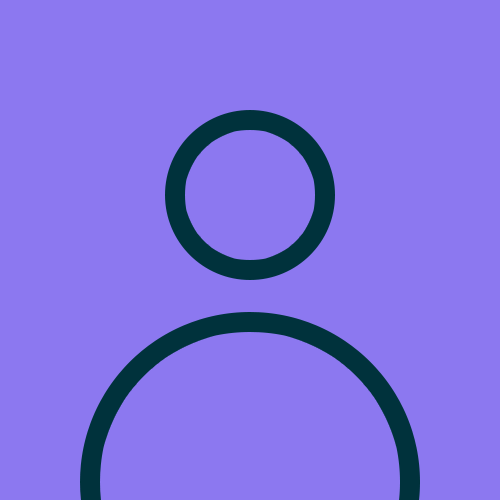 Jan Mcintosh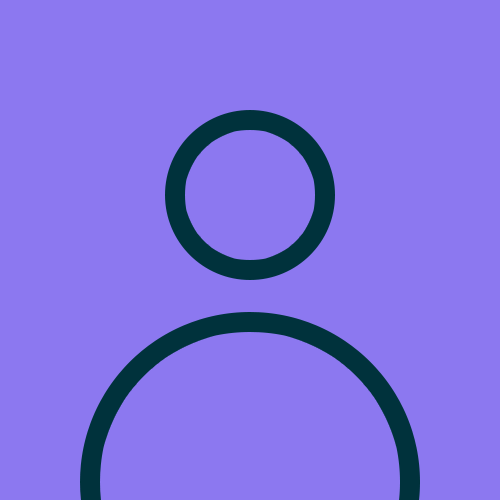 Kane Smith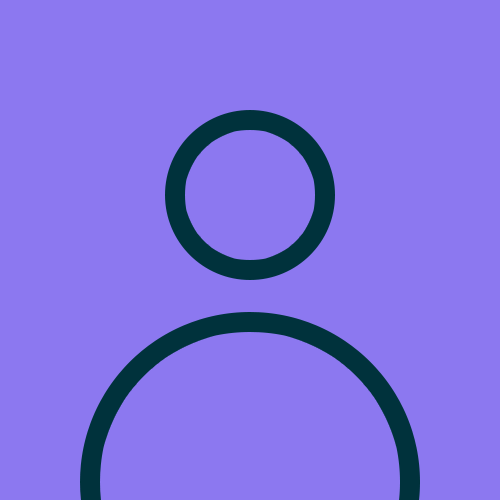 Andrea Wootton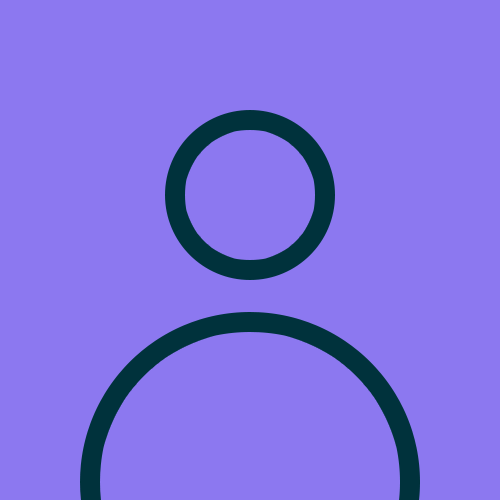 Timber Creek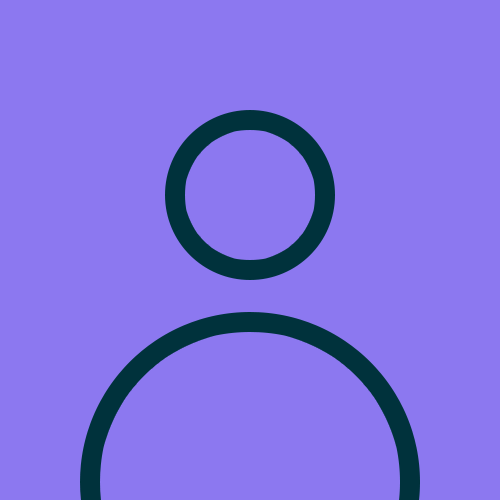 Claudia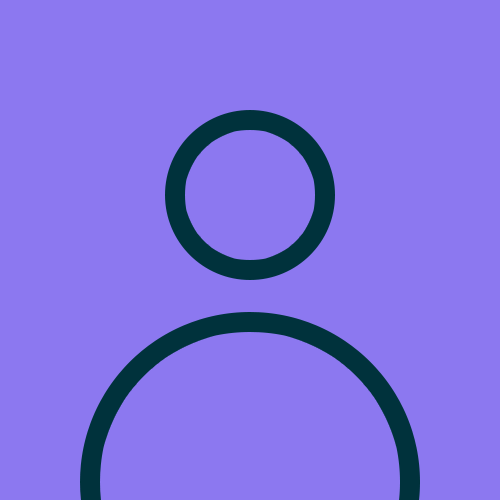 Kurt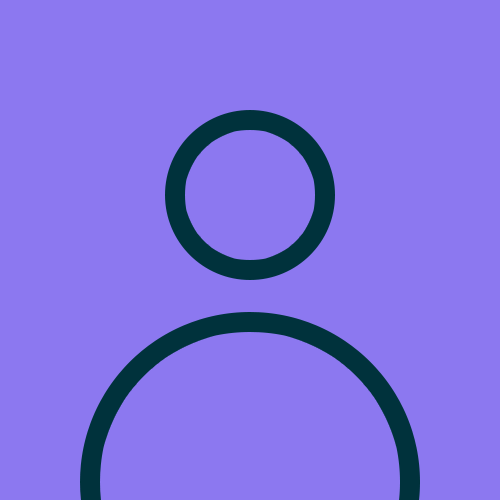 Melisa Knuckey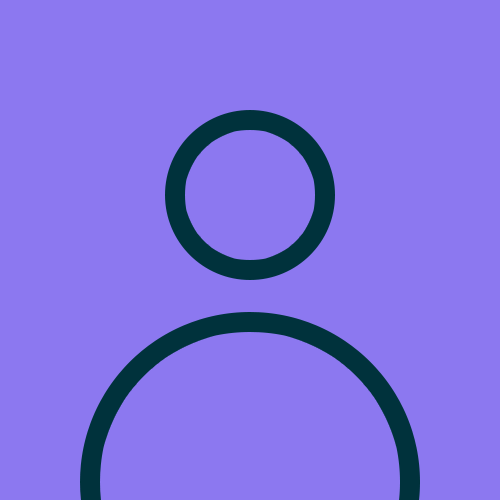 Ellen And Merv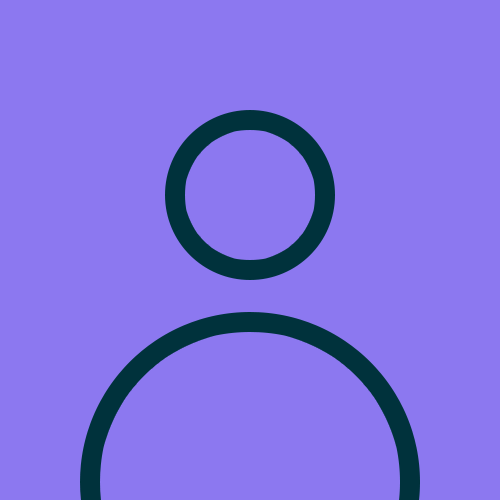 Barbara And Michael Lourey
Caitlyn Granland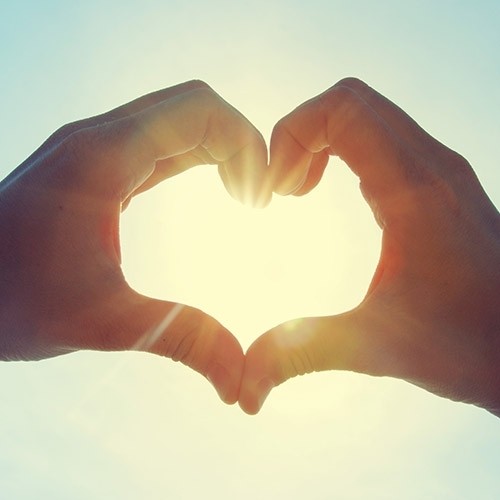 Mia Jakovich
Ryan Mooney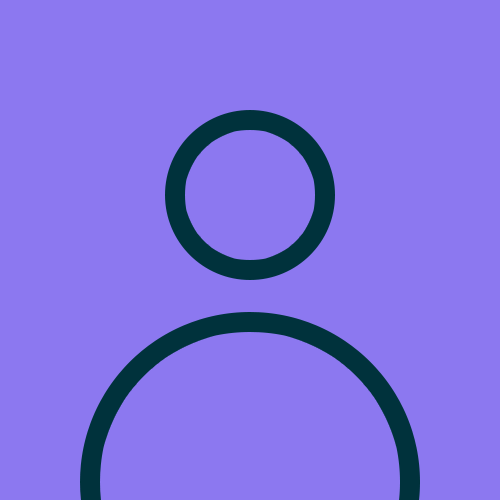 Indiana Lysaght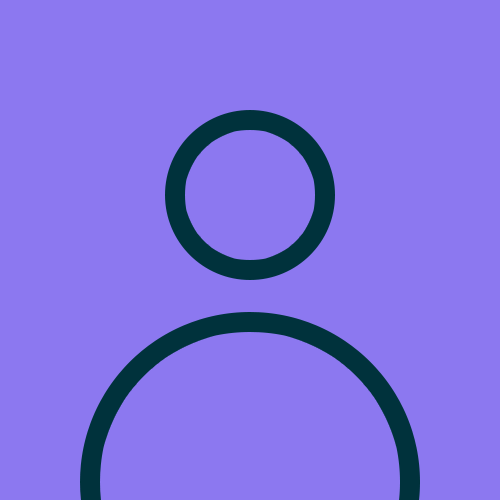 Mike Davies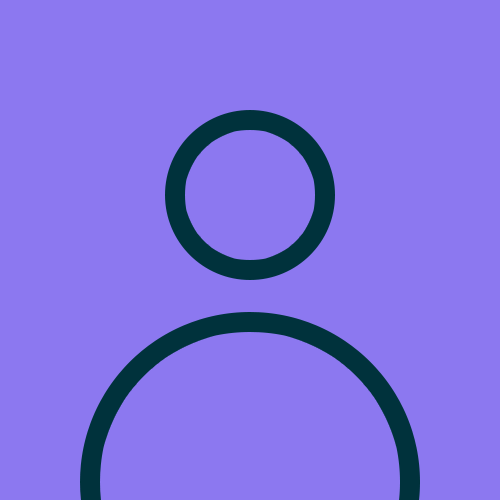 William Roocke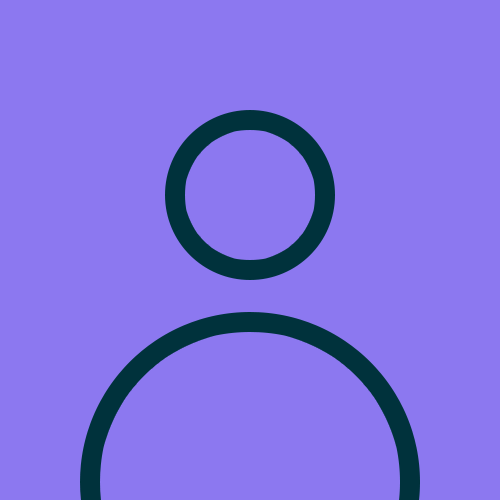 Andrew Kirton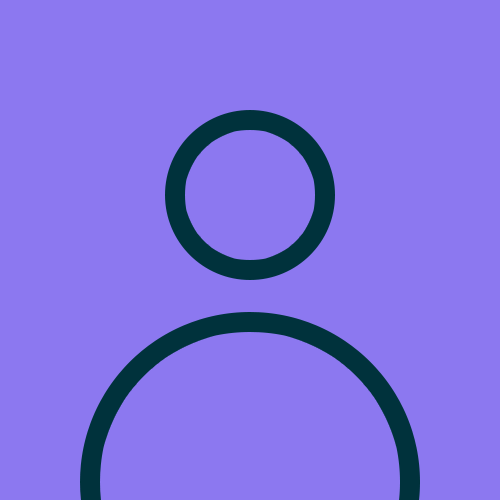 Dennis T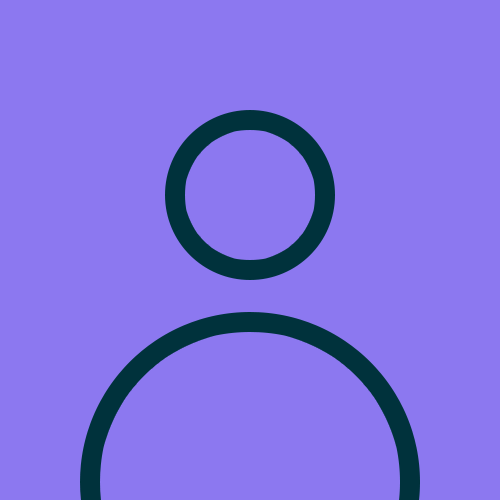 Susan Mckee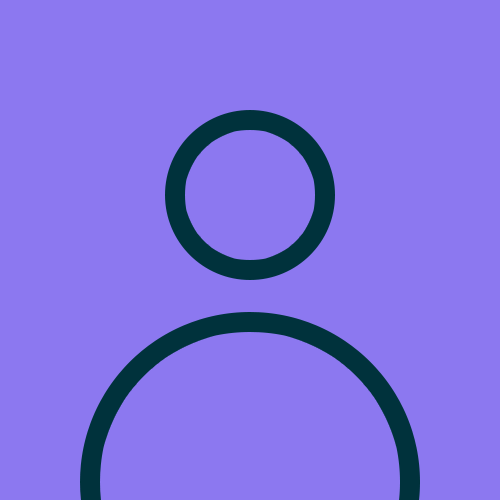 Chris Andre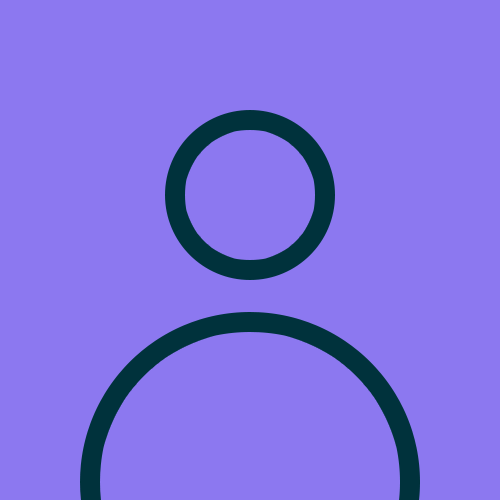 Aaron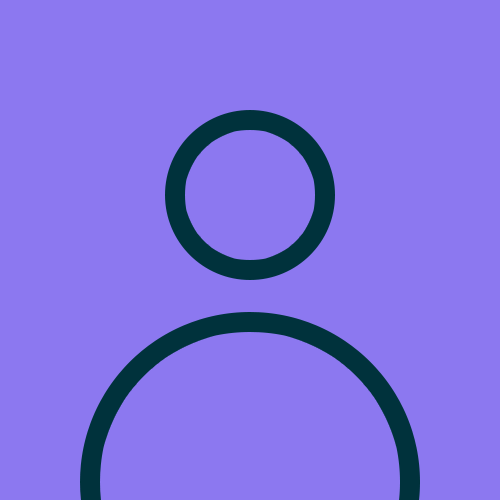 Anonymous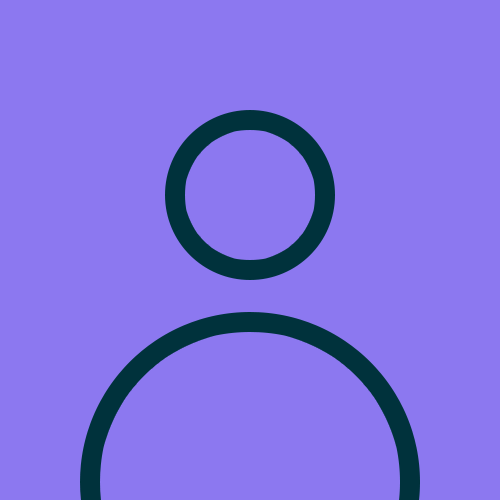 Blake Miller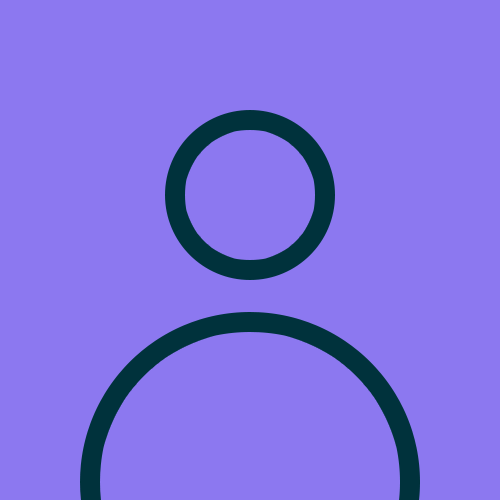 Anita Johnson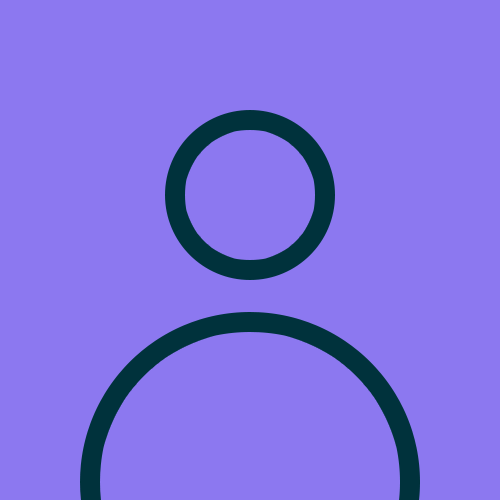 Judy Old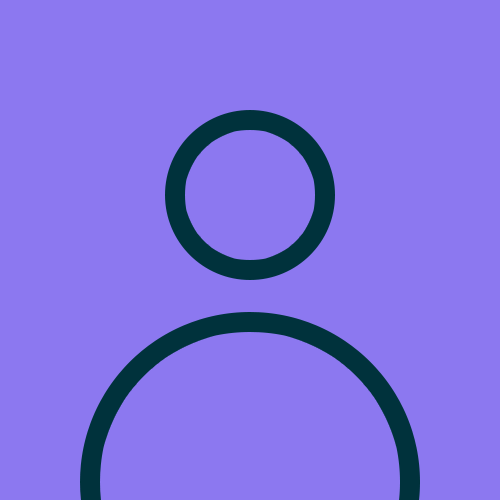 Russell Lamb
Raewyn Dent
Matt Bellomo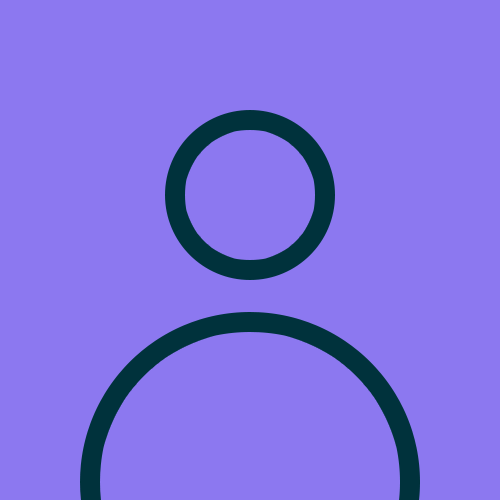 Caris Mooney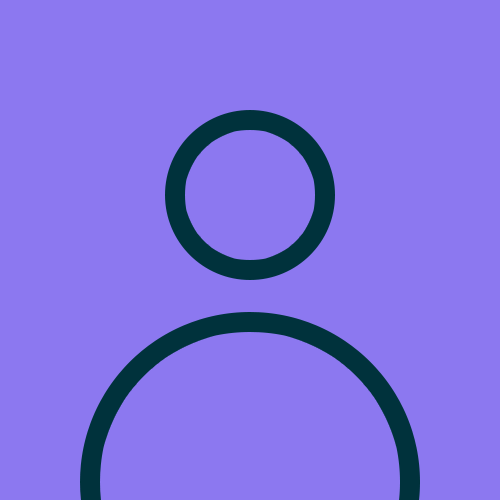 Kate Allen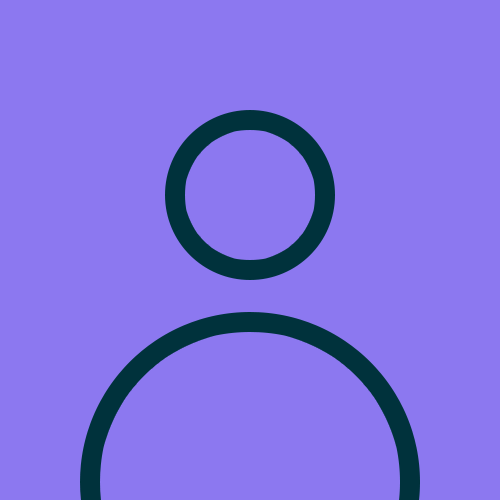 Blake Thopson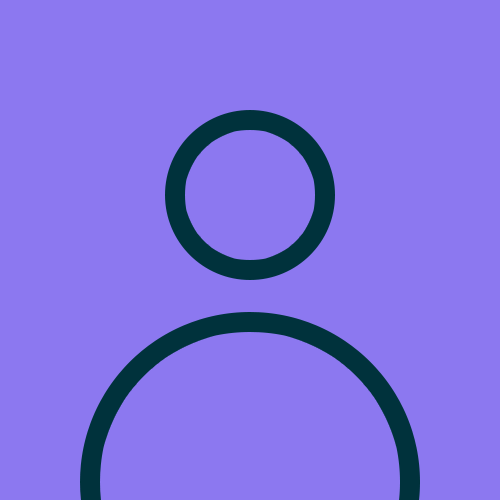 Dad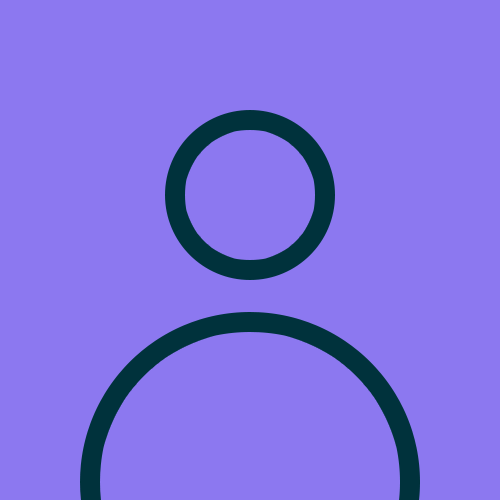 Gaye, Tim And Tia Mckee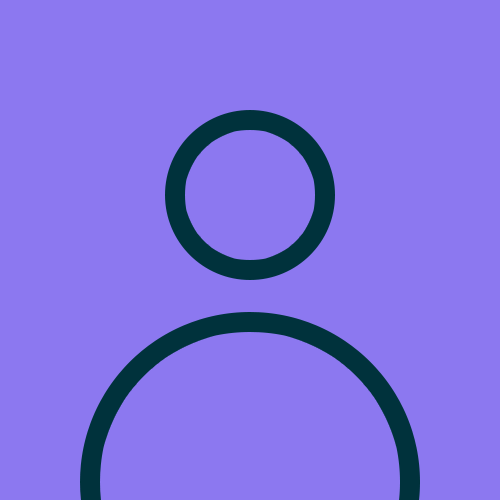 Engineering Dnc Pty Ltd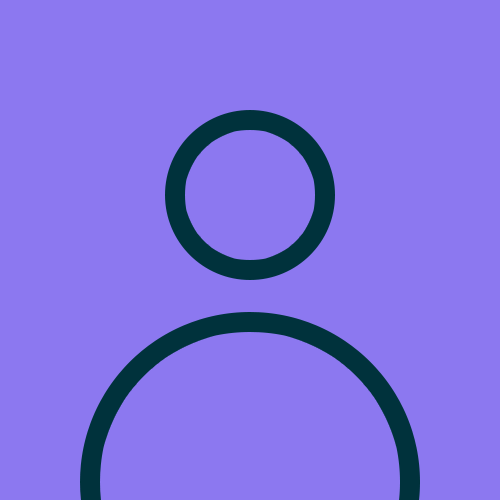 Troy Gardner
Sally Woollard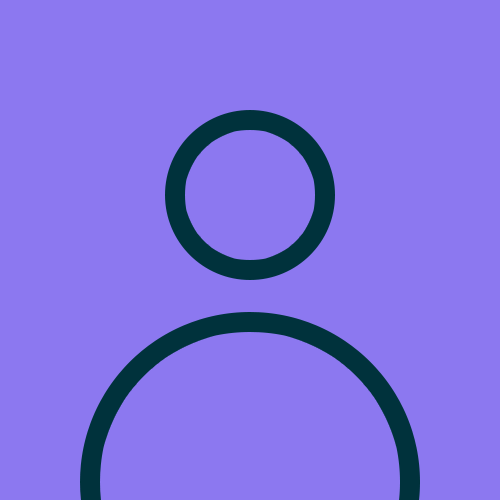 Aaron Sta Maria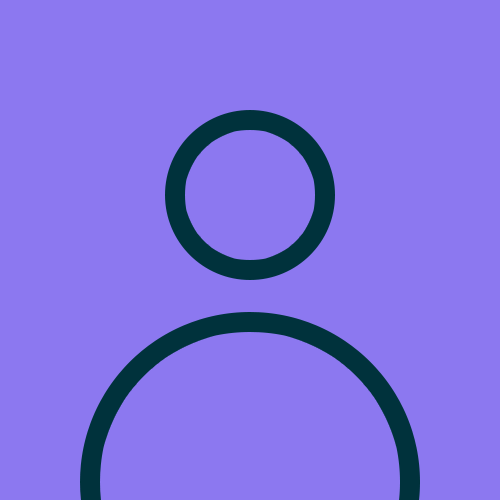 Lina Péché - La Macchia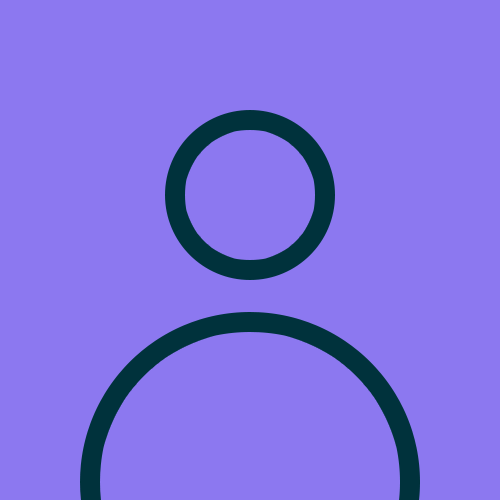 Holli Read
Kim Mckee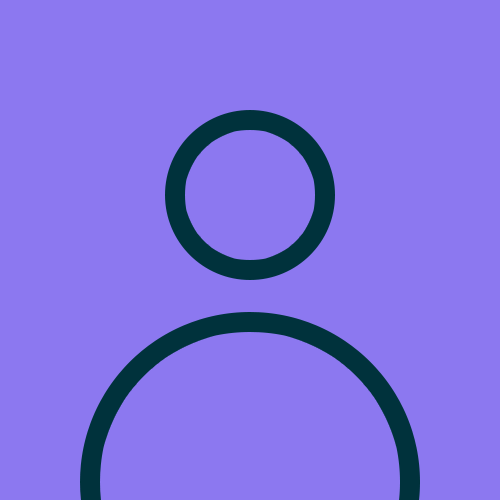 Eva Buckley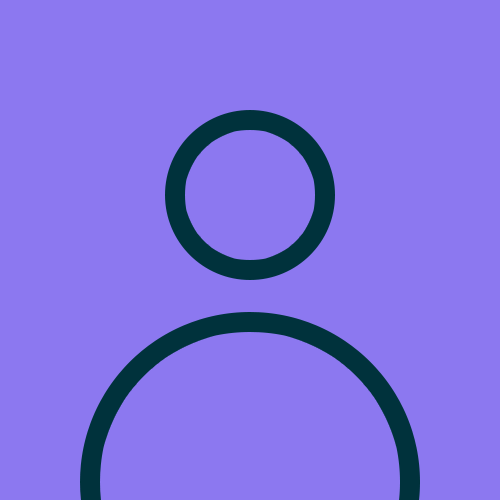 Coralie Durham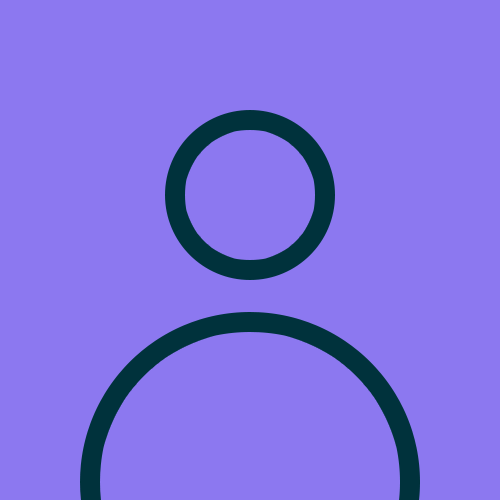 Ysabel Tang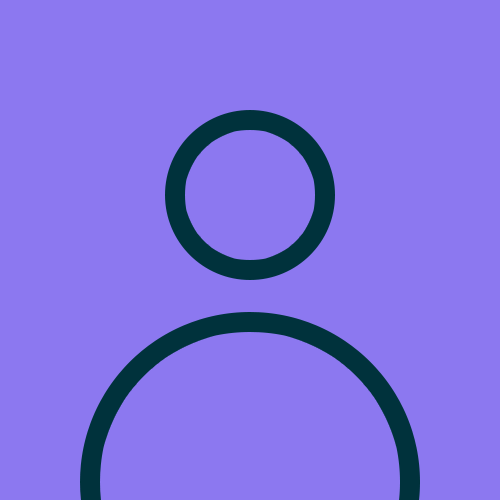 Anonymous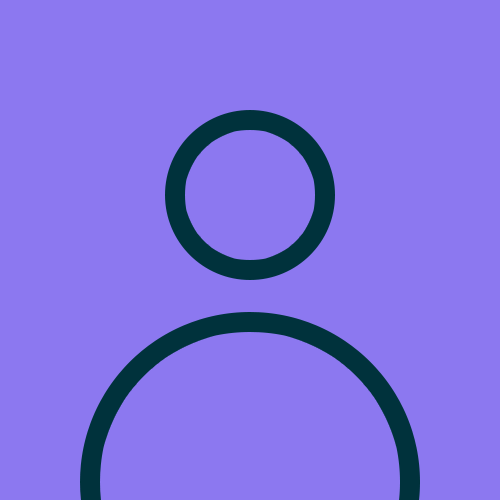 Brianna O'donnell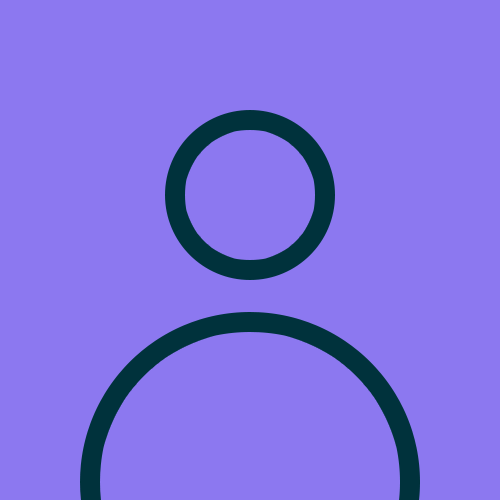 Carrie Bin Salleh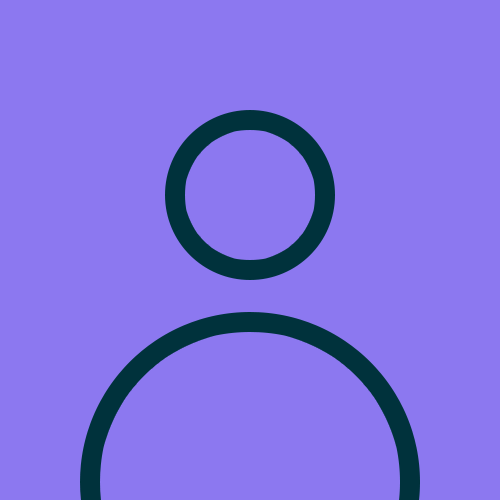 Janeille Macneill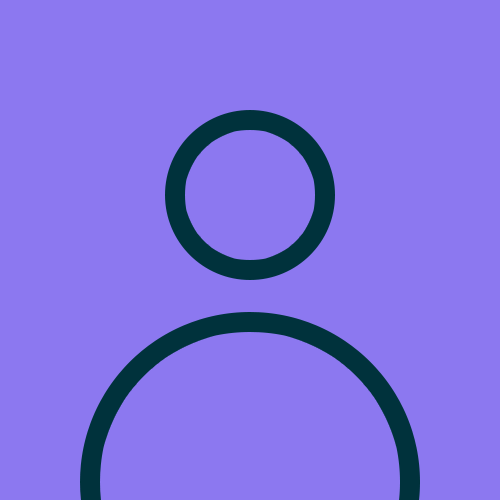 Karen Wallbank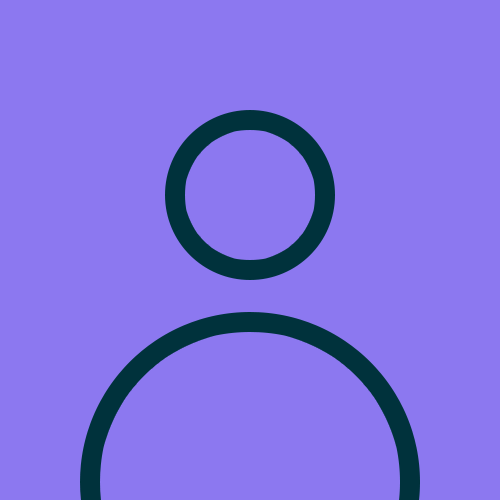 Harriet Farminer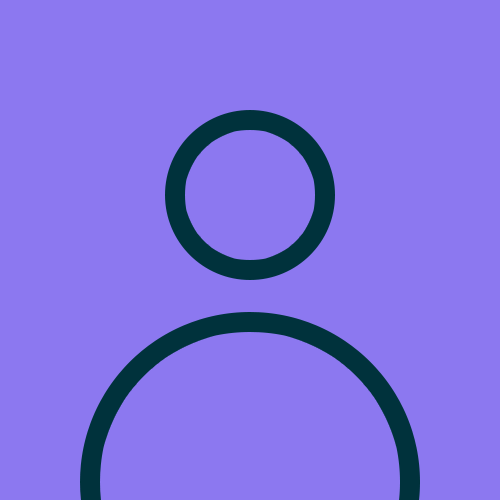 Harris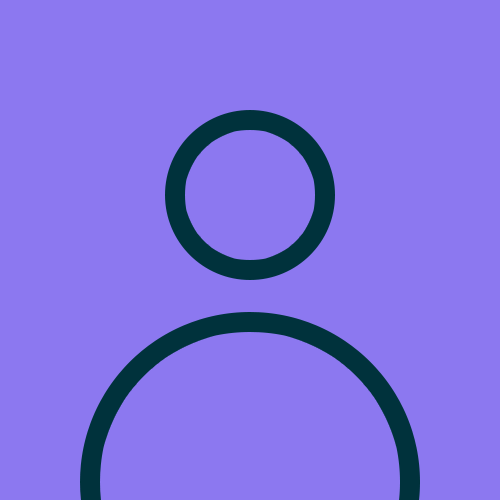 Rebecca Brockman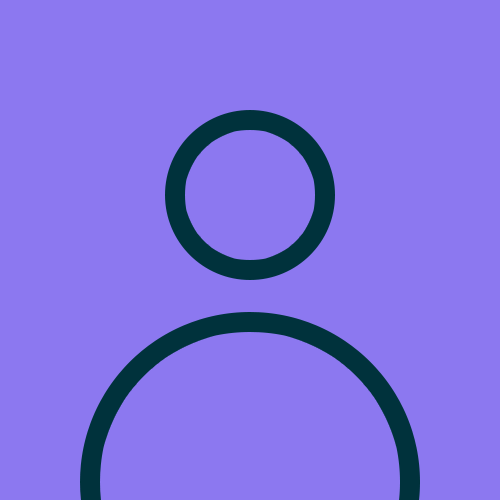 Upton
Steven Bottomley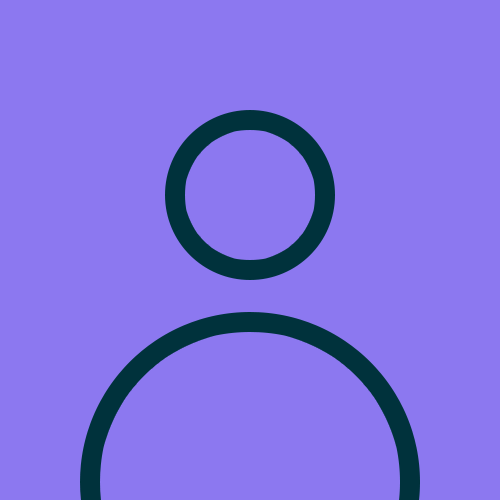 Ron Gibson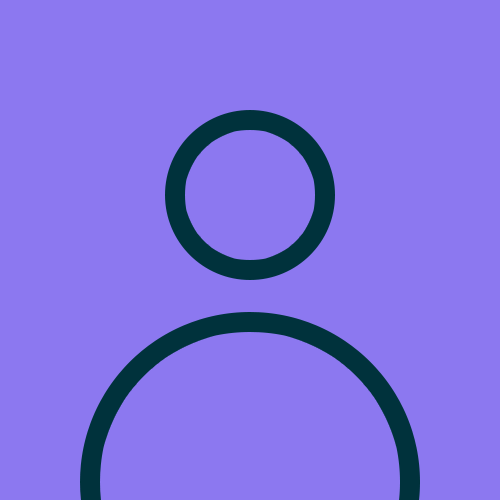 Jeanne Péché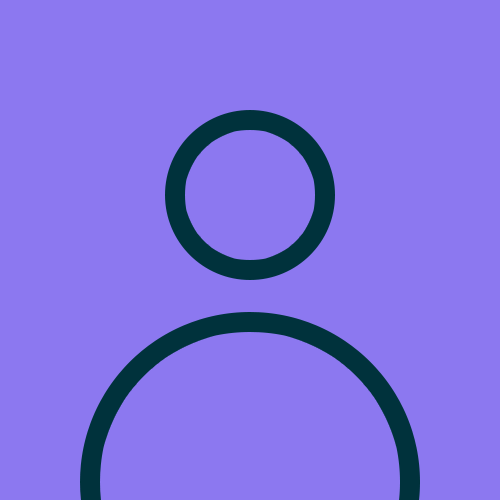 Sarah Ward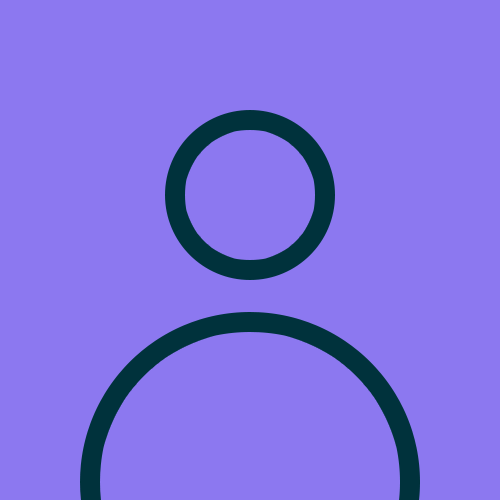 Zoya Yukhnevich
Anonymous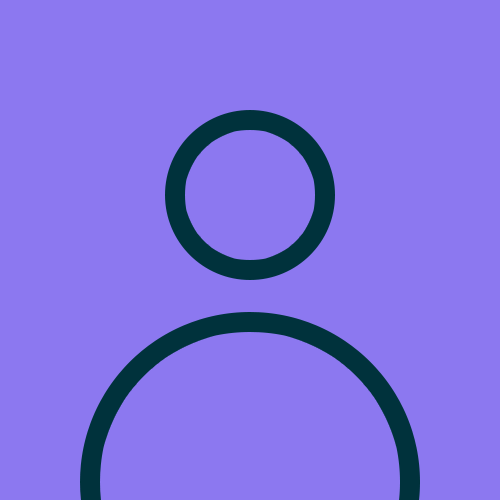 Carina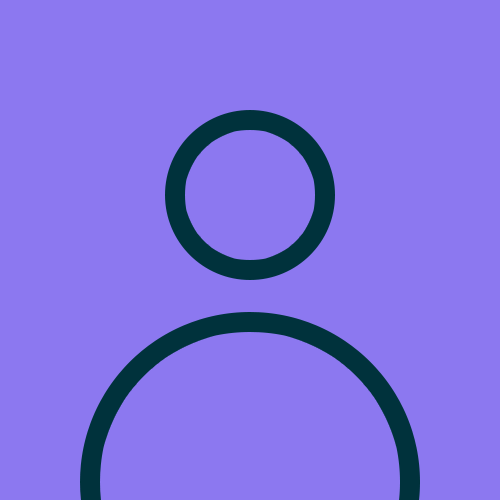 Renee Bibby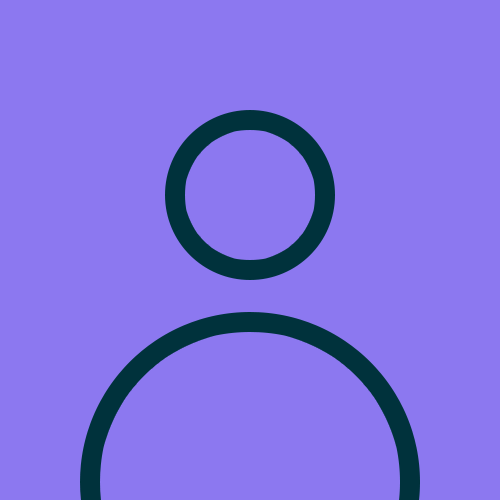 Sam Christo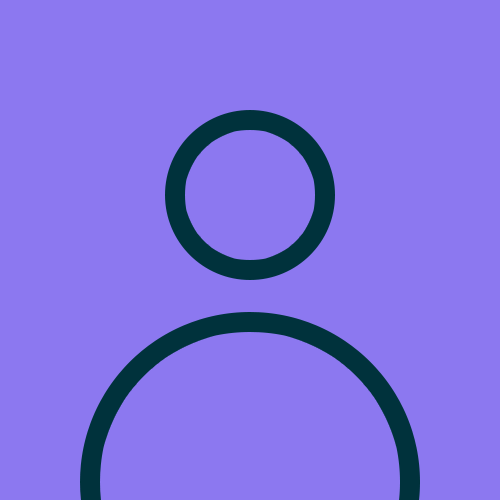 Angela Birch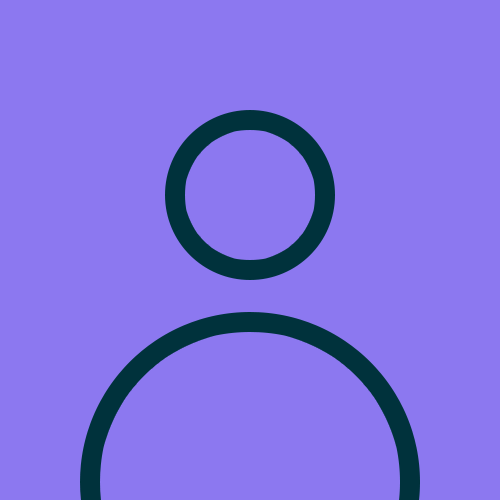 Kate Wilks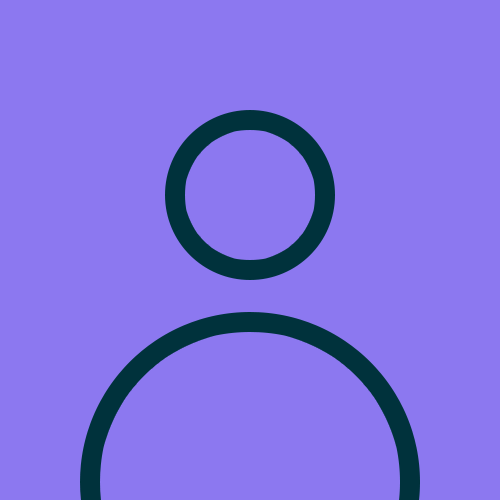 Georgia Hanson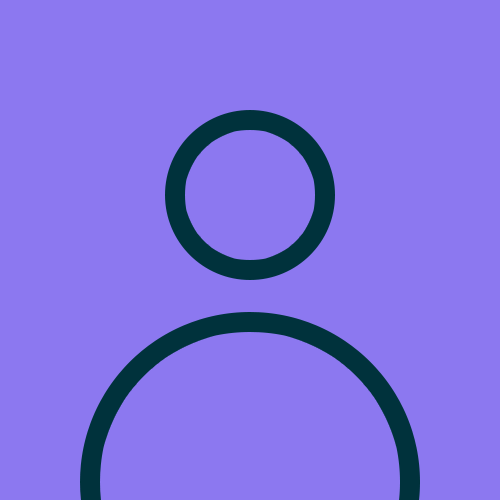 Matthew T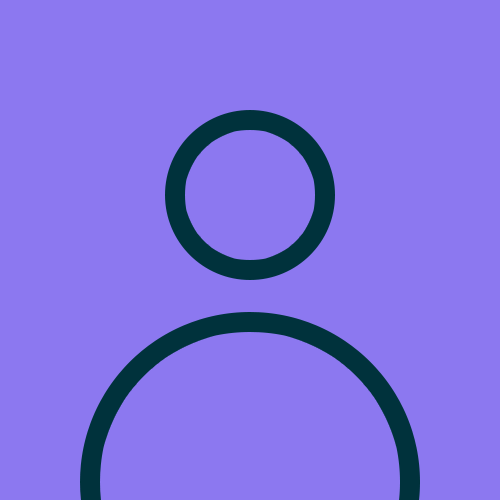 Caitlin Williamson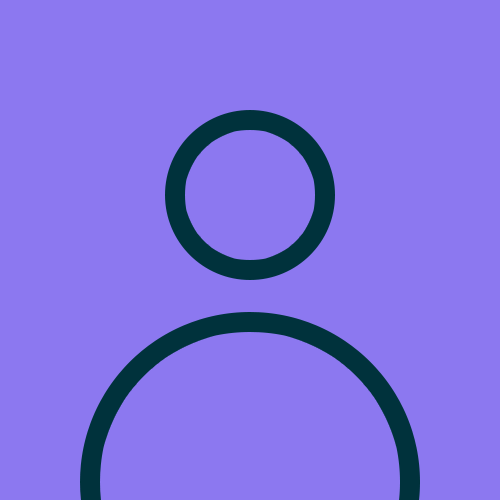 Soph Garstone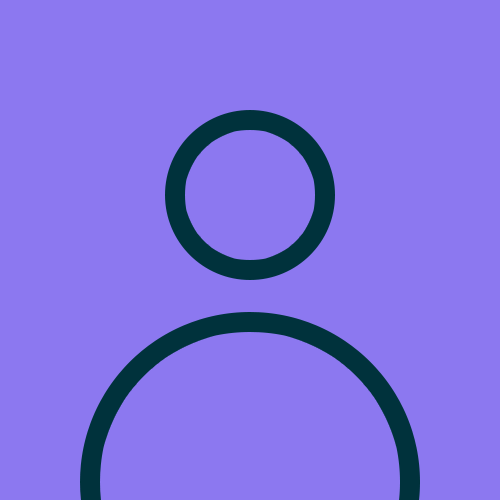 Steph Lamb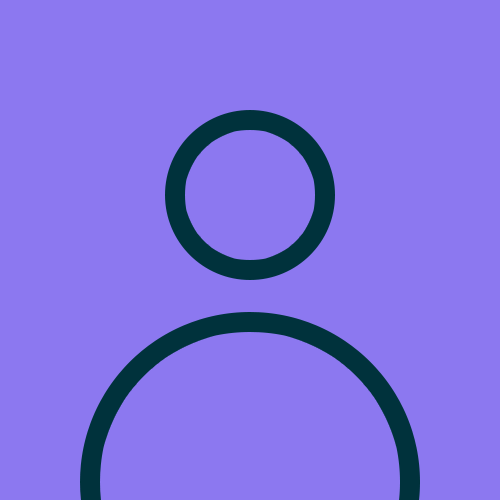 Connor Marwick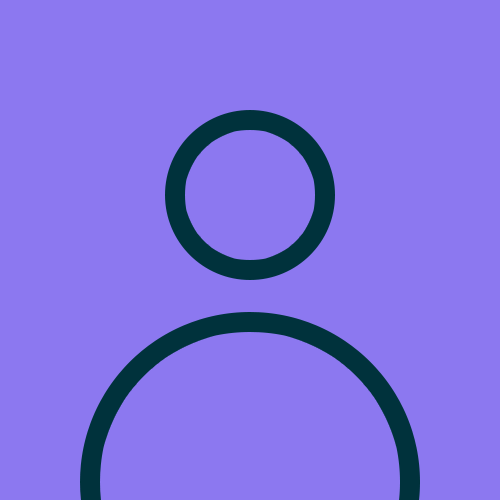 Heath Gerrard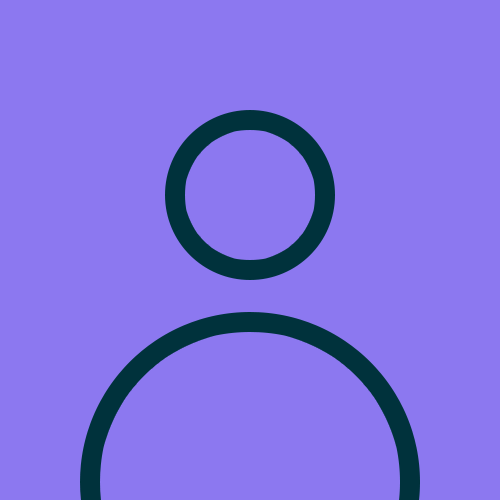 Kym Walker
Emma Hobson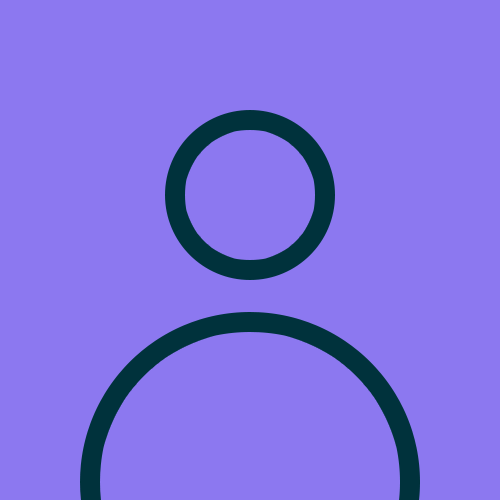 Klara Allsopp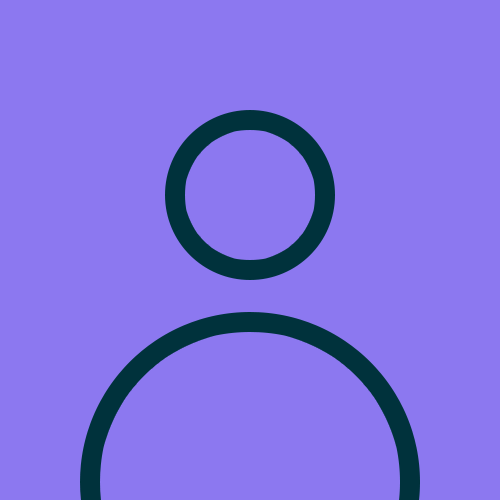 Lauren O'donovan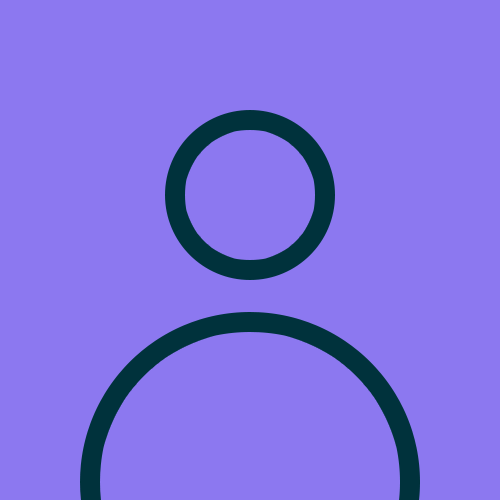 Nicola Mcghee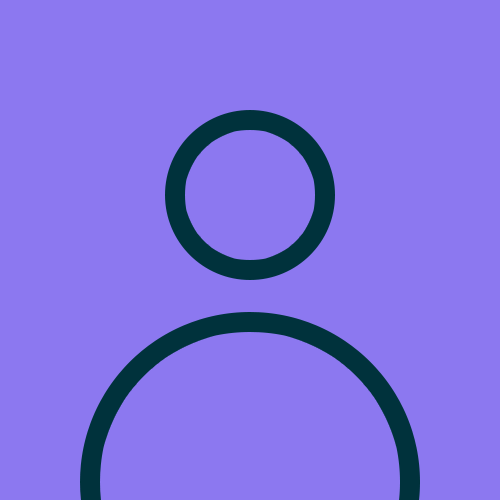 Bec Stuchbery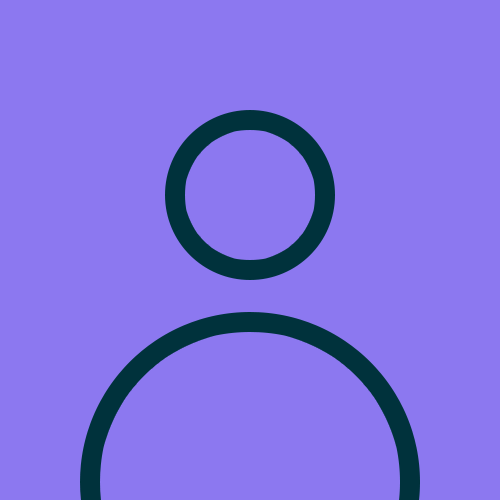 Deepak Sharma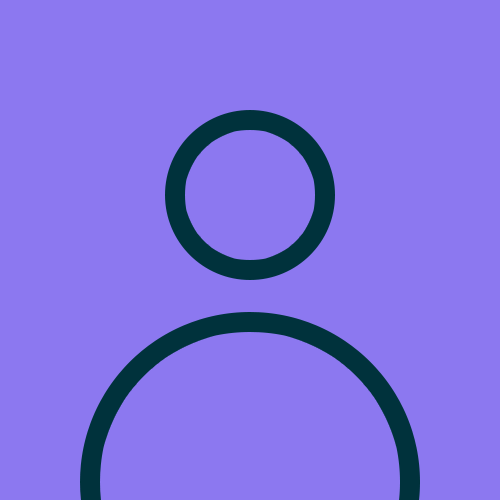 D Watkins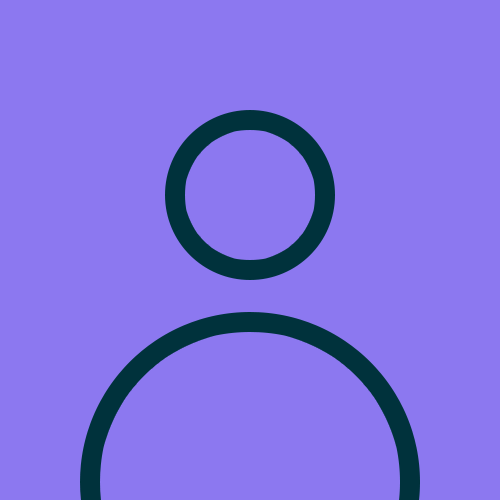 Hannah Campbell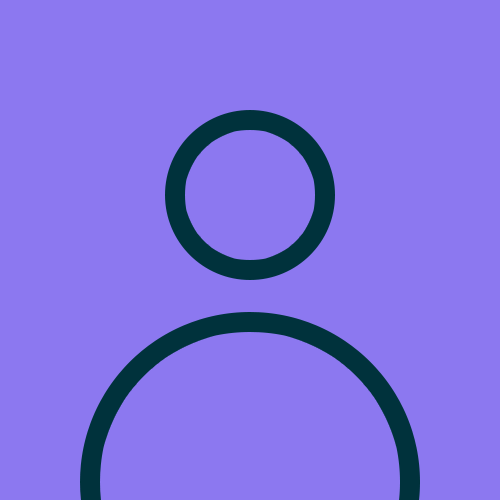 Jade Harman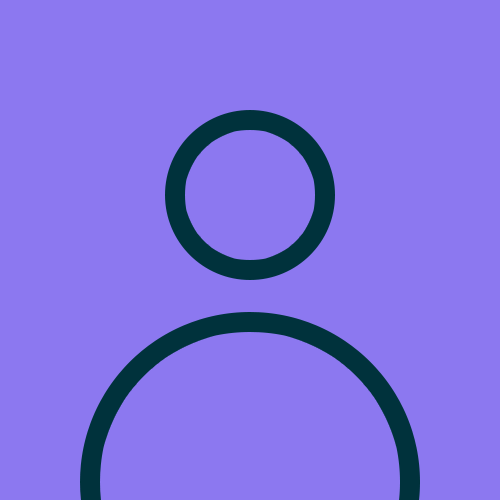 Kathryn Lourey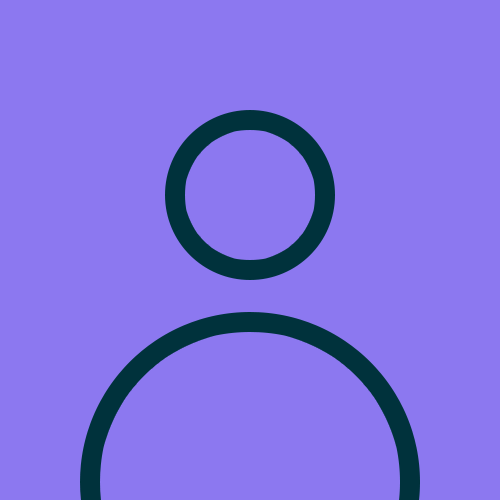 Chelsea Bedford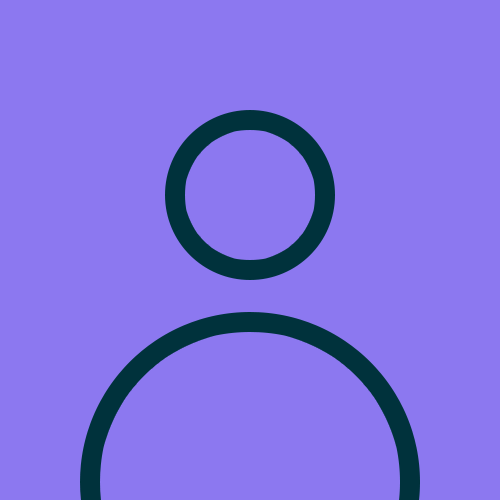 Elizabeth Barker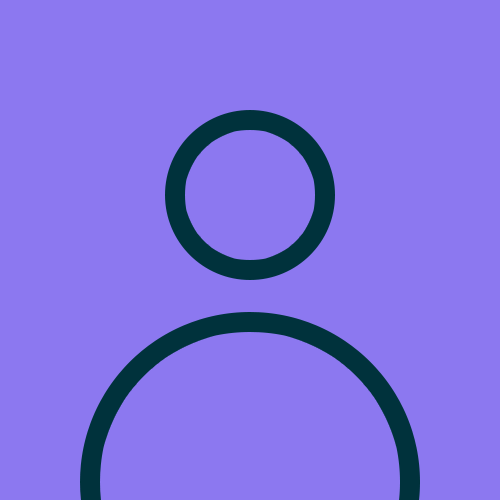 Nat Everett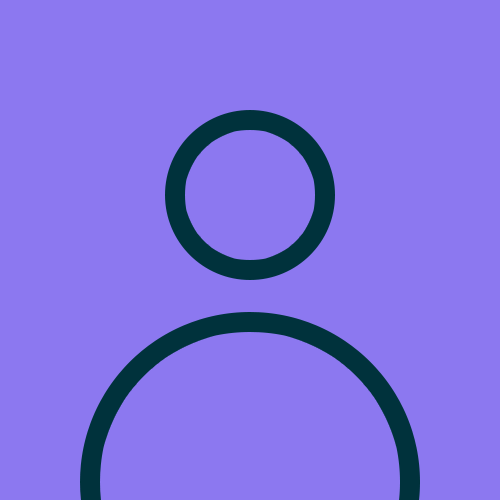 Evy Goessen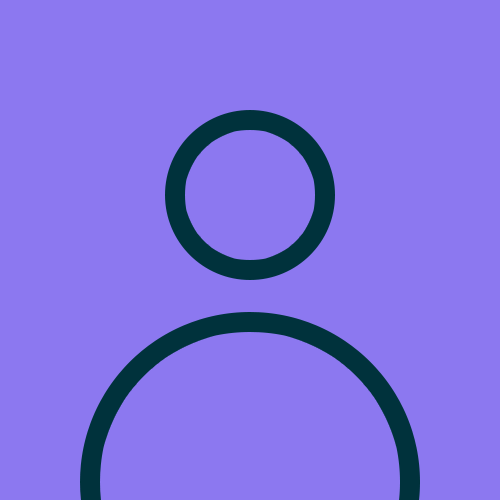 Julia Gately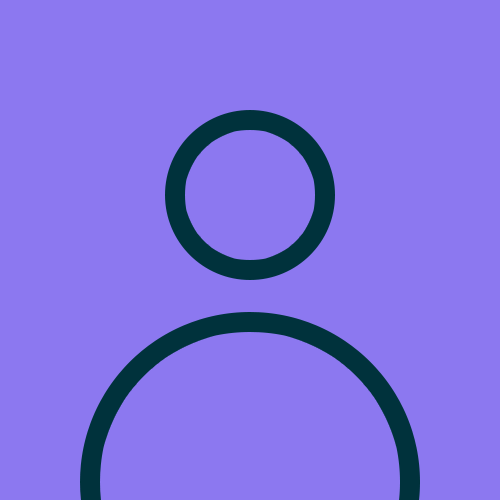 Jane Roberts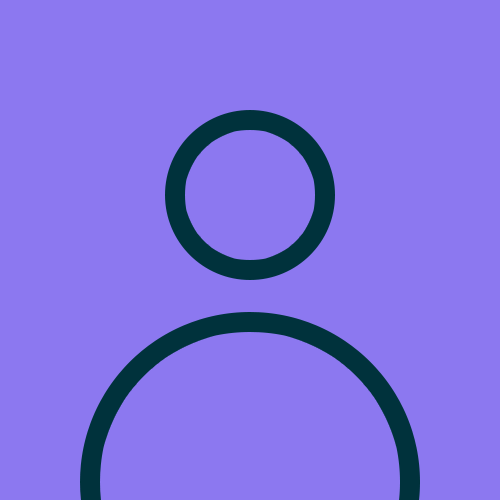 Belinda Millar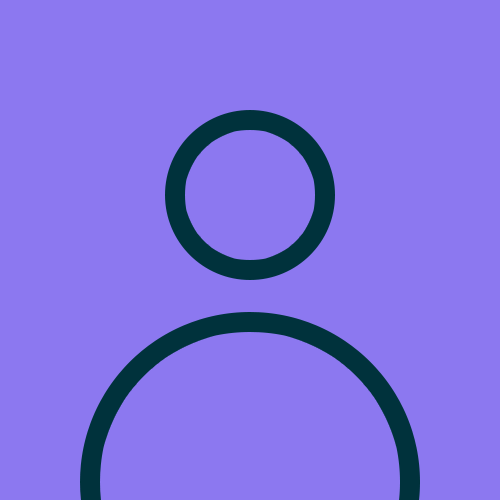 B Watkins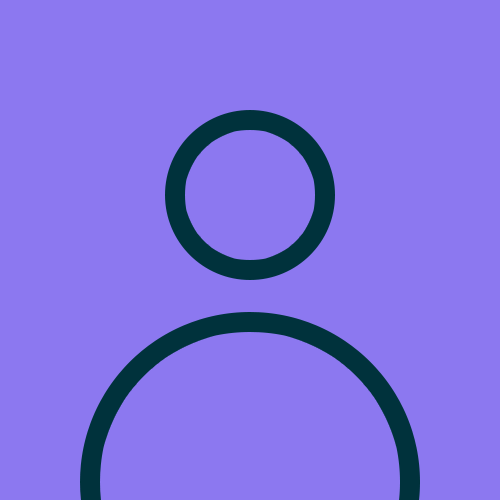 Billy Good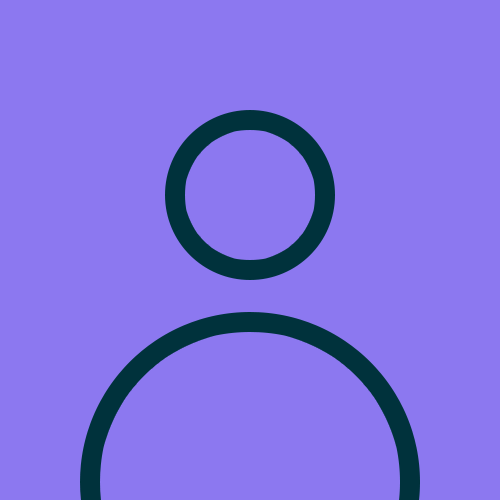 Alice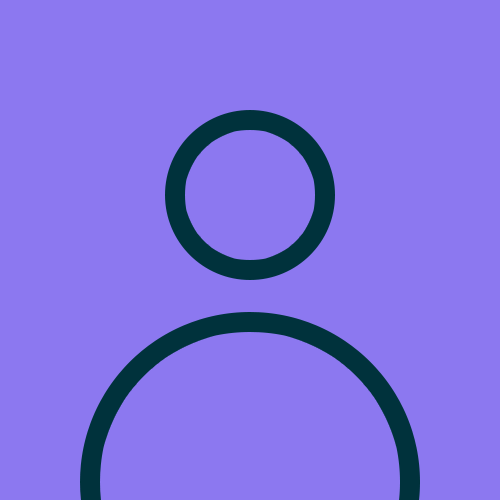 Samantha Gibson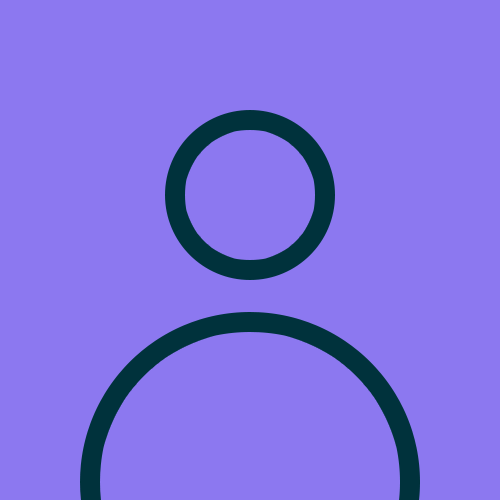 Darcy Hodge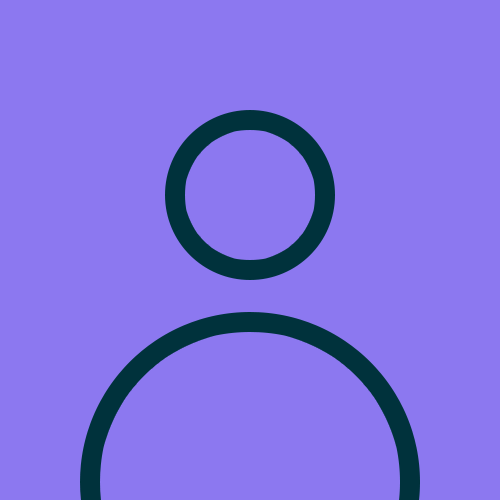 Elisa Peche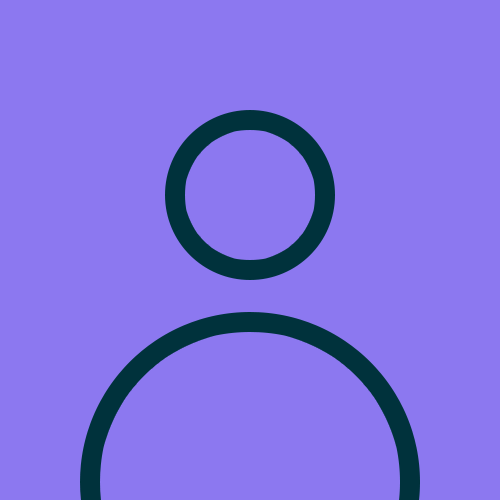 Tilly Golding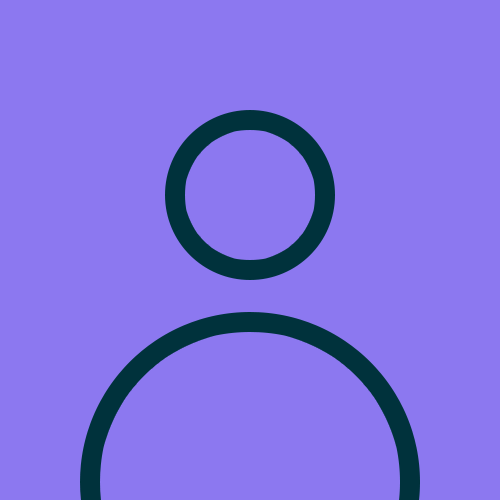 Amberley Shaw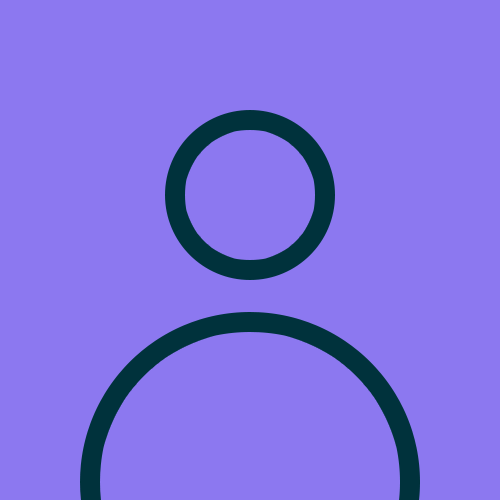 Nisa Spurr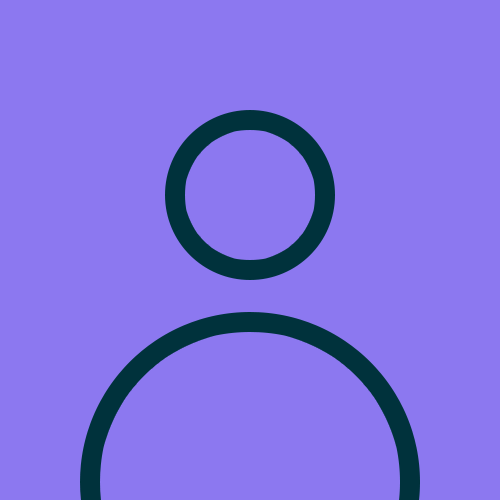 Ellie Robinson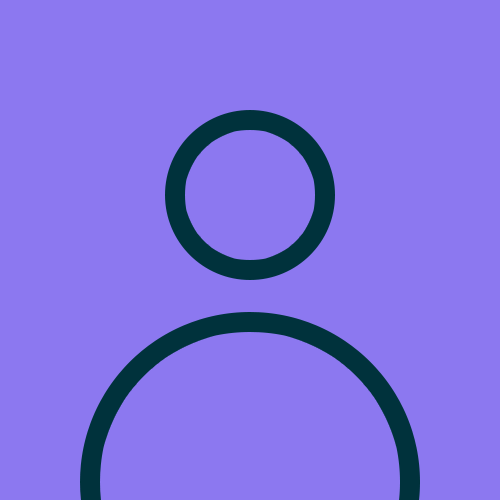 Jackie Byrde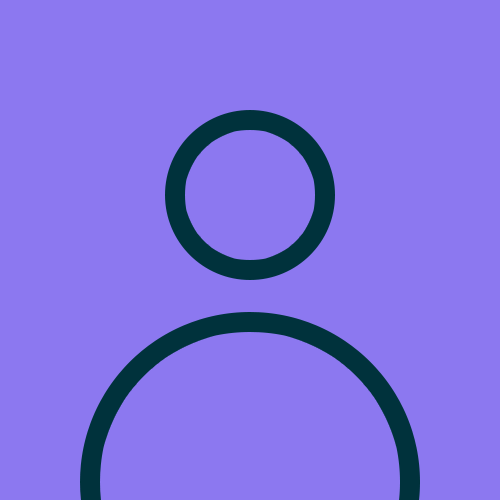 Louise Batchelor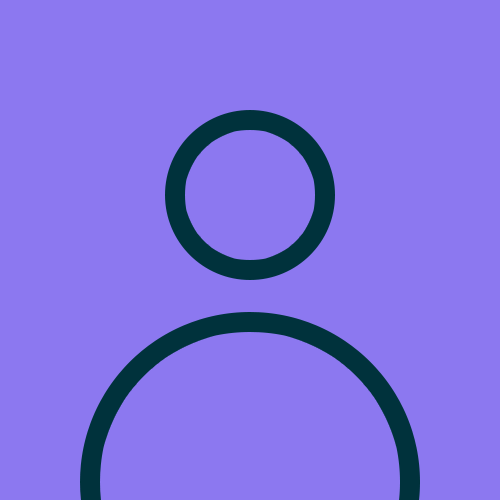 Joel Bennett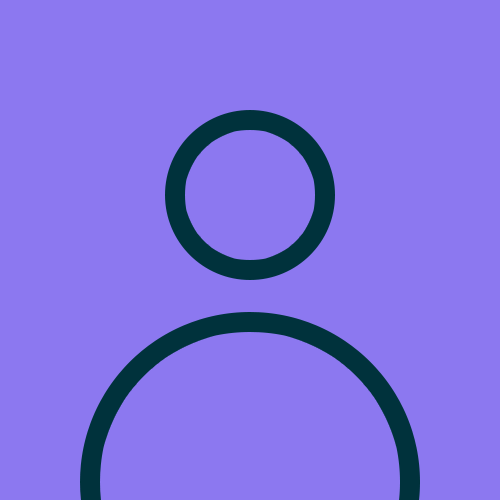 Anonymous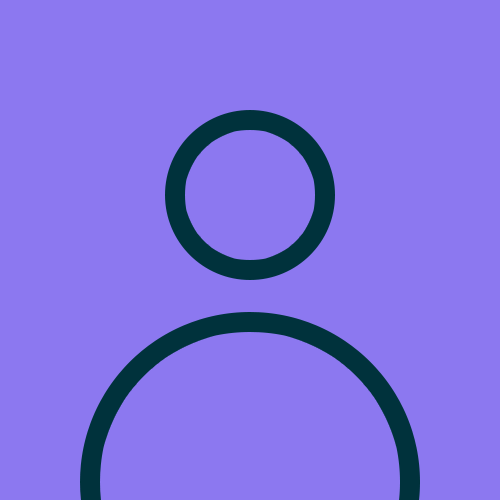 Chris Lourey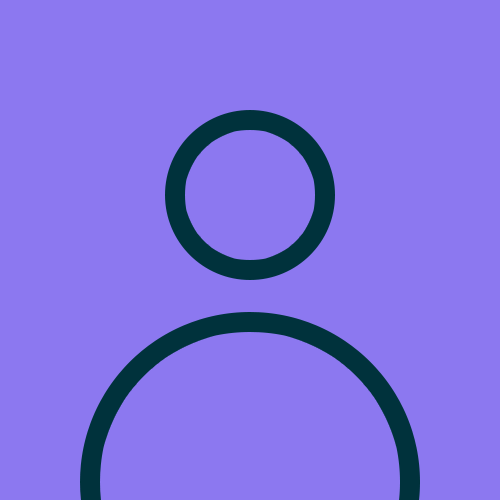 Moscardini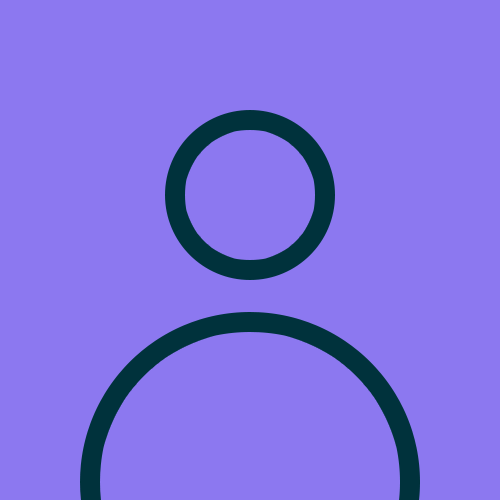 Ashlin Fong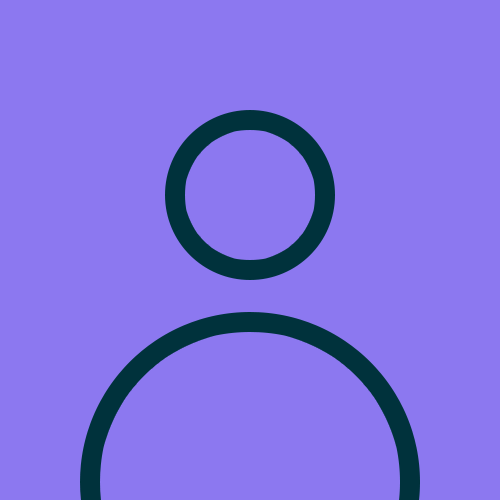 Jayne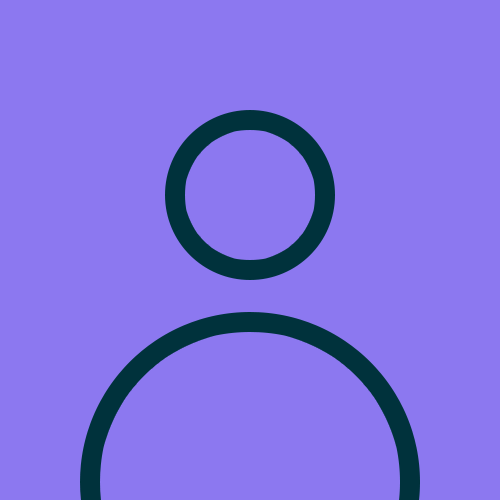 Feline Edwards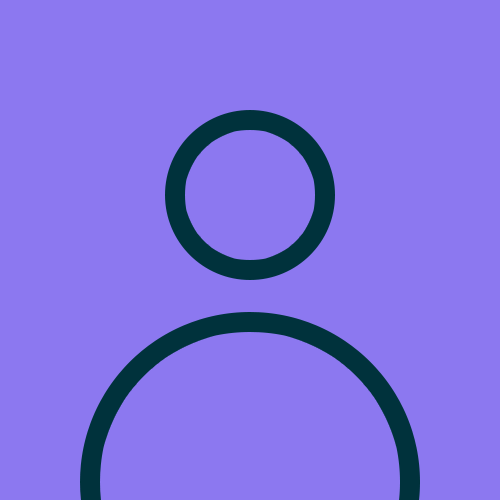 Susan Batchelor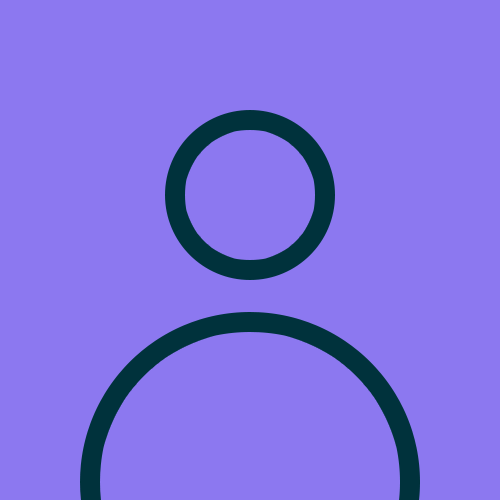 Megan Ebert
Eveline Seeney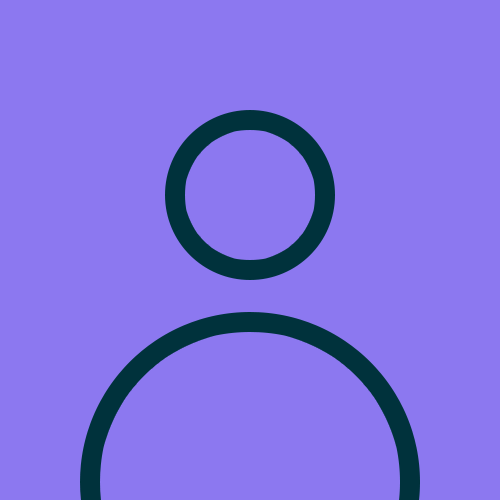 Nick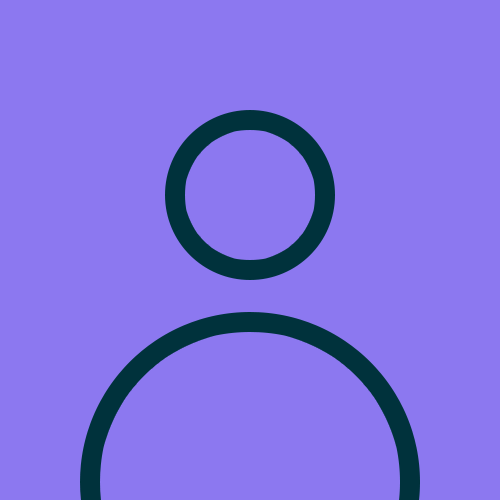 Amy Barrett-lennard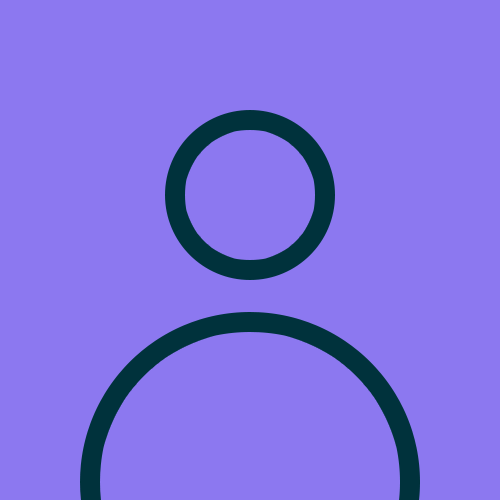 Eilidh Nicholson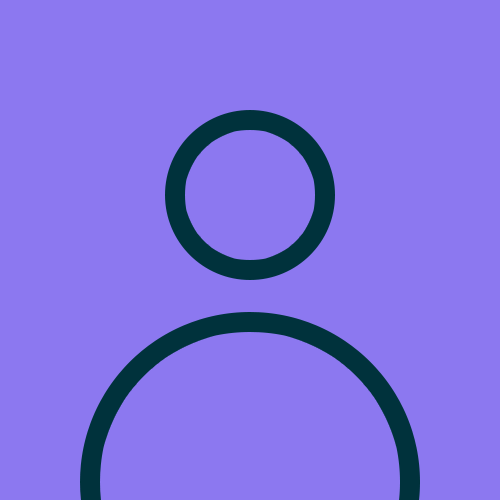 Georgia Hargreaves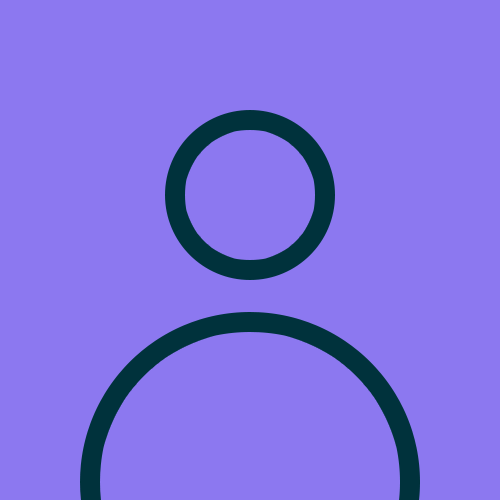 Hayden Krsanac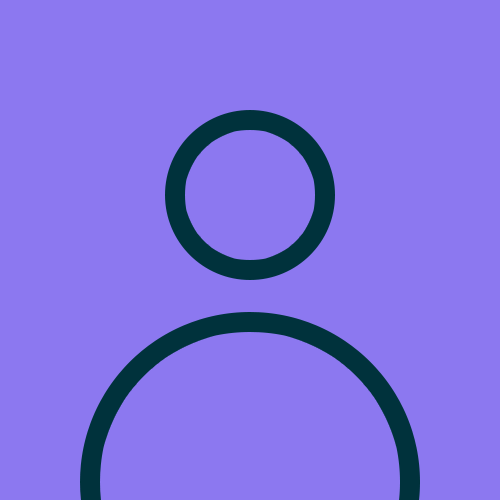 Tayla Boxall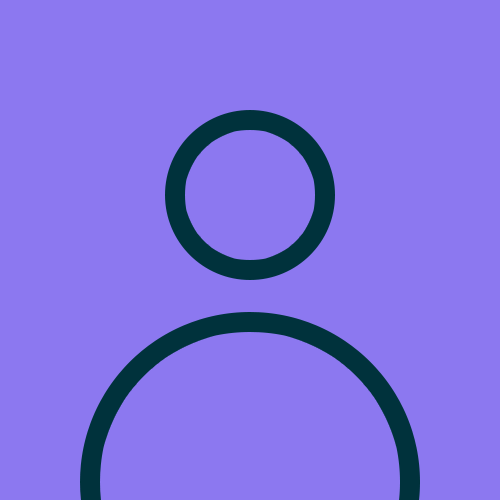 Dory Harbrow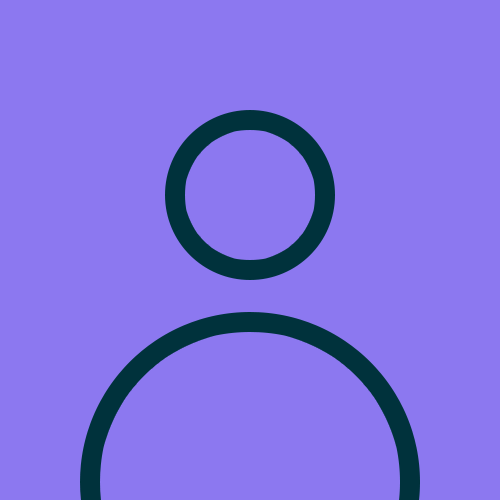 Harrison Tinney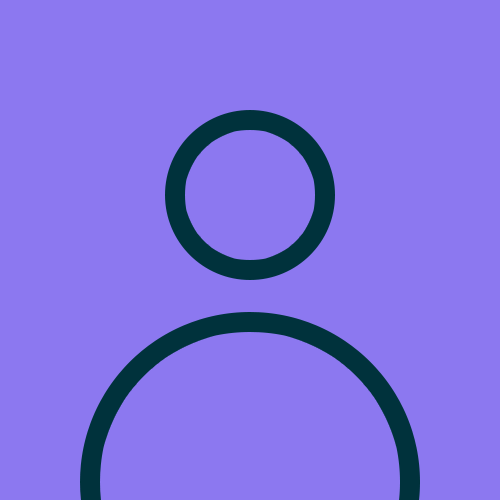 Francois Sauzier
Michelle
Laura De Carvalho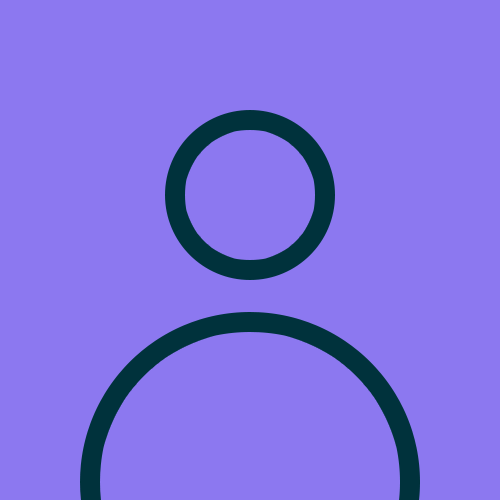 Belle Toy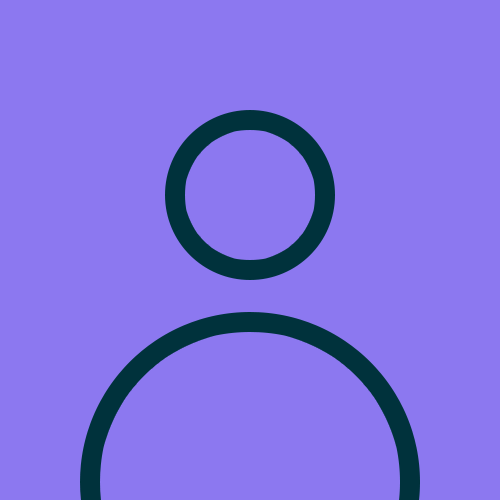 Ewen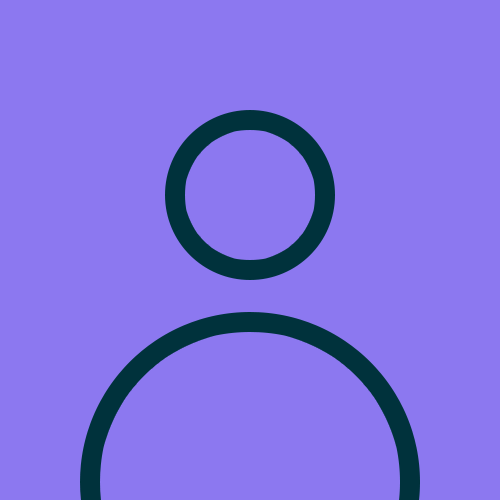 Kelly Mchugh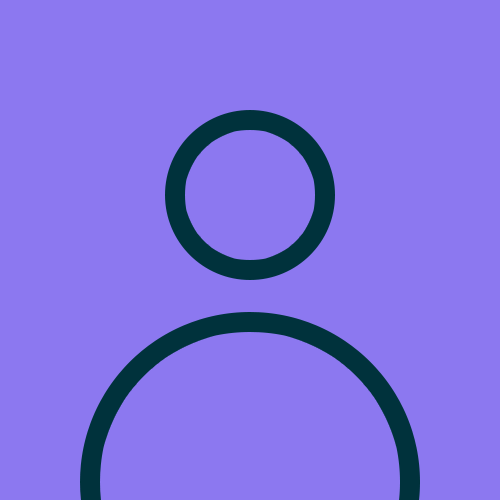 Kerri Patrick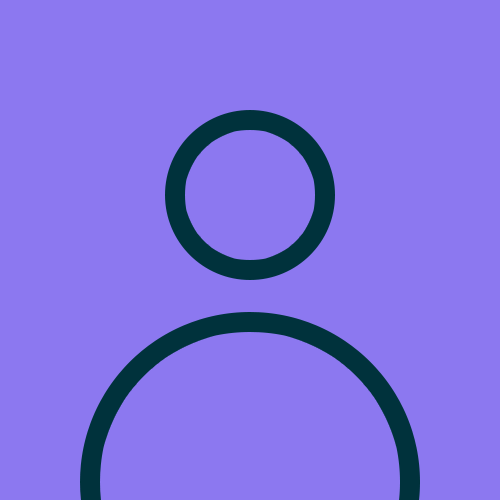 Cailyn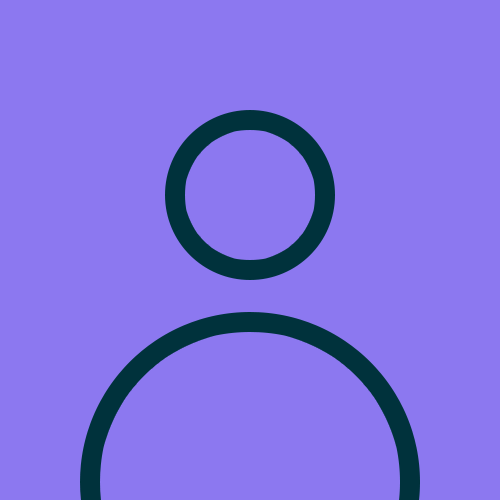 Narissa Hribar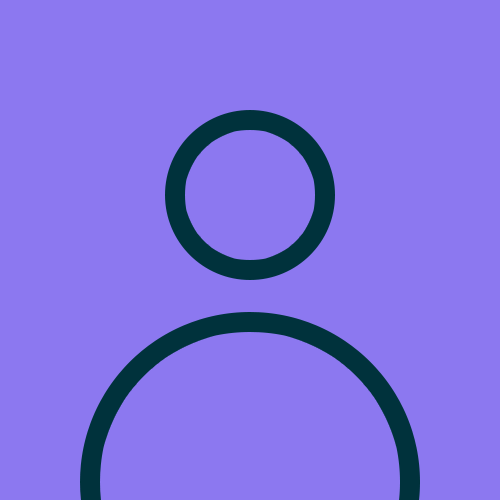 Justine Duggan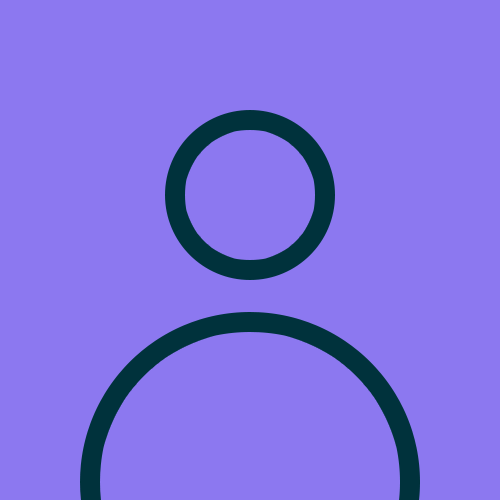 Amy Wright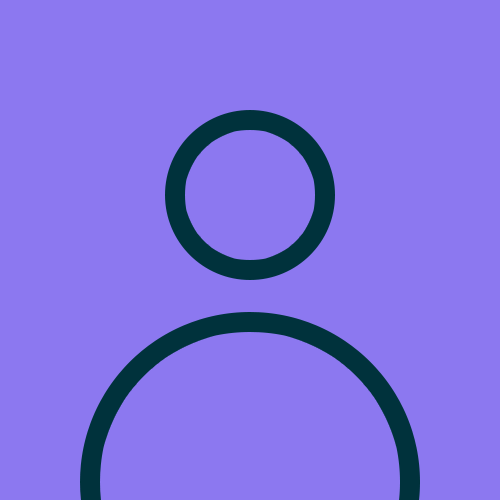 Teagan Cox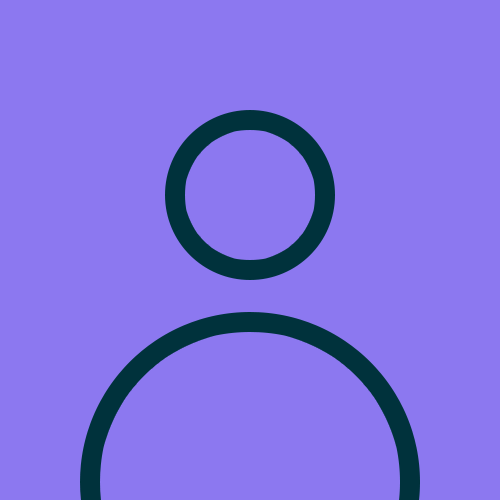 Sarah Bennett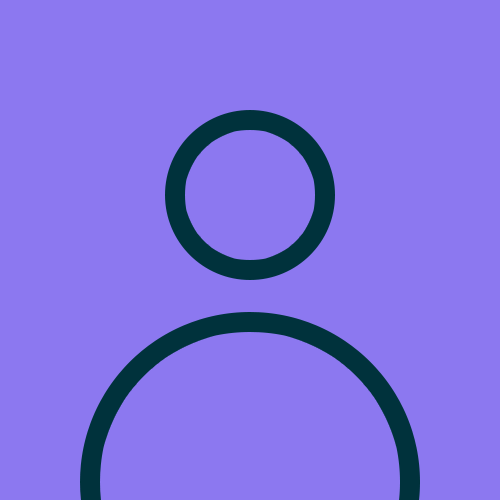 Tanya Mackie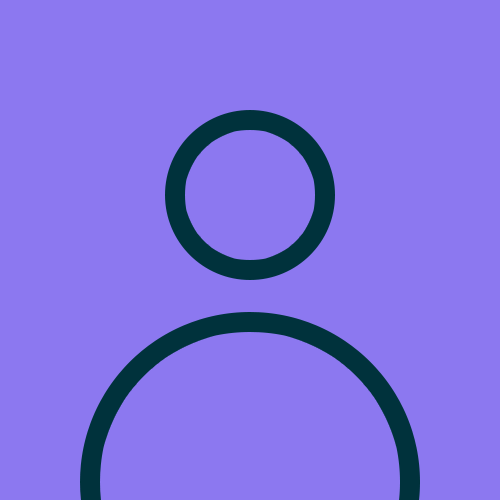 Ilka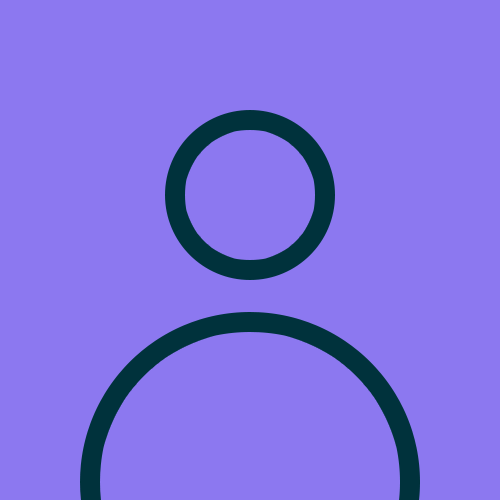 Kat Zoetelief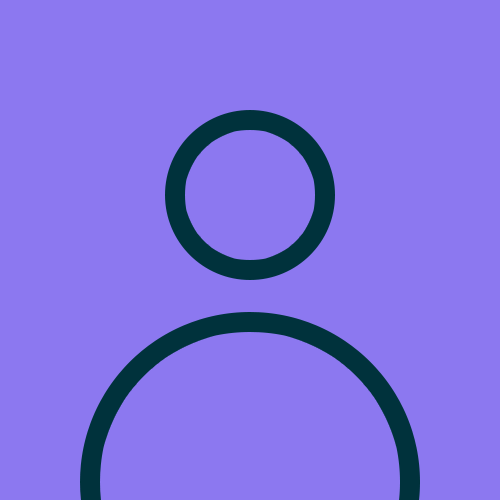 Anthony Mclaughlin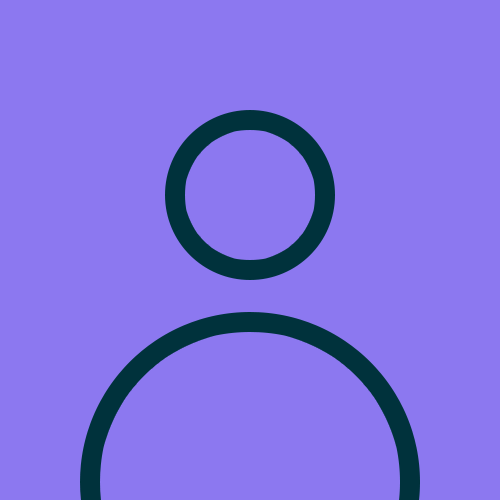 Bec Anderson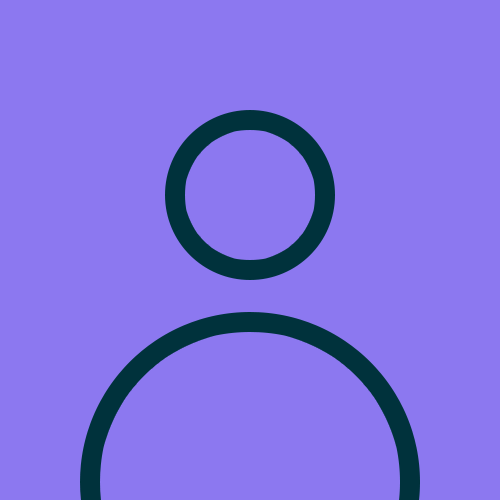 Bec And Adam
Carissa Peche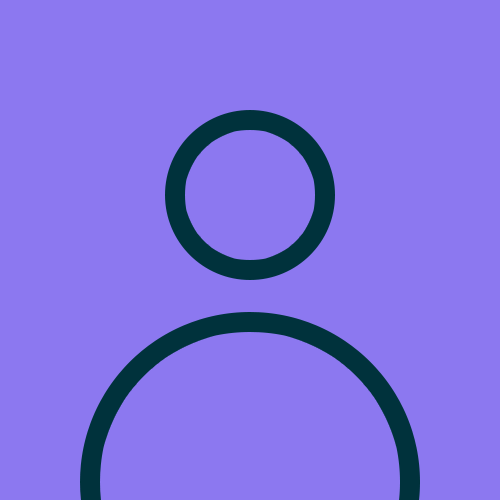 Lisa Johnson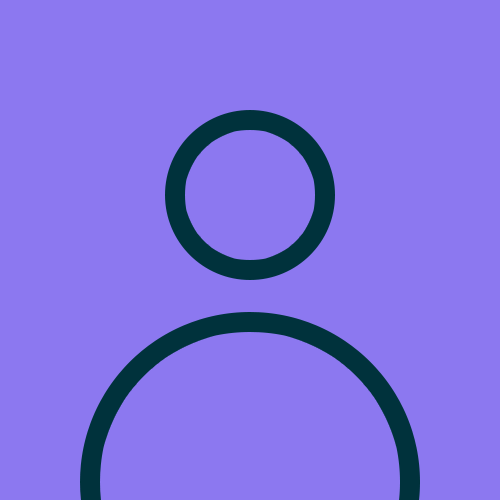 Tegan Yates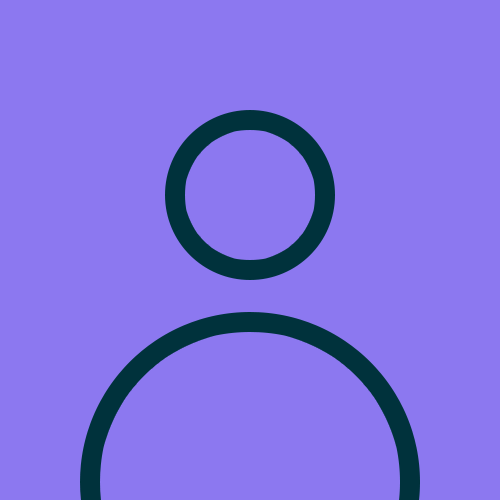 Alycia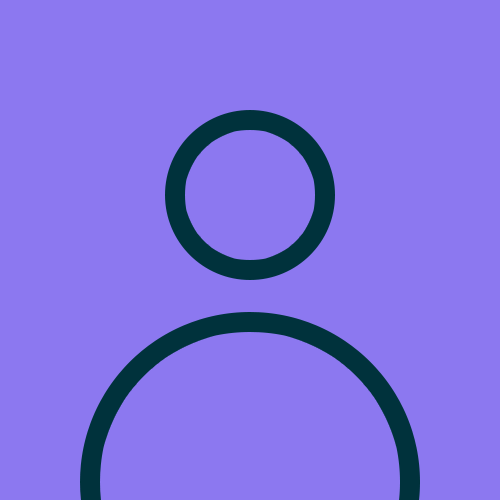 Amelia Hammond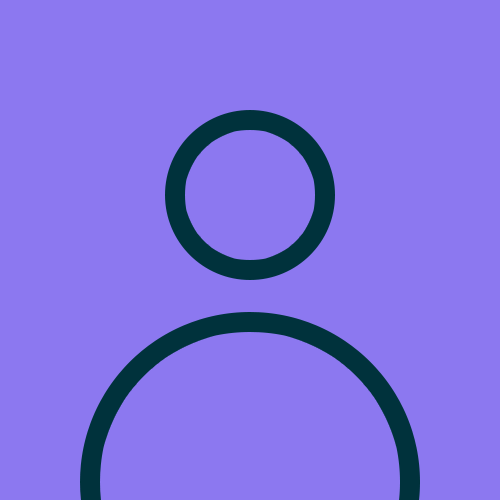 Mitchell Menlove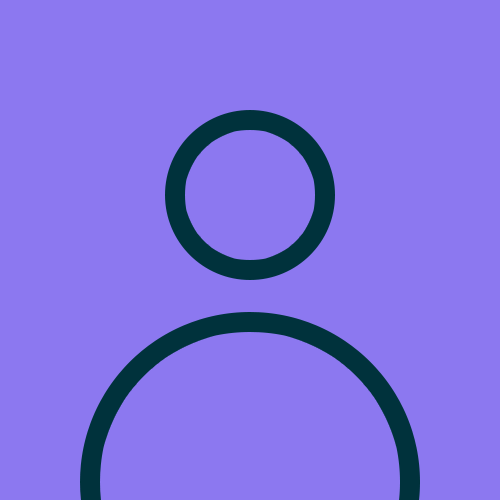 Tom Maher
Claire Merchant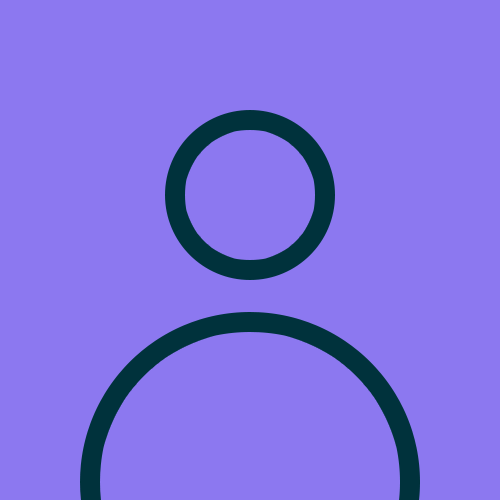 Kim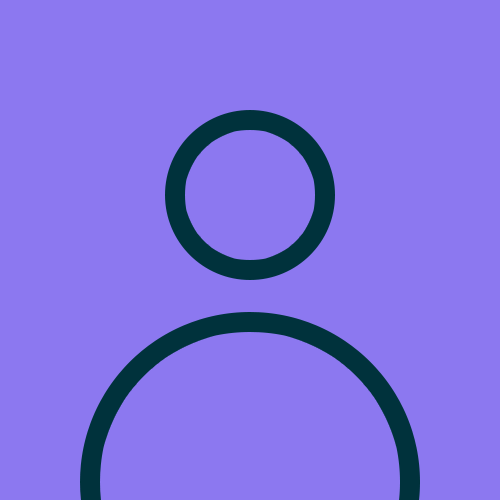 Nat Kokonis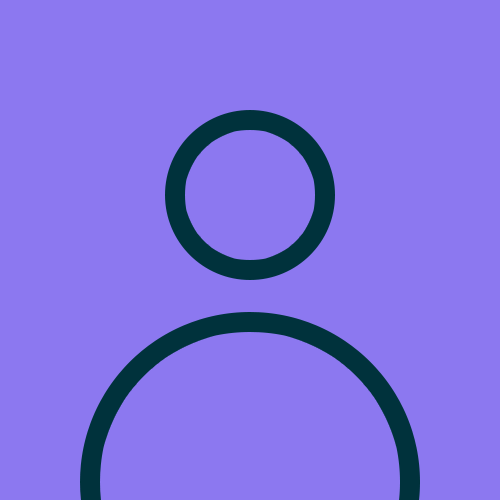 Amber Tognela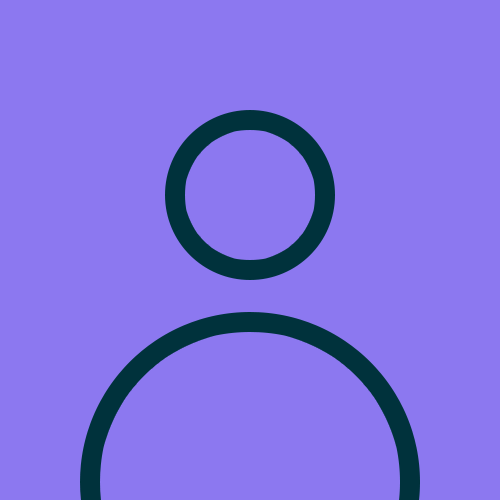 Erin Vis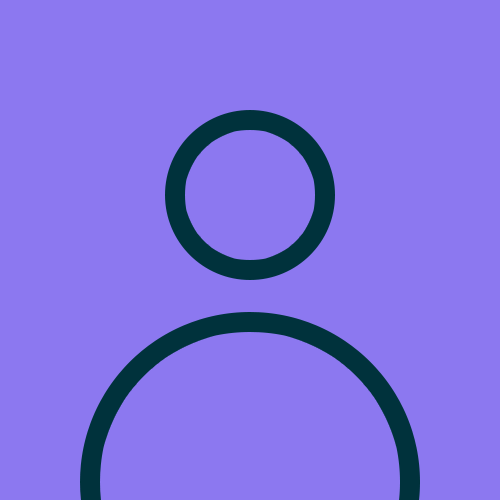 Guy Robertson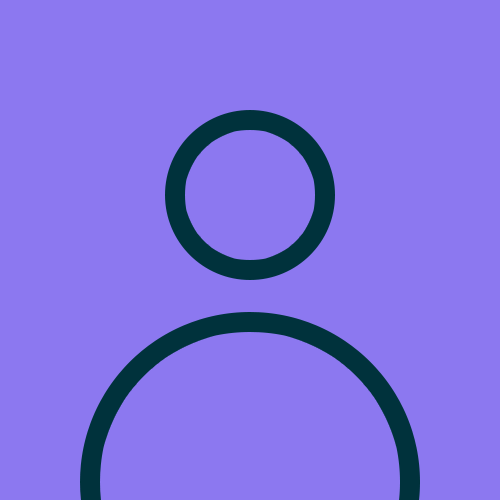 Sara Mccarthy Watt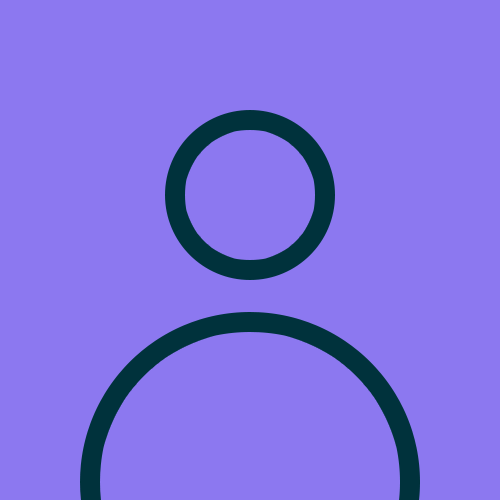 Marcia Oey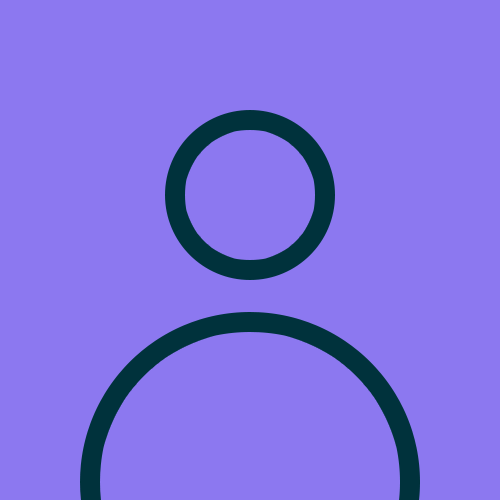 Jessica Pitt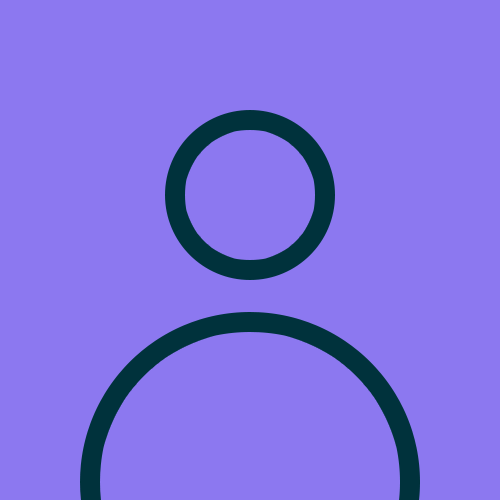 Jordan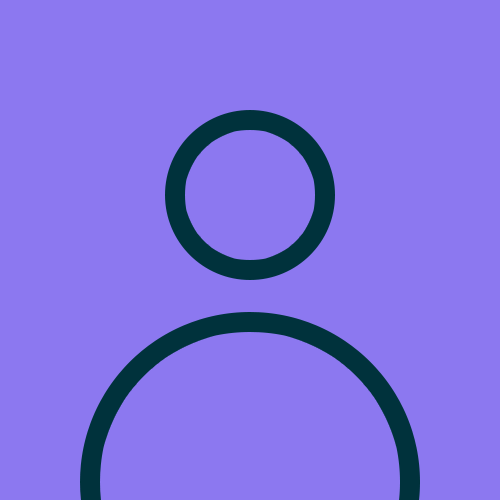 Amy Vicary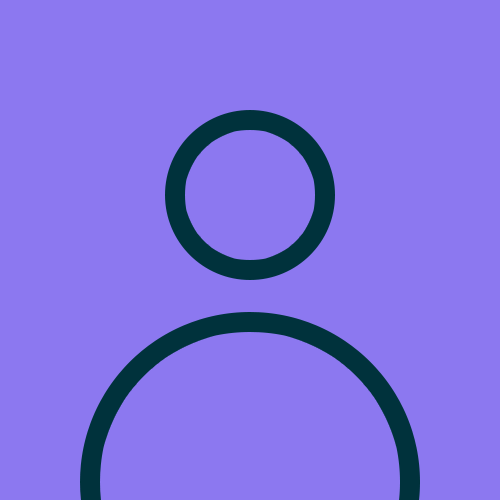 Imogen Lievense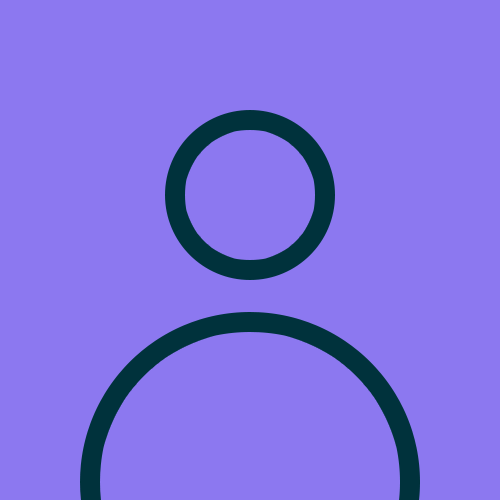 Marlene Running Partner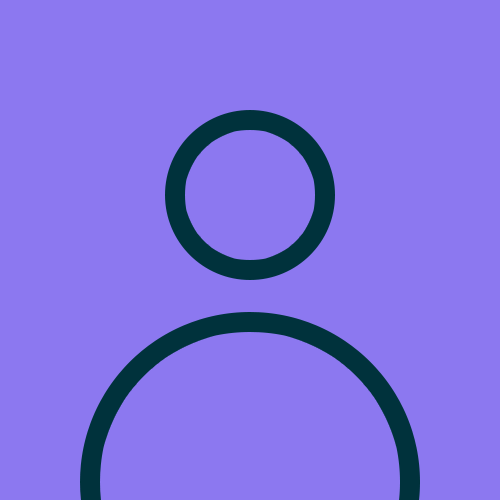 Samantha Atkinson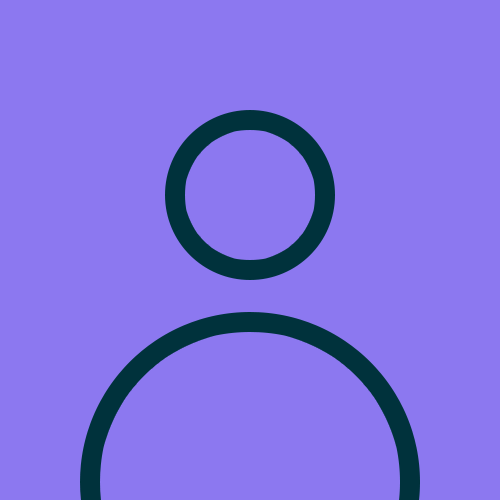 Leigh Johnson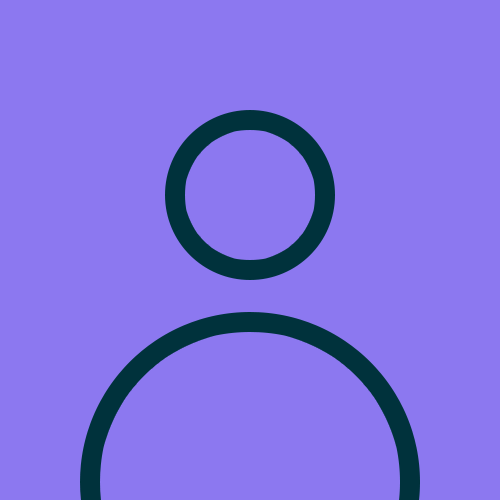 Teneeka Searle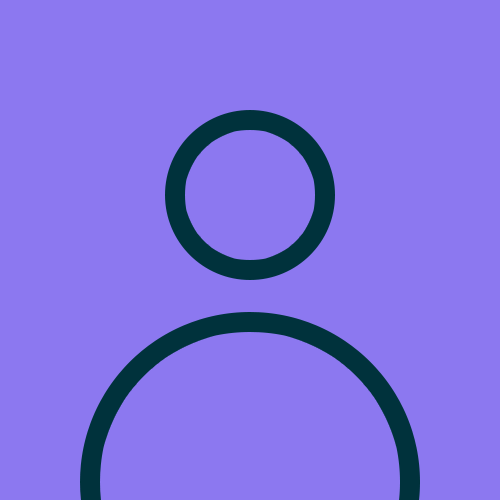 Celma Linderhof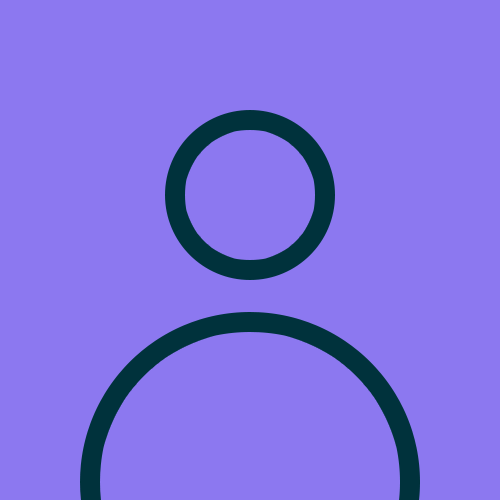 Ali Jensen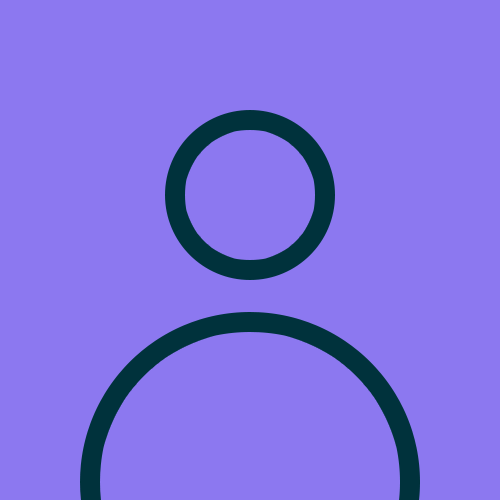 Emily Hayward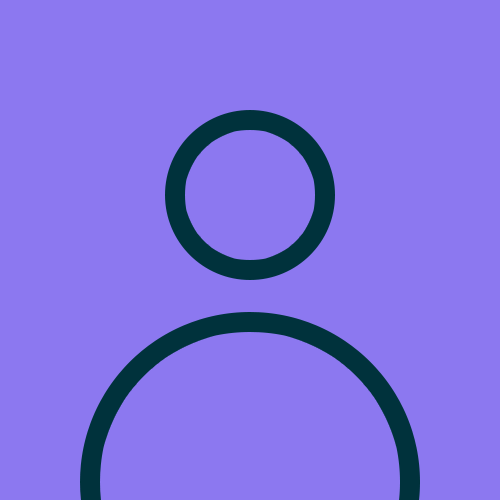 Johnny Mead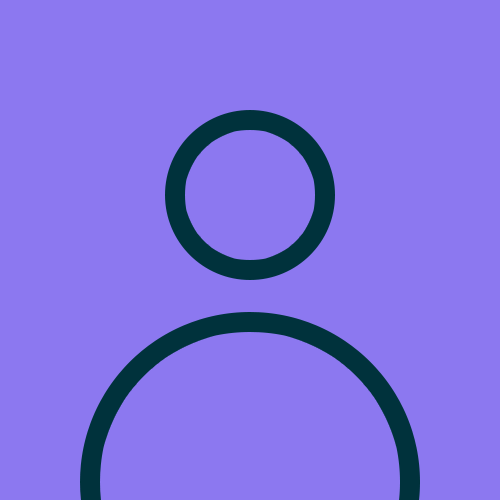 Mooney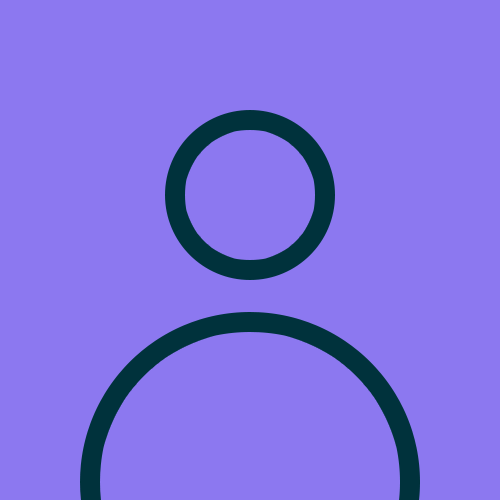 Josie Thomas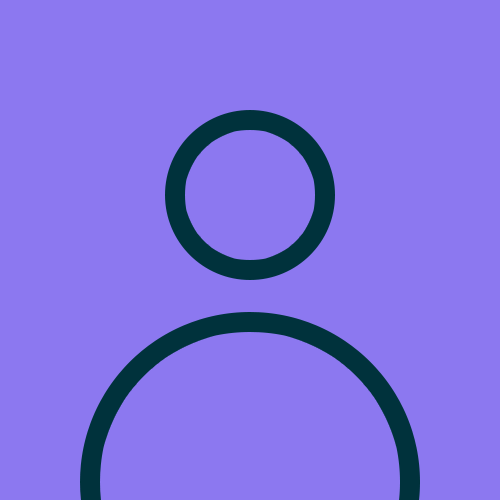 Woodward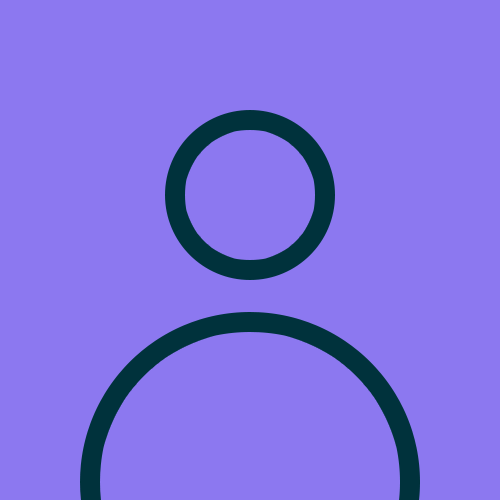 Emma Fox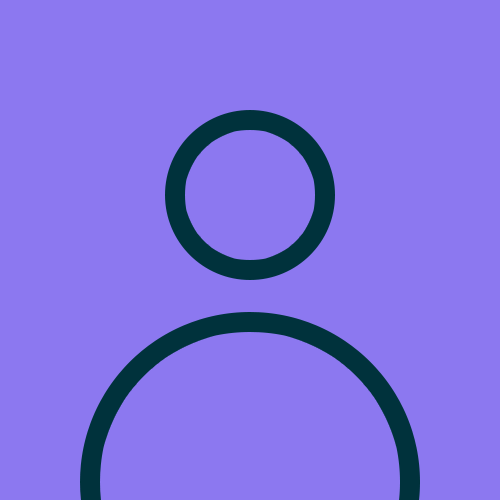 Hawker Family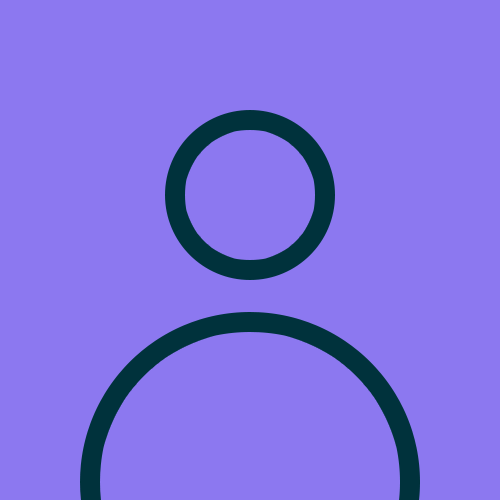 Zoe Mailer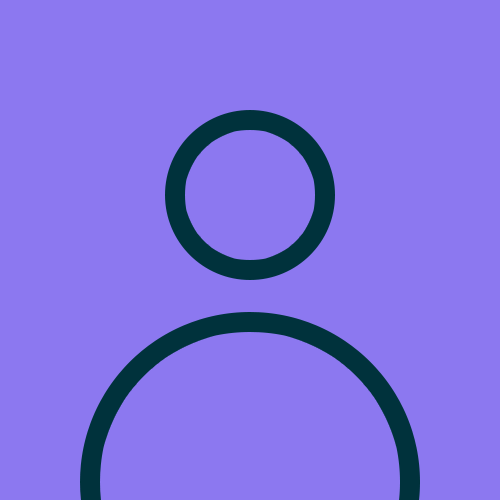 Will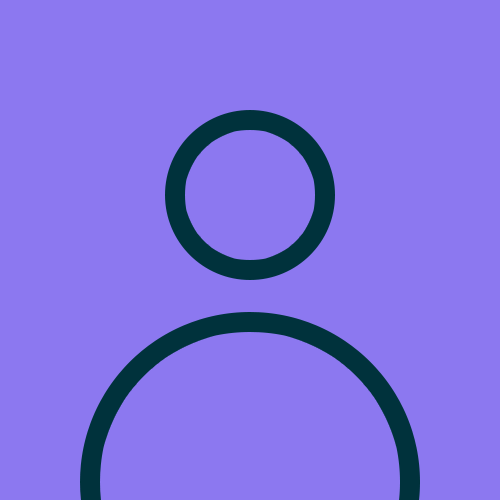 Court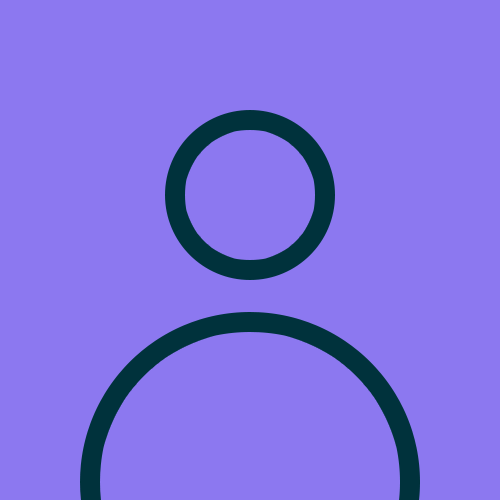 Kate Forrester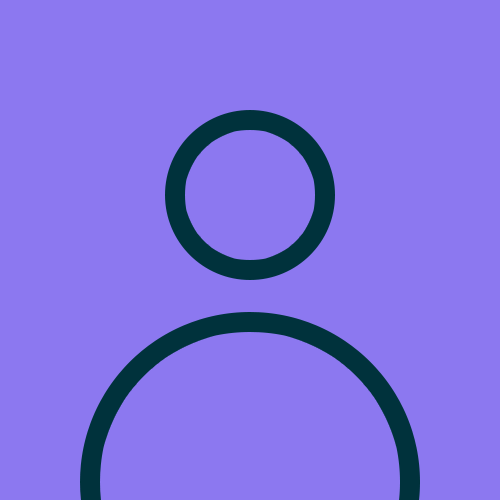 Willz And Tom Gerrard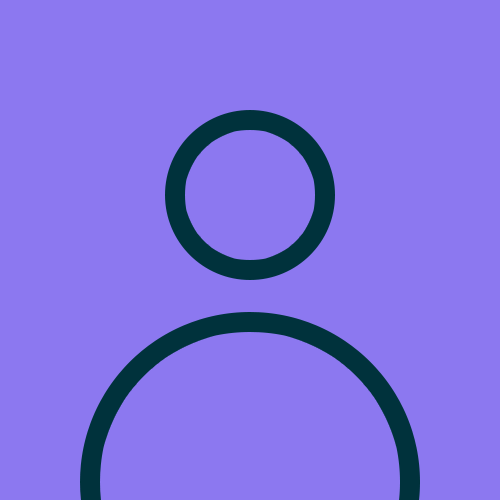 Annie Dawes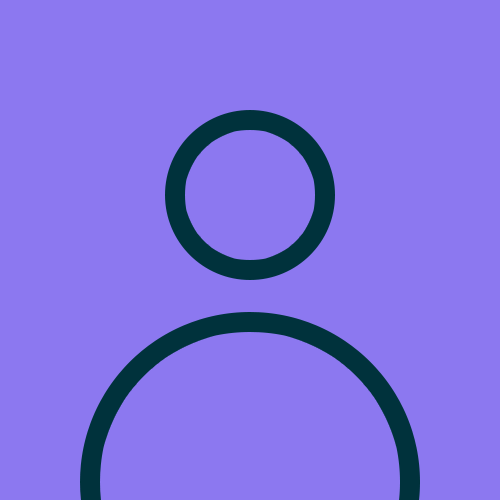 Ruben Philipse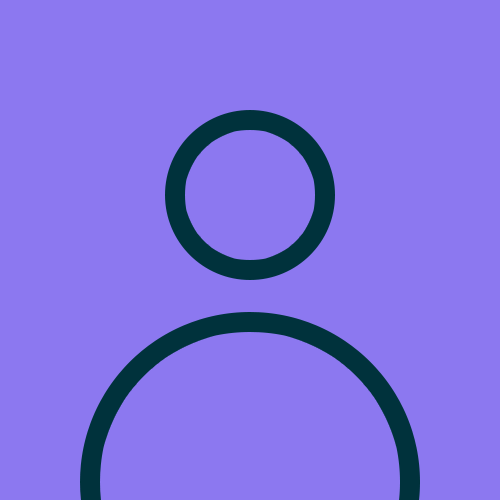 Amelia Warren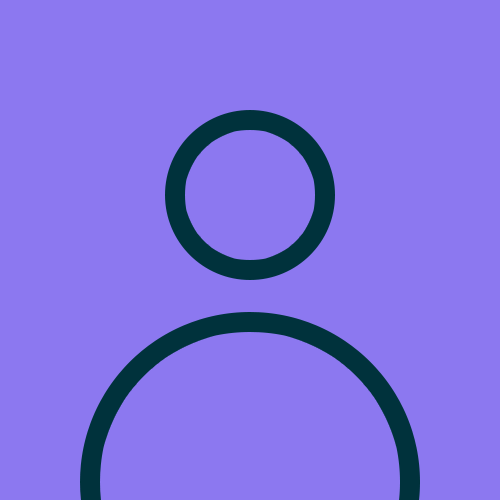 Jessica Robertson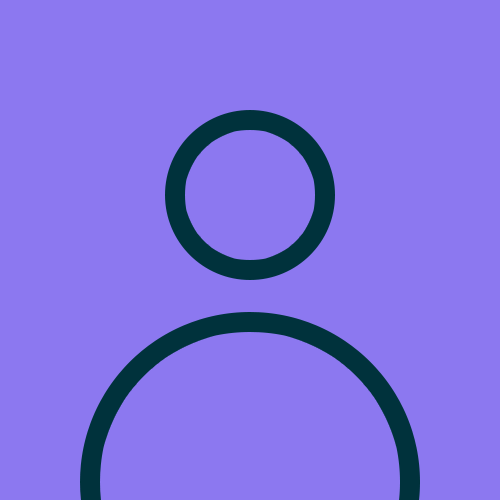 Xiao-ling Tuominen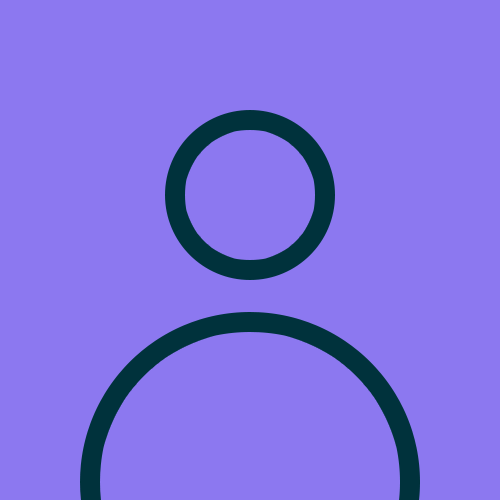 Kelly Harris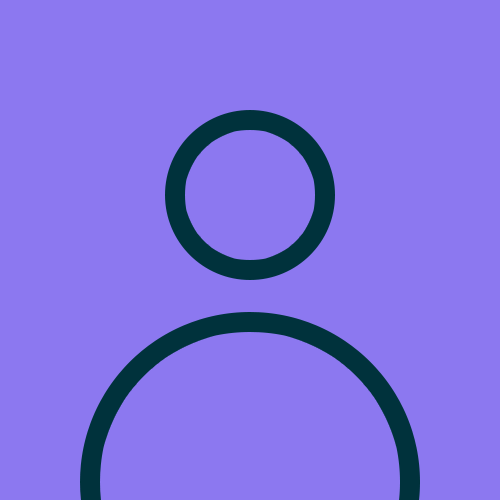 Danielle Mcguigan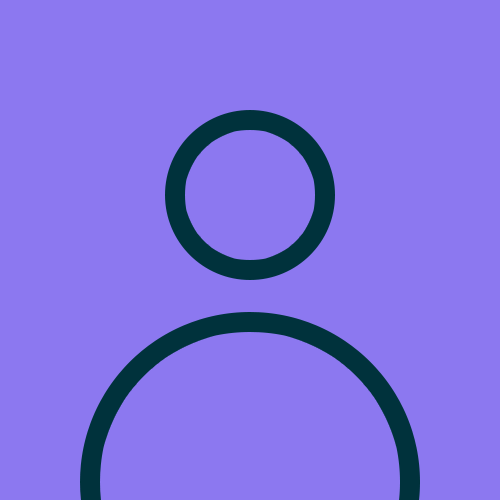 Kc Law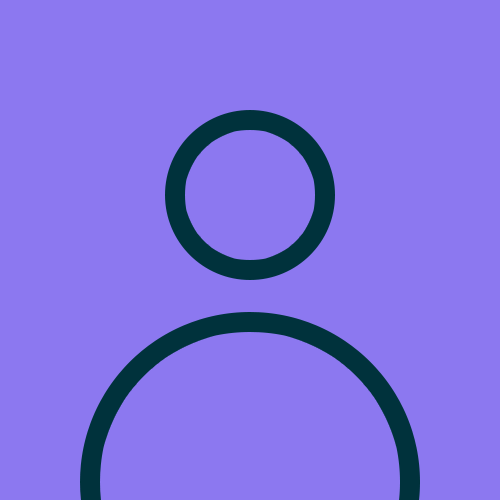 Alysha Silver
Marie Bradley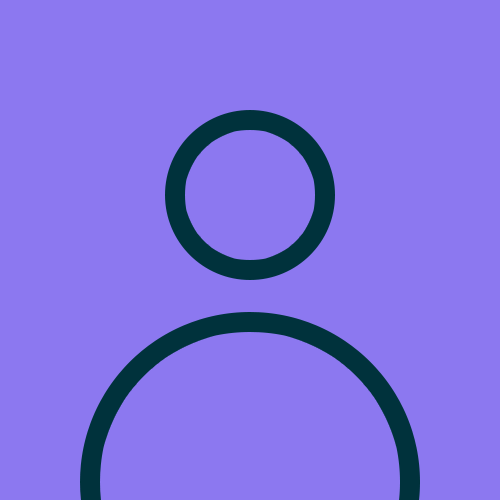 Amelia Warren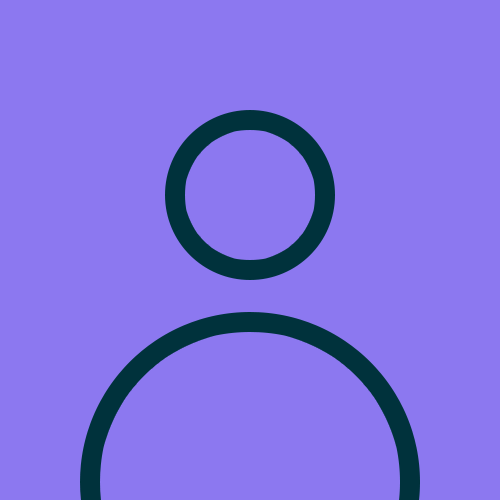 Anya Celik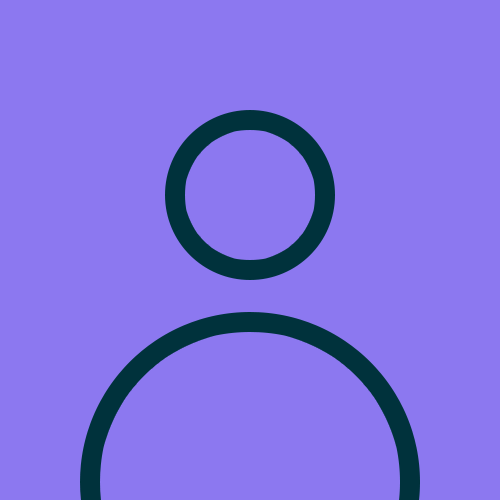 Anonymous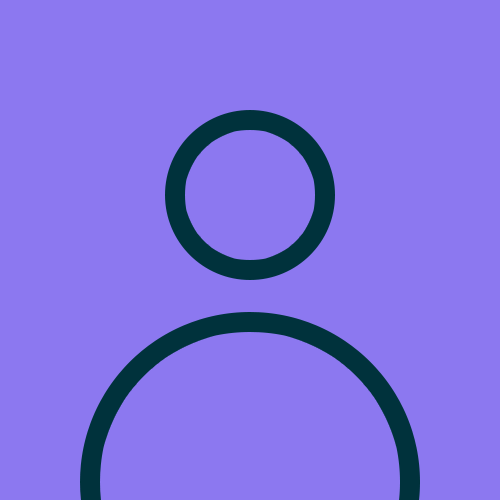 Anonymous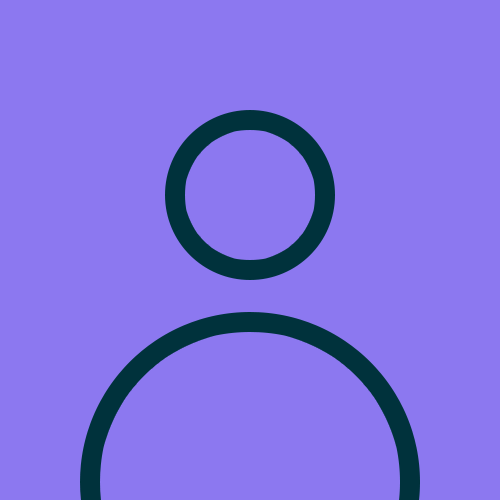 Madi Ratcliffe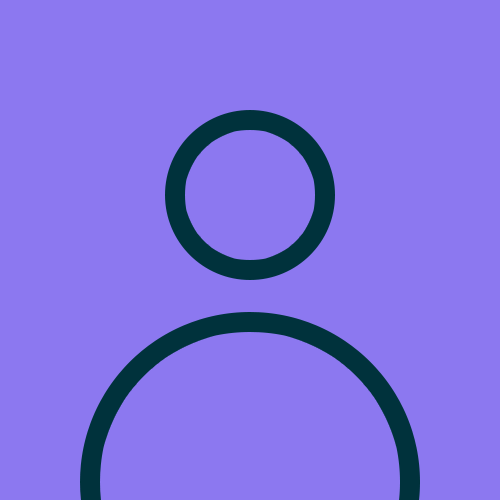 Tay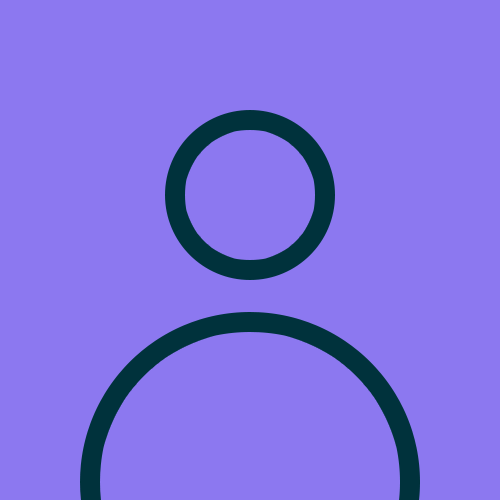 Heathers Gibson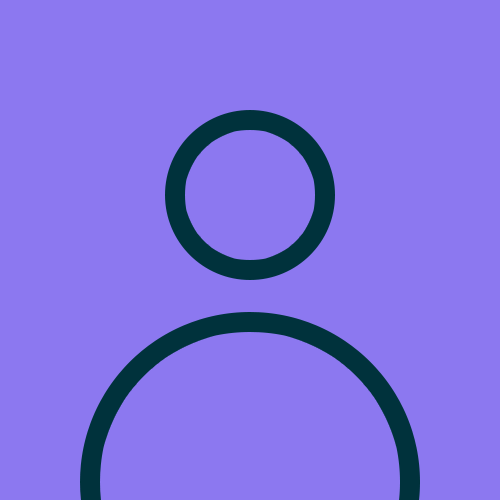 Dan Rychter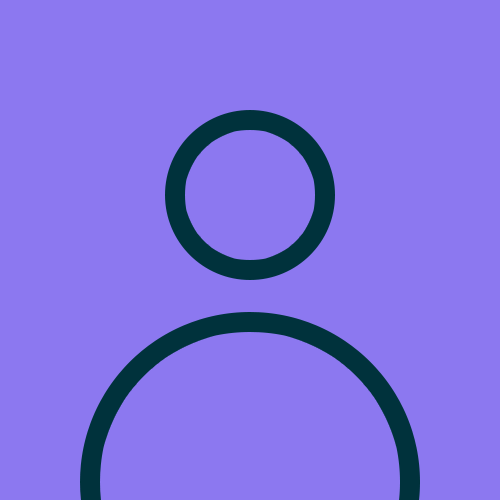 Sarah Mccarthy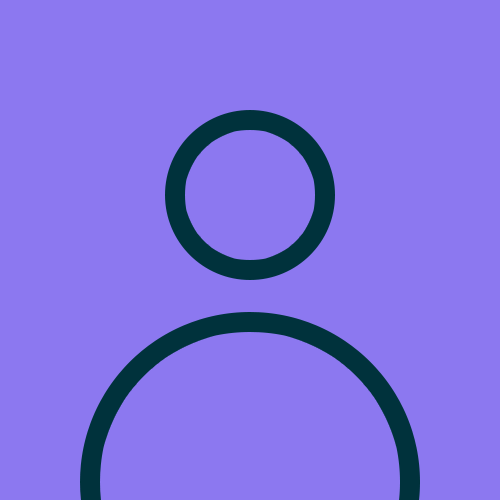 Grace Davies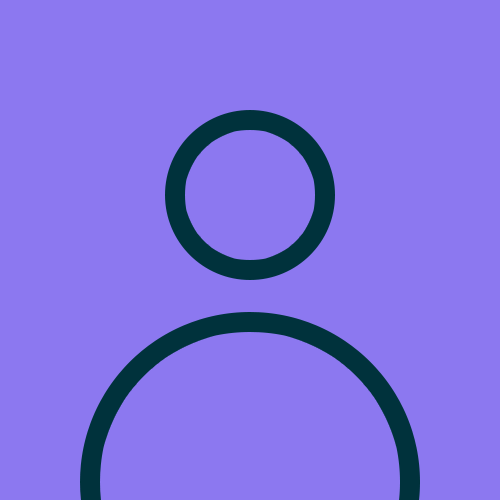 Emma Draper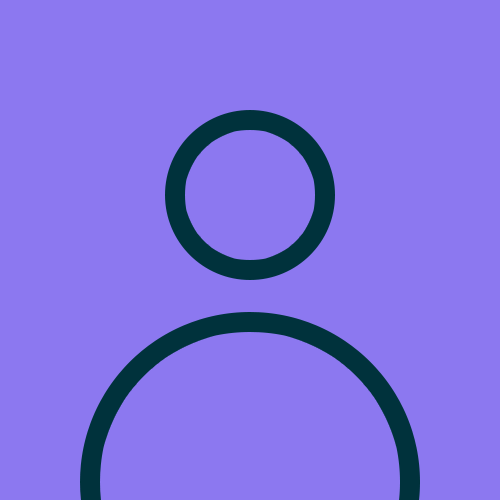 Rob Lawrence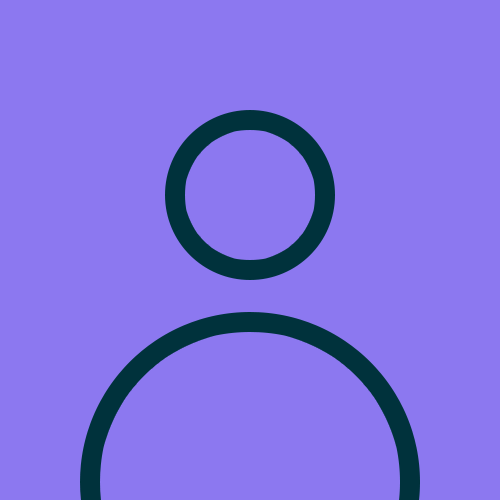 Molly Ryan